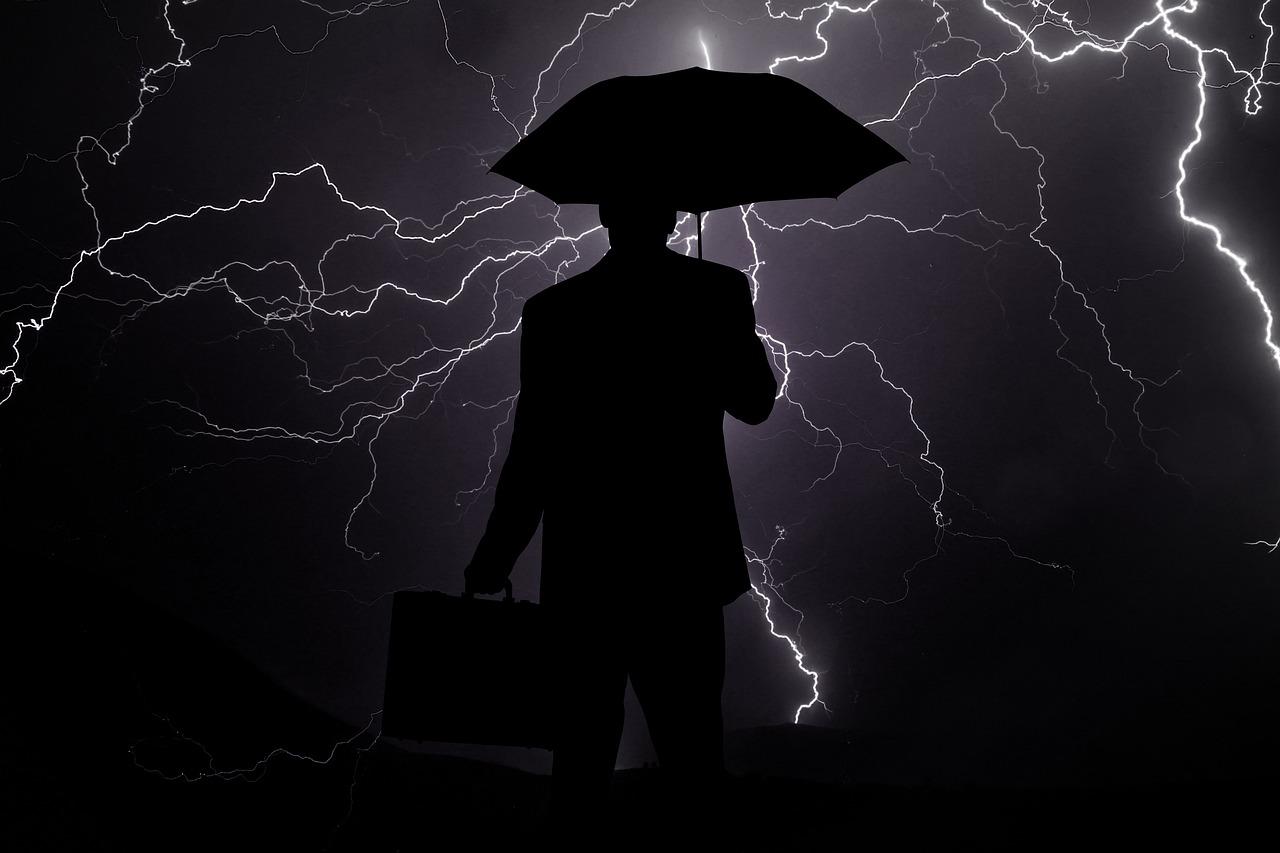 Trump Thinks Fed's 'Ridiculously Timed' Rate Hikes Hurt GDP
Trump says rate hikes were a mistake
On Friday last week, President Donald Trump in a tweet called the Federal Reserve's interest rate hikes a mistake, "especially since there is very little inflation." It was not the first time that Trump criticized the central bank's decision to raise interest rates. In 2018, the Fed raised its benchmark funds rate four times, which received open criticism from Trump.
WAKE UP WITH BAGELS & STOX, OUR NEW EMAIL THAT ENTERTAINS AND INFORMS YOU BEFORE THE DAY STARTS. SIGN UP HERE!
Article continues below advertisement
Article continues below advertisement
Did the Fed hurt the GDP and stock market?
In his tweet on March 29, Trump also blamed the Fed for hurting the US GDP growth and stock market (SPY) (QQQ) saying, "had they not done the ridiculously timed quantitative tightening, the 3.0% GDP, & Stock Market would have both been much higher." He added that without the Fed's interest rate hikes the "World Markets would be in a better place!"
Trump's recent tweet came a day after the US Bureau of Economic Analysis released final GDP data for the fourth quarter on March 28. The data was the third and the final estimate and showed that the US GDP grew at an annual rate of 2.2% in the quarter ended in December 2018. In February, the department's initial estimates were at 2.6% annualized GDP growth in the fourth quarter.
According to the latest estimate, real GDP grew at a rate of 2.9% last year as compared to 2.2% in 2017. While the annual GDP growth data reflected a good year-over-year increase, it was slightly lower than the Trump administration's target of 3.0%.
Why shouldn't Trump blame others?
It is very difficult even for a knowledgable economist to say precisely what hurt the GDP growth in a particular quarter. But Trump seems to have already concluded that the Fed's rate hikes were the key factors that hurt the US economy and the stock market as opposed to other negative factors.
Experts believe that other major factors that hampered the US GDP growth in the last quarter included the President's decision in regards to the government shutdown and the US-China trade war triggered by Trump.