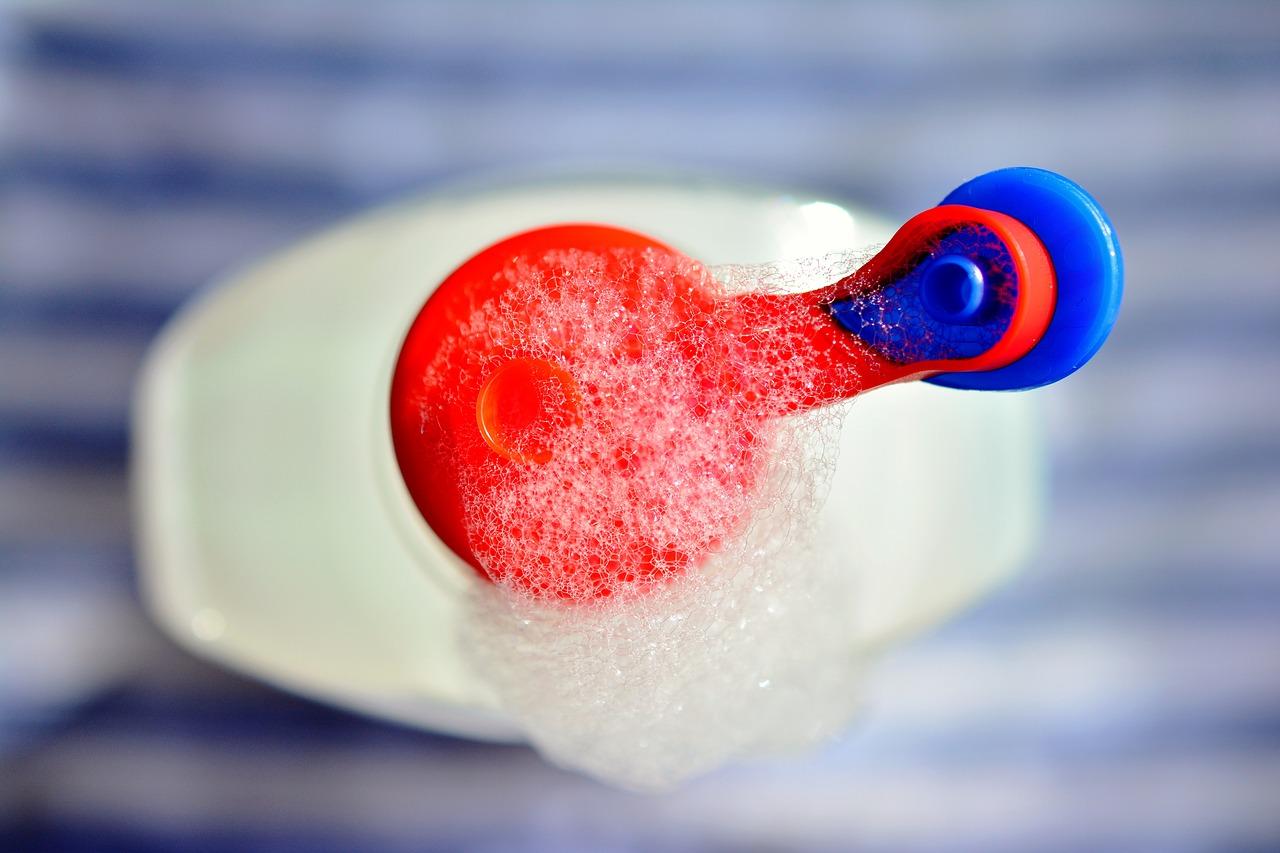 Procter & Gamble Beats Third-Quarter Estimates
Key takeaways
Procter & Gamble (PG) posted stronger-than-expected third-quarter results on Tuesday, April 23. Robust organic sales, a lower effective tax rate, and share buybacks helped Procter & Gamble to beat analysts' estimates.
Procter & Gamble's organic sales rose 5%, which was even better than the first half's growth of 4%. Higher pricing, an increase in organic volumes, and favorable product mix drove the company's underlying sales during the reported quarter. Despite strong organic sales, Procter & Gamble's net sales increased by only 1% on a YoY basis as benefits from higher volumes and pricing were partially offset by currency volatility.
Article continues below advertisement
Kimberly-Clark (KMB) also exceeded analysts' sales estimate on the back of higher pricing and mix. However, adverse currency rates dragged Kimberly-Clark's top line lower. We expect Colgate-Palmolive (CL), Church & Dwight (CHD), and Clorox (CLX) also to benefit from an increase in pricing. However, currency volatility is expected to hurt the net sales growth rate.
Adverse currency rates and inflation in commodity costs continued to pressure margins. However, increased pricing and productivity savings supported the company's earnings. Also, the lower effective tax rate and share repurchases cushioned the third-quarter earnings, which handily exceeded analysts' expectation.
Q3 financials
Procter & Gamble posted net sales of $16.5 billion, which increased about 1% on a YoY basis and exceeded analysts' estimate of $16.4 billion. Organic sales increased 5% driven by a 2% increase in pricing, higher volumes, and a favorable mix.
The core gross margin stayed flat as benefits from higher pricing and productivity savings were offset by currency volatility, inflation in commodities, and reinvestments. Meanwhile, core operating margin contracted 60 basis points, reflecting higher SG&A costs as a percentage of sales.
Procter & Gamble posted adjusted earnings of $1.06 per share, which increased 6% on a YoY basis and surpassed analysts' estimate of $1.03.