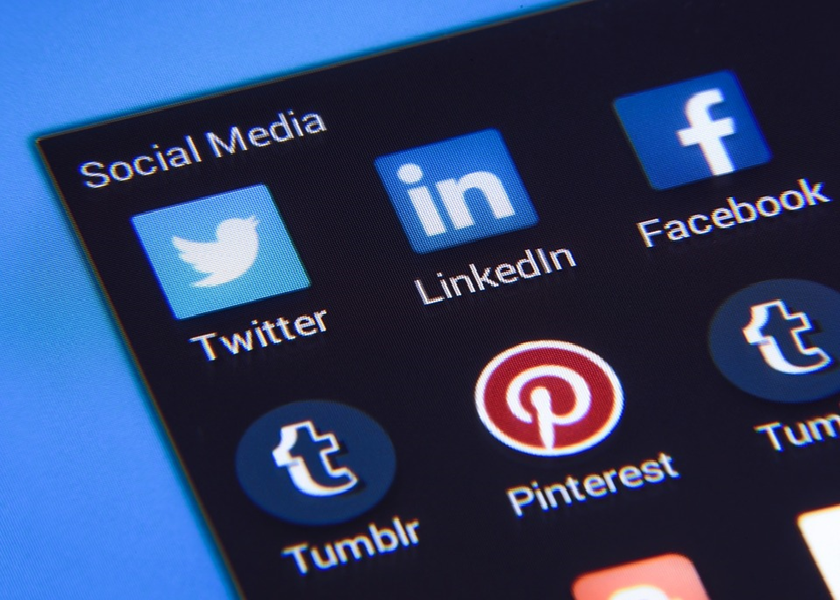 Why Facebook Stock Fell 3.1% in February
Facebook's stock price performance
Facebook (FB) fell 3.1% in February but has surged 27.7% on a year-to-date basis as of March 4. The stock rose 3.14% on Monday and closed at $167.37. The social media giant topped earnings and revenues estimates in the fourth quarter of 2018 on January 30. Facebook's daily as well as monthly user base grew YoY in the fourth quarter, but the rate of growth slowed down, as the company is struggling with a series of privacy issues and other scandals related to fake accounts and the spreading of misinformation across its platforms. Like Facebook, Alphabet's (GOOGL) unit Google, Twitter (TWTR), and Mozilla are struggling to combat fake news as European Parliament elections are nearing in May.
Article continues below advertisement
Facebook's sluggish revenue growth
Weak growth in the user base has severely dented Facebook's revenues, which have been growing at a soft pace. Notably, Facebook's revenue growth on a YoY basis was 49% in Q1 2018, 42% in Q2 2018, 33% in Q3 2018, and 30% in Q4 2018. The company predicts weakness in revenue growth to continue in 2019.
Though Facebook relies mostly on its advertising business to boost its revenues, it is facing stiff competition from Google and Amazon (AMZN) in the digital advertising business. Notably, Amazon has reached the third spot in the digital advertising industry in the US. Like Facebook, rivals Twitter, Snap (SNAP), Yelp (YELP), and Google also look at advertising sales for the majority of their revenues.
Instagram and Stories product
Despite privacy issues in the core Facebook platform, the company's other key products called WhatsApp and Instagram are gaining immense popularity and are growing impressively.
The company is also aggressively investing in its Stories product, which has been successful on Instagram and WhatsApp, and is gaining traction on the Facebook platform. The Stories product was inspired by rival Snapchat's sharing option for disappearing photos and videos.