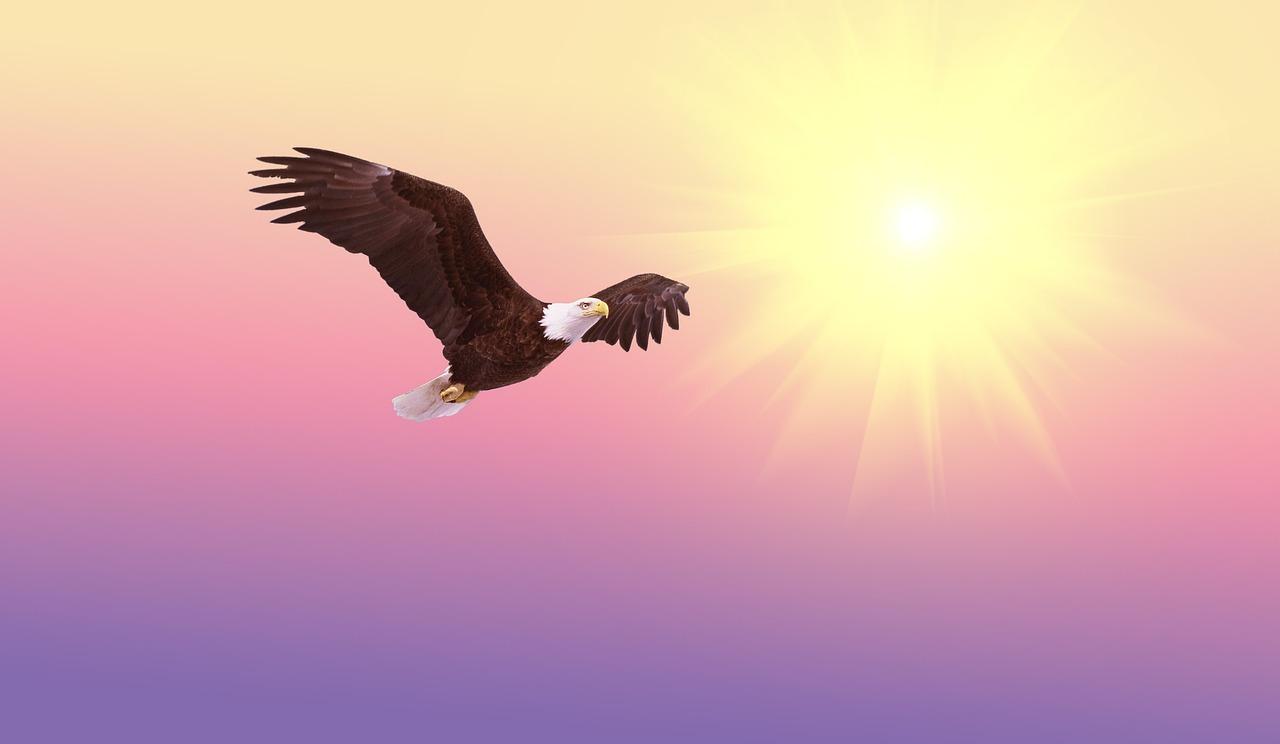 Why Ascendis Pharma Is Soaring Today
By Margaret Patrick

Aug. 1 2019, Updated 7:45 p.m. ET
Share price movement
Today, Ascendis Pharma (ASND) is trading close to $112.17, which is 61.8% higher than its previous closing price. The company's market capitalization is $2.94 billion.
Ascendis released a press release today announcing favorable top-line results from its Phase 3 trial heiGHt, comparing the efficacy of its once-weekly TransCon Growth Hormone regimen to a daily growth hormone regimen in pediatric growth hormone deficiency.
Article continues below advertisement
According to Ascendis Pharma's investor presentation, the recombinant human growth hormone market accounted for $3.5 billion worth of global sales in fiscal 2018 and is growing at a compound annual growth rate of 2.4%. Further, pediatric indications account for almost 90% of the growth hormone market, and growth hormone deficiency makes up almost half of the growth hormone market. These statistics highlight the significant growth opportunity available for Ascendis Pharma's TransCon Growth Hormone if it secures approval from regulatory agencies.
Ascendis Pharma is currently trading 110.8% higher than its 52-week low of $53.21 and 45.7% higher than its 52-week high of $76.99.
Based on its closing price on March 1, Ascendis Pharma reported returns of -3.7% in the last week, -3.8% in the last month, and 19.0% in the last quarter. The company reported returns of -8.11% in the last half-year, 11.5% in the last year, and 10.6% year-to-date.
Analysts' recommendations and target prices for Ascendis Pharma
The 12-month consensus analyst recommendation for Ascendis Pharma on March 4 is a "strong buy." The 12-month consensus target price for the company is $101.78, which is 9.4% lower than its trading price of $112.17. The highest target price estimate for the company is $185, and the lowest target price estimate is $81.
Out of the nine analysts covering Ascendis Pharma today, six have rated the company a "strong buy" and three have rated the company a "buy."