What's Hurting CVS and Walgreens Stocks?
Walgreens Boots Alliance stock (WBA) fell 6.4% on March 1 after Baird's reduction in target price.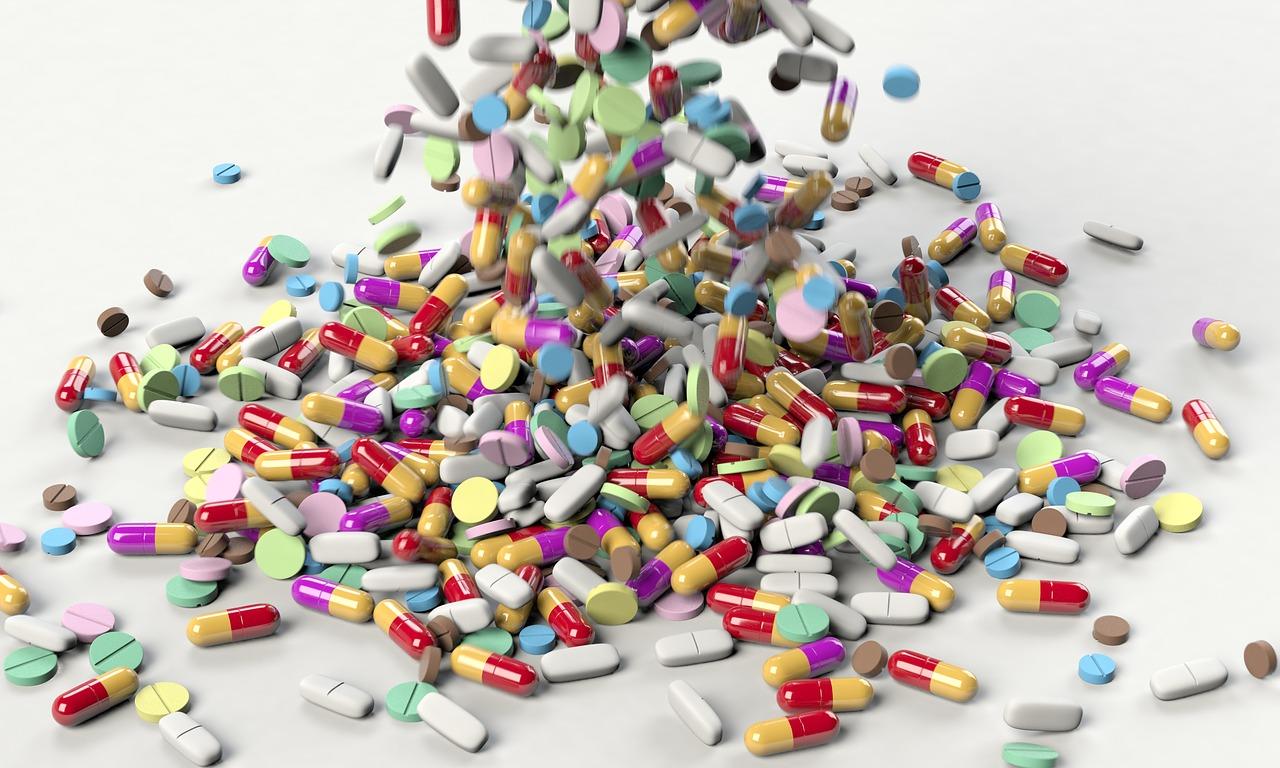 Reimbursement pressure and deflation in generic drugs
Walgreens Boots Alliance stock (WBA) fell 6.4% on Friday, March 1, following Baird's target price reduction. Baird lowered its target price on Walgreens stock to $67 from $70 per share. Walgreens is facing reimbursement pressure similar to that of rival CVS Health (CVS), which is likely to hurt the earnings growth rate. Also, deflation in generics and investments in store labor could remain a drag.
Walgreens top line is expected to benefit from growth in prescription volumes, reflecting the acquisition of Rite Aid stores and growth in emerging markets. Meanwhile, the bottom line is likely to benefit from share repurchases.
Article continues below advertisement
Article continues below advertisement
However, de-emphasis of select products like tobacco and weakness in the UK is likely to hurt the top-line growth rate. In comparison, we expect CVS Health's bottom line to remain weak as higher reimbursement pressure and price compression are likely to remain a drag. However, growth in pharmacy network claims, higher prescription volumes, and the addition of Aetna is expected to drive its sales in the coming quarters.
Stock performance
The stocks of pharmacy retailers have significantly underperformed the broader markets so far this year. Walgreens Boot Alliance stock is down 2.5% on a YTD basis as of March 1. Meanwhile, CVS Health stock has fallen 11.3%. In comparison, the S&P 500 Index is up 11.8%.