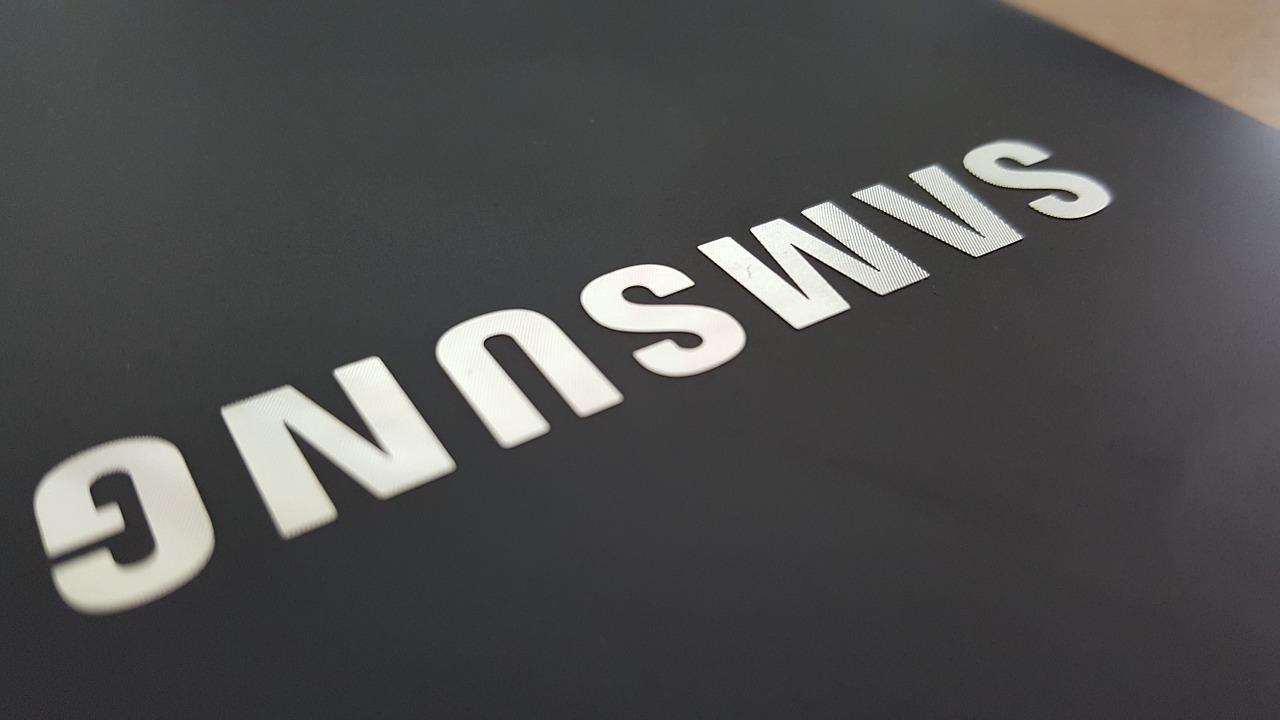 NXP Stock Jumps 11% on Acquisition Rumors
NXP stock jumps 11% on acquisition rumors
NXP Semiconductors (NXPI) stock rose 11% after hours yesterday following rumors of South Korean tech giant Samsung's (SSNLF) interest in NXP. InvestChosun, citing merger and acquisition specialists, reported that Samsung is considering buying out the automotive semiconductor giant, NXP, for ~$44.3 billion. The specialists stated that the bid was discussed in a meeting between Samsung's strategic president, Ahn Jung-Hyun, and NXP CEO Richard Clemmer. However, Samsung denied these rumors and NXP stock is returning to its normal price.
Article continues below advertisement
Why did NXP investors get excited about the acquisition rumors?
NXP stock has rallied 22.4% this year on the company's strong fourth-quarter results. However, the stock started heading downward on February 25 after NXP CFO Peter Kelly stated at the Morgan Stanley Technology, Media and Telecom conference that demand in China (FXI) is weaker than expected.
NXP is a leader in the automotive chip market and was in acquisition talks with Qualcomm (QCOM) between October 2016 and July 2018. However, the companies' $44 billion deal was held up by the US-China trade war, and Qualcomm withdrew from the deal by paying a $2 billion termination fee to NXP. Rumors of a potential acquisition by Samsung may have excited NXP investors with the prospect of finally earning the acquisition premium they missed in the potential Qualcomm deal.
Why would Samsung be interested in NXP?
Samsung acquiring NXP could prove to be beneficial, as the handset maker has been looking to expand its semiconductor business. Samsung has been venturing into autonomous driving, and NXP could give it the right technology to accelerate its efforts in this space. NXP's secure connected devices and interface technologies could also enhance Samsung's offerings.
Check out all the data we have added to our quote pages. Now you can get a valuation snapshot, earnings and revenue estimates, and historical data as well as dividend info. Take a look!