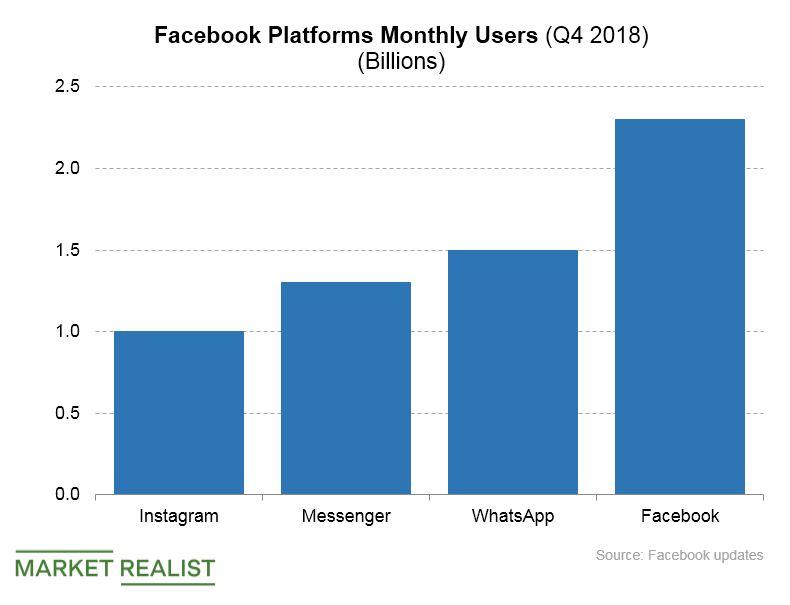 How Facebook Plans to Address Content Disputes
By Neha Gupta

Dec. 4 2020, Updated 10:53 a.m. ET
Oversight board
Facebook (FB) has once again reiterated its ambitions to become the leading content supplier in the social media space. In a bid to settle and avert disputes between the platform and users, the company aims to set up an oversight board, Reuters has reported.
The oversight board's creation is part of a house cleaning drive, as Facebook tries to bounce back from data breaches and other scandals. Working with an independent oversight board could help Facebook oversee user appeals on content removal decisions.
Article continues below advertisement
The oversight board will reportedly be tasked with the responsibility of settling any disputes and addressing any misinformation concerns. The 40-member board, set to have the power to overturn Facebook's own decisions, would have the right to select cases to review to crack down on harassment and aggression on the platform.
Regulatory scrutiny
Facebook plans to initially select board members, who would be serving for a maximum of three years. The board will decide on future membership. The setting up of the board does not come as a surprise—similarly, Alphabet (GOOGL) and Twitter (TWTR) are under immense scrutiny from regulators and the public for how they handle people's data and privacy.
Facebook, forced to ramp up security measures in its standalone apps to safeguard its reputation in the sector, has hired more than 30,000 people to improve safety and security on the platform. The measures seek to ease users' privacy and data protection concerns, thereby attracting and retaining them and growing its advertising business. The company is also under immense pressure on the advertising front from Google, Amazon (AMZN), and Snap (SNAP), which continue to invest big in pursuit of ad revenue.