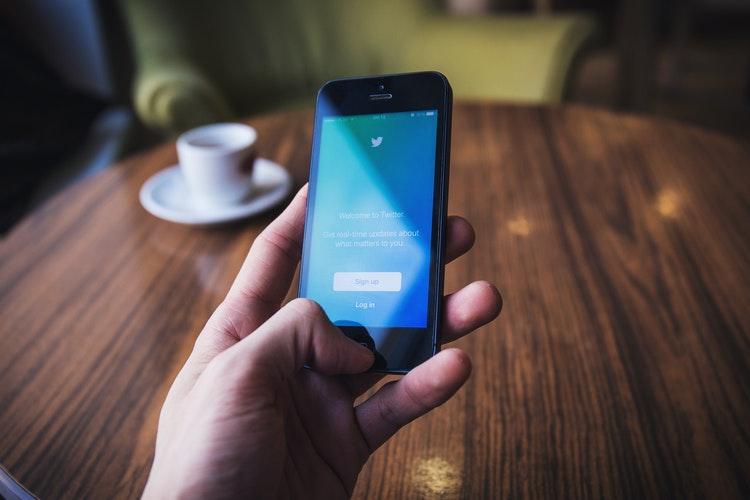 Did Twitter Pass Up a Chance to Avoid BlackBerry Litigation?
By Neha Gupta

Mar. 26 2019, Published 11:31 a.m. ET
BlackBerry claims Twitter refused to settle out of court
BlackBerry (BB) sued Twitter (TWTR) last month in a patent infringement dispute. In the suit, which was filed in a federal court in Los Angeles, BlackBerry claimed that Twitter had applied its patented innovations in creating its mobile messaging app without permission, thereby infringing six of its patents.
In its court documents, BlackBerry says it tried to reach a resolution with Twitter over the patent dispute before it decided to sue, but those efforts failed. According to BlackBerry, Twitter refused to adequately compensate it for the use of its patents, forcing it to move to court to seek redress.
Twitter has chosen not to comment on the BlackBerry lawsuit for now, according to a Reuters report.
Article continues below advertisement
BlackBerry sues social media companies over patents
Twitter joins Facebook (FB) and Snap (SNAP) in facing BlackBerry lawsuits over patent infringement claims. Last year, BlackBerry separately sued Facebook and Snap, accusing them of applying its patented innovations in their messaging services without paying. Since ditching the business of making smartphones a few years ago, BlackBerry has become more forceful in defending its intellectual property.
The financial costs of patent disputes
Patent disputes can be expensive. In 2017, BlackBerry was awarded $940 million in a patent-related dispute with Qualcomm (QCOM)—but it hasn't been all wins for BlackBerry in terms of its patent rows. In 2017, it was also ordered to pay $137 million in a patent-related dispute with Nokia, Reuters reported. In 2018, Groupon (GRPN) agreed to pay $57 million to IBM (IBM) to settle a patent dispute.
BlackBerry's financial demands in the Twitter suit have yet to be disclosed. Twitter exited 2018 with $6.2 billion in cash.