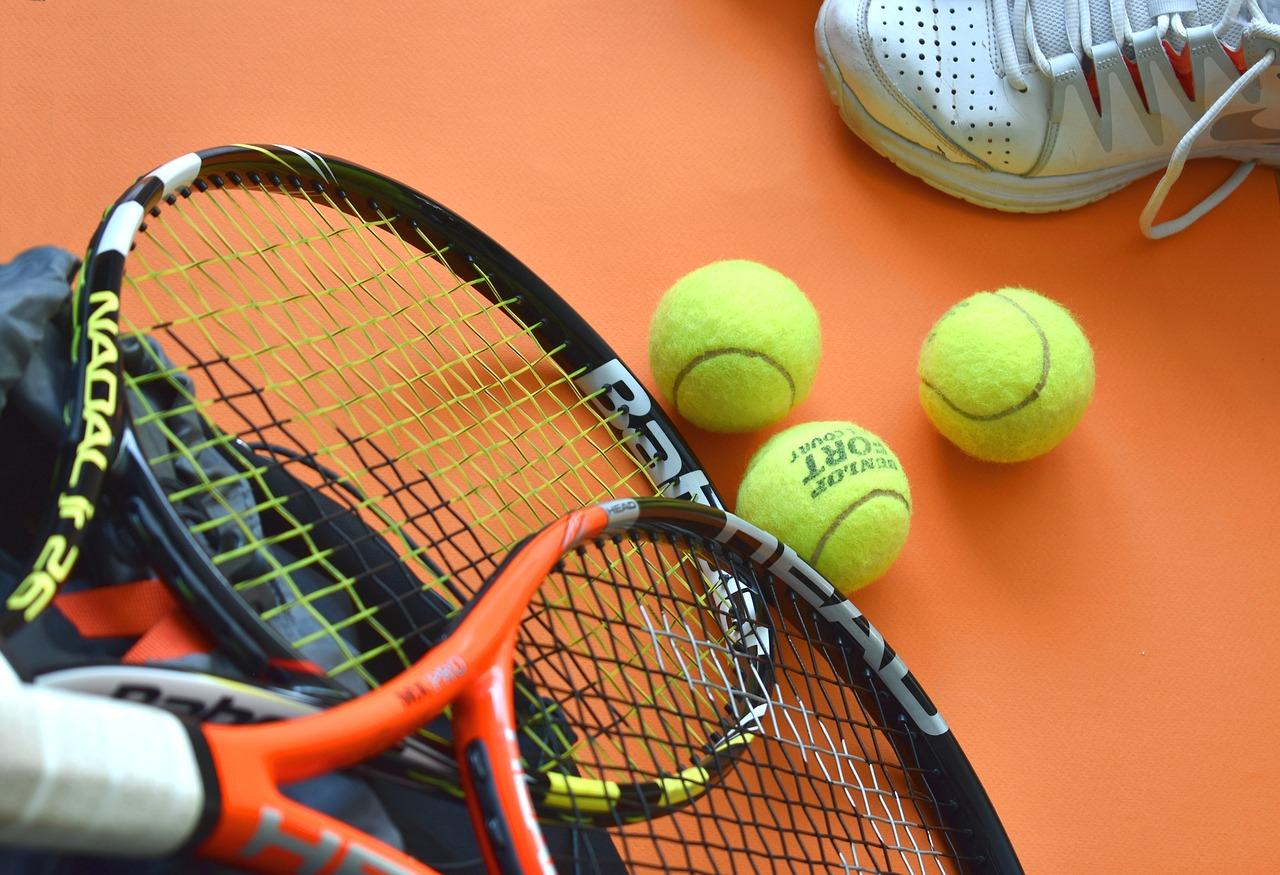 How Dick's Sporting Goods Stock Performed in 2018
Stock up 8.6%
Dick's Sporting Goods (DKS) stock rose 8.6% to $31.20 in 2018. The stock has been highly volatile this year. As of November 30, the stock had amassed YTD gains of 25.2%. However, in December 2018, Dick's Sporting Goods stock lost 13.3% mainly due to the broader market sell-off. December was a rough month for both the S&P 500 Index and the Dow Jones.
The investor sentiment has been negatively impacted by the US-China tariff troubles and the ongoing partial government shutdown over funding for a Mexico border wall. In December, the S&P 500 Index and the Dow Jones were down 9.2% and 8.7%, respectively. In 2018, the S&P Index and the Dow Jones were down 6.2% and 5.6%, respectively.
Article continues below advertisement
What does 2019 hold for Dick's Sporting Goods?
Dick's Sporting Goods' private brands' business is gaining significant momentum. Management believes product differentiation and exclusivity could enhance its private brand sales amid tough competition. The company is adding more categories and allocating more floor space to private brands Walter Hagen, Top Flite, CALIA, and Field & Stream.
Also, the company's e-commerce business remains robust. The company is building fulfillment centers in New York and California to boost its e-commerce operations. It's also enhancing its operational efficiency by lowering costs across the board.
Management is working on exiting the electronics category and tempering down its hunting business. In the third quarter of fiscal 2018, it removed the hunting category from ten of its stores. It replaced the shelf space in those ten stores with sports equipment like baseball products, outerwear, and licensed wear.
Nonetheless, due to ongoing changes, comparable store sales for fiscal 2018 are expected to fall 3% to 4% compared with a decline of 0.3% reported in fiscal 2017.
Dividend yield
Dick's Sporting Goods' quarterly dividend stands at ~$0.23 per share. It last hiked its dividend by 32.4% in February 2018.
Dick's Sporting Goods' current dividend yield of 2.9% is based on a closing price of $31.20 as of December 31. Meanwhile, Foot Locker's (FL) current dividend yield stands at 2.6%, while Big 5 Sporting Goods' (BGFV) dividend yield is 7.7%.