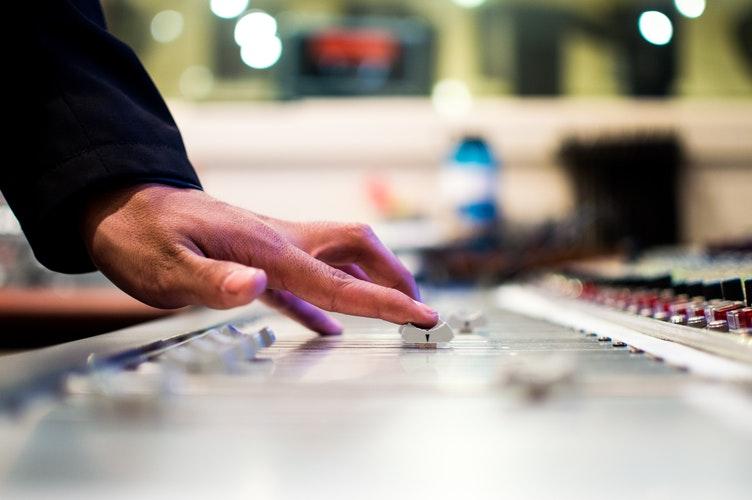 What's the Potential for Spotify in India?
By Neha Gupta

Dec. 14 2018, Updated 3:18 p.m. ET
Spotify preparing for India entry
Spotify (SPOT) is preparing to launch its music streaming service in India as early as the first quarter of 2019, according to a Bloomberg report citing people familiar with the company's plans. Spotify has long been rumored to be exploring an India entry and for a good reason. India, with its 1.3 billion people and a swelling Internet population, is generally a key target market for digital companies, and online music seems to be one of the sweet spots.
According to a Deloitte study, India will have 273 million online music users by 2020, up from 27 million in 2015. In terms of value, India's digital music industry is forecast to generate more than $430 million of subscription revenue by 2020 from around $70 million in 2013.
In addition to selling music subscriptions, Spotify also monetizes its music through advertisements. Spending on digital ads in India is forecast to hit $2.7 billion by 2020 from around $1.0 billion in 2017, according to data from Dentsu Aegis Network.
Article continues below advertisement
Tough competition awaits Spotify in India
As much as the Indian market presents an attractive commercial opportunity for Spotify, there is plenty of competition there. In addition to many homegrown online music services like Gaana and Saavn, there are also big shots like Apple, Google (GOOGL), and Amazon (AMZN) that Spotify will face off with when it enters the Indian market. Google's YouTube has been available in India for years and is one of the popular destinations for online music streaming in the country. Apple launched its Apple Music service in India in 2015, and Amazon Music launched there early this year.
Spotify's revenue rose 31%
Spotify generated $1.5 billion of revenue in the third quarter, representing an increase of 31% YoY. Revenue rose 16% YoY for Spotify rival Pandora (P) in the third quarter. Pandora is on track to join forces with Sirius XM (SIRI) in a merger that could result in more competition for music subscribers.