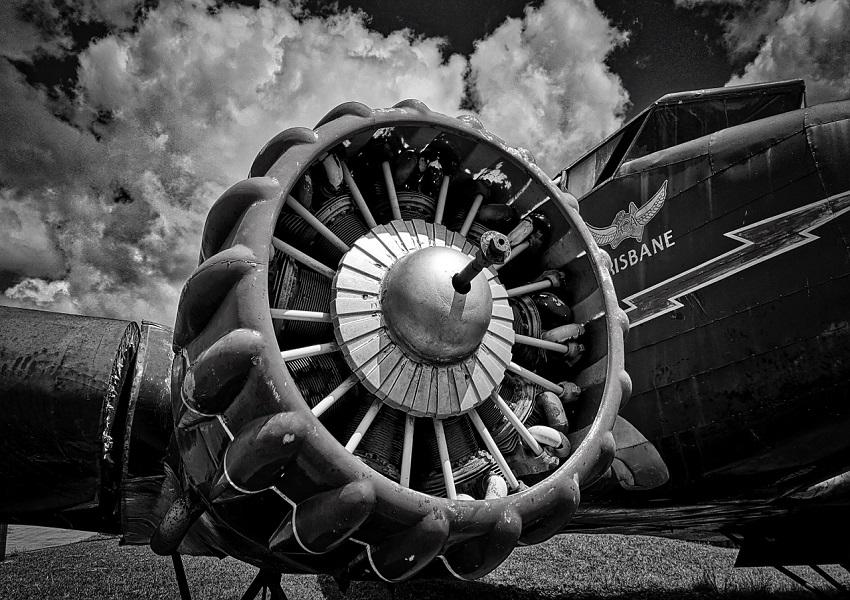 General Electric Stock Traded near Its Ten-Year Low
Stock continued to fall
The free fall in General Electric (GE) stock started in 2017. The stock has continued to fall in 2018. On December 7, General Electric's closing price was $7.01. Currently, the stock trades near its ten-year low of $6.66, which it touched on March 5, 2009.
General Electric shares fell ~45% in 2017. However, the downtrend was even steeper than last year. So far in 2018, General Electric has been the most battered stock in the industrial sector. On a YTD (year-to-date) basis, the stock has lost ~60% of its value. The stock has significantly underperformed the SPDR S&P 500 ETF (SPY) and the Industrial Select Sector SPDR Fund's (XLI) loss of 1.2% and 10.1%, respectively.
The decline in General Electric shares has been more than the fall in its top peers' stocks. Honeywell International (HON) and United Technologies (UTX) have lost 5.6% and 6.4%, respectively, of their value YTD.
Dismal quarterly results and debt concerns have taken General Electric stock to a ten-year low. The stock depreciated the most after its disappointing third-quarter results on October 30.
Article continues below advertisement
General Electric's third-quarter top and bottom-line results fell short of analysts' estimates and declined significantly on a YoY (year-over-year) basis. The company's revenues fell 4% YoY to $29.6 billion and fell short of analysts' expectation of $29.9 billion. General Electric's third-quarter adjusted EPS fell more than 33% YoY to $0.14. The adjusted EPS was below analysts' expectation of $0.20.
The YoY fall in General Electric's top and bottom-line results were mainly due to the Power segment's dismal performance. The segment generated revenues of $5.7 billion in the third quarter—down 33% from the third quarter of 2017 and a miss on analysts' projection of $6 billion. The segment reported an operating loss of $631 million—compared to its operating profit of $464 million in the third quarter of 2017.
Since General Electric's third-quarter results, the stock has fallen more than 37%.
Rising credit default risk
General Electric is highly leveraged. Analysts and investors think that its cash flows aren't enough to service its debt in the long term. At the end of the third quarter, the company had more than $115 billion worth of debt on its balance sheet. The company's free cash flows were negative in all three quarters in 2018, which suggests a severe liquidity problem.
Citing data from IHS Markit and Refinitiv, Thomson Reuters (TRI) said, "The cost to insure debt in General Electric has hit its highest level since 2012 as bond prices have fallen, with some now trading far below par." General Electric's credit default risk has increased, which made investors pull their investments from the stock.
In this series, we'll discuss the factors that are weighing on General Electric's quarterly results and its liquidity.