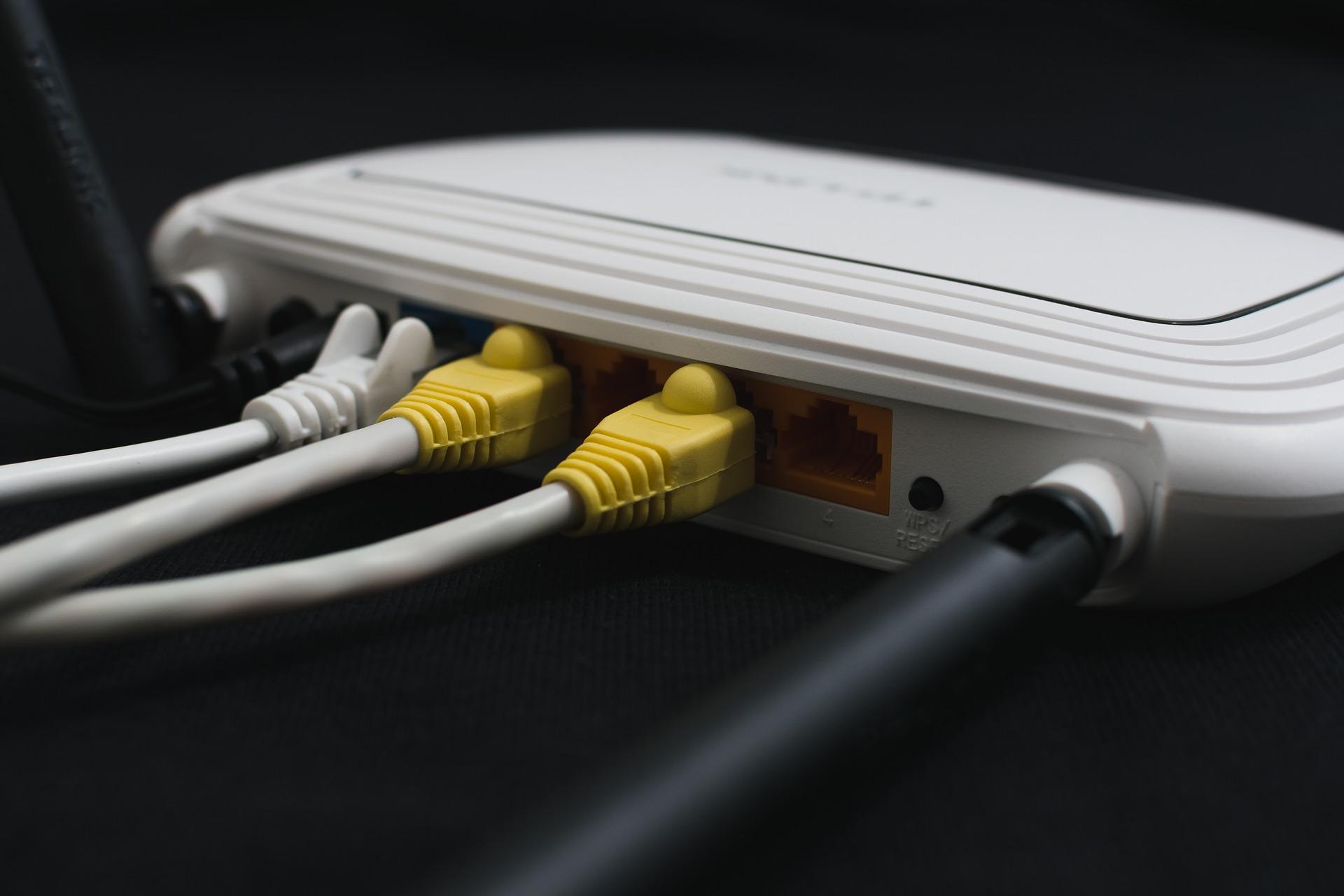 What Are Charter Communications' Q4 2018 Revenue Expectations?
Charter's Q4 2018 revenue estimates
Charter Communications' (CHTR) top line has been improving for the past few quarters. For the fourth quarter, Wall Street analysts expect Charter to report revenues of $11.1 billion. On a YoY basis, Charter's fourth-quarter revenue expectations are higher by ~5% when compared with $10.6 billion in the fourth quarter of 2017.
Earlier in the third quarter, Charter's revenue rose ~4.1% YoY on a pro forma basis to reach $10.9 billion, which was $43 million short of the Thomson Reuters average consensus revenue expectation. The YoY revenue increase was due to the ongoing growth in Charter's residential and commercial components as it integrates the legacy Time Warner Cable and legacy Bright House Networks acquisitions.
Article continues below advertisement
Charter's revenue components
Charter's residential services revenue rose ~3.3% YoY to reach $8.7 billion in the third quarter due to strong growth in its Internet segment. Revenue for the residential services Internet segment increased by ~7.1% YoY to reach $3.8 billion in the third quarter.
In addition, Charter's commercial services revenue grew by ~4.3% YoY to reach $1.6 billion in the third quarter. Both the SMB (small and medium business) and enterprise segments contributed to this growth. The company's advertising unit revenues rose ~18% YoY to reach $440 million in the third quarter. Charter reported mobile revenue of $17 million in the third quarter.
Peer comparisons
In comparison, Comcast's (CMCSA) revenue grew by ~5% YoY to $22.1 billion in the quarter ended September 30. In the integrated US telecom space, AT&T's (T) revenue rose ~15.3% YoY to $45.7 billion, while Verizon's (VZ) revenue increased by ~2.8% YoY to $32.6 billion in the same quarter. Frontier Communications' (FTR) revenue fell ~5.6% YoY to $2.1 billion.