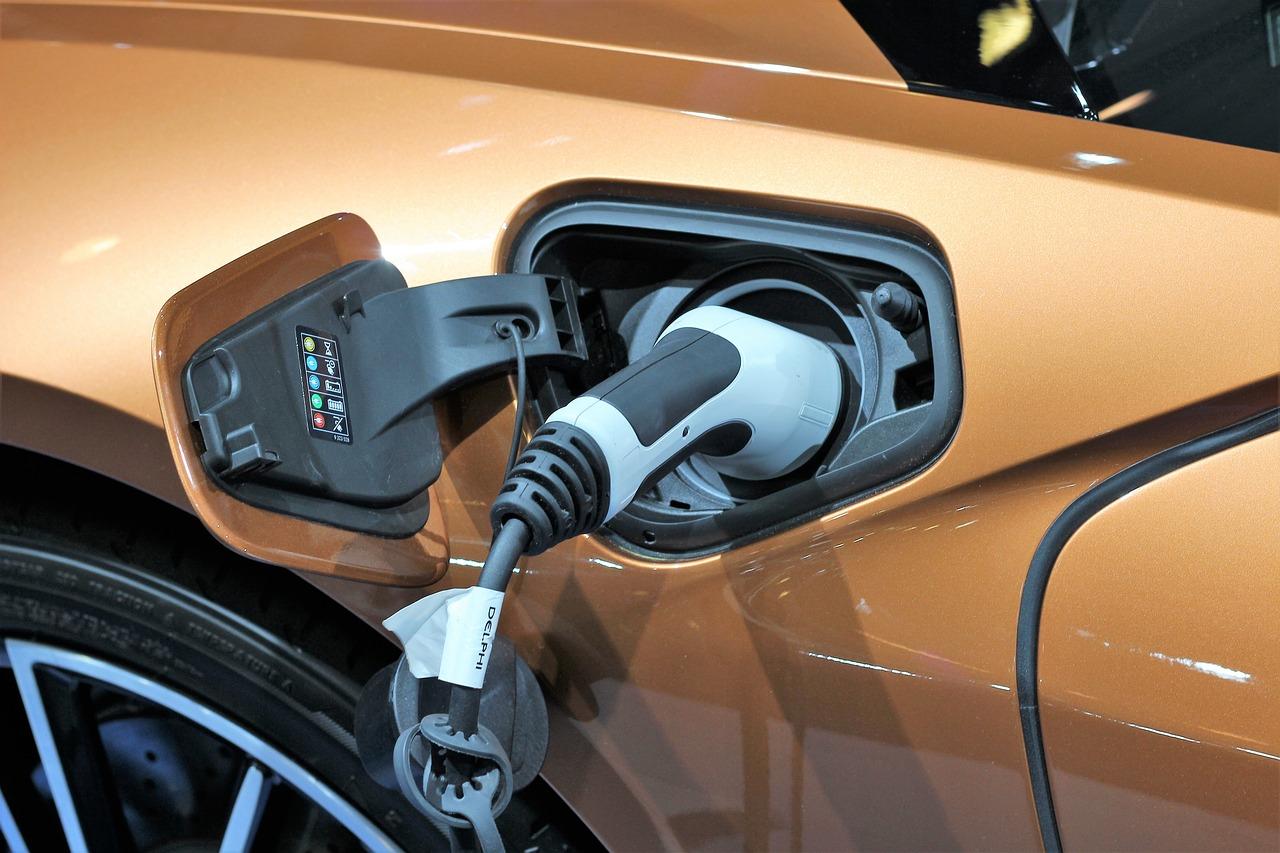 Post-Q3 2018 Results, Is NIO Stock a Better Buy than Tesla?
NIO
NIO (NIO) stock has been highly volatile since its listing on the New York Stock Exchange in September. The company announced its third-quarter results, its first quarterly results after the listing, on November 6. Analysts were expecting its net loss to increase sequentially in the quarter as its vehicle production ramped up after beginning on June 28. The Chinese electric carmaker's (XLY) adjusted net loss per share widened to 10.35 Chinese yuan, greater than the 2.36 yuan analysts had expected.
Article continues below advertisement
The stock remains volatile
NIO's start on Wall Street underwhelmed investors with an IPO of $6.26 per American depositary share on September 12. On its second trading day, the stock jumped ~76% to $11.60, its all-time closing high. However, these gains didn't last for long, and NIO ended October at $5.90. The broader market sell-off pressured NIO stock last month.
November began on a strong note for NIO as its stock gained 12.2% on November 1, possibly driven by investors' high expectations for the company's third-quarter earnings. In contrast, on the day of NIO's third-quarter results, its stock fell 4.2%.
The company's lower-than-expected third-quarter revenue and earnings miss kept investors worried. As of November 8, the stock was trading at $6.69 and had risen 13.4% this month. US rival Tesla (TSLA) has gained 4.2%, while Chinese companies Alibaba (BABA) and Baidu (BIDU) have returned 4.7% and -0.8%, respectively.
Is it a good "buy?"
As a player in the world's largest auto market, NIO has an opportunity to grow faster than Tesla. Of the ten analysts covering NIO, four recommend "buy," and their consensus price target of $7.87 implies a 17.7% upside. The company's forward enterprise-value-to-sales multiple for the next 12 months is 4.5x, while Tesla's is 2.5x.
Nonetheless, the road upward is going to be full of challenges for NIO, as it has been for Tesla. We'll look at some of these challenges in the next part.