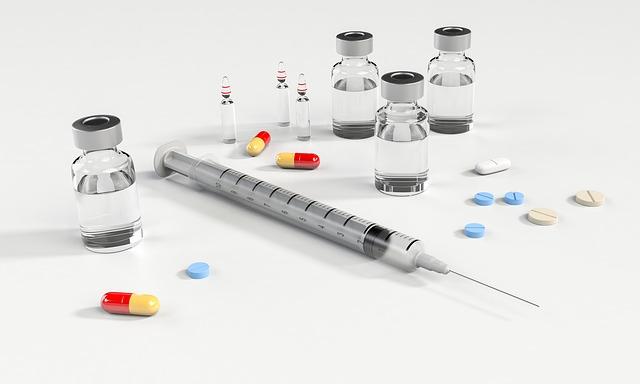 How Nektar Performed in the Third Quarter
Company overview
Nektar Therapeutics (NKTR) released its third-quarter results on November 8. The company's revenues for the quarter fell, while costs rose. Its stock fell ~7% to $35.31 on November 8.
In this series, we'll explore Nektar Therapeutics' financials, analysts' recommendations for the stock, and the company's valuation metrics. Nektar's product pipeline includes treatments for cancer, autoimmune diseases, and chronic pain. The company makes use of its proprietary chemistry platform to discover and design new drug candidates that utilize its advanced polymer conjugate technology. On November 6, Nektar announced a clinical oncology collaboration with Pfizer (PFE) to evaluate the combination of NKTR-214 with avelumab and talazoparib in different cancer areas.
Article continues below advertisement
Top line
Nektar Therapeutics generated total revenues of $27.76 million in the third quarter of 2018 as compared with $152.93 million in the comparable period of 2017. The company generates revenues from product sales, royalty revenue, non-cash royalty revenue associated with sales of future royalties and licenses, collaboration, and other revenue.
Nektar's product sales decreased marginally from $4.45 million in the third quarter of 2017 to $4.26 million in the third quarter of 2018. Its revenue from royalties increased from $9.3 million in the third quarter of 2017 to $10.26 million in the third quarter of 2018. Nektar expects its royalty revenue to increase in fiscal 2018 as compared with fiscal 2017 due to the royalties it expects to receive from higher sales of Adynovate.
We'll take a look at Nektar Therapeutics' gross margin trend in the next part.