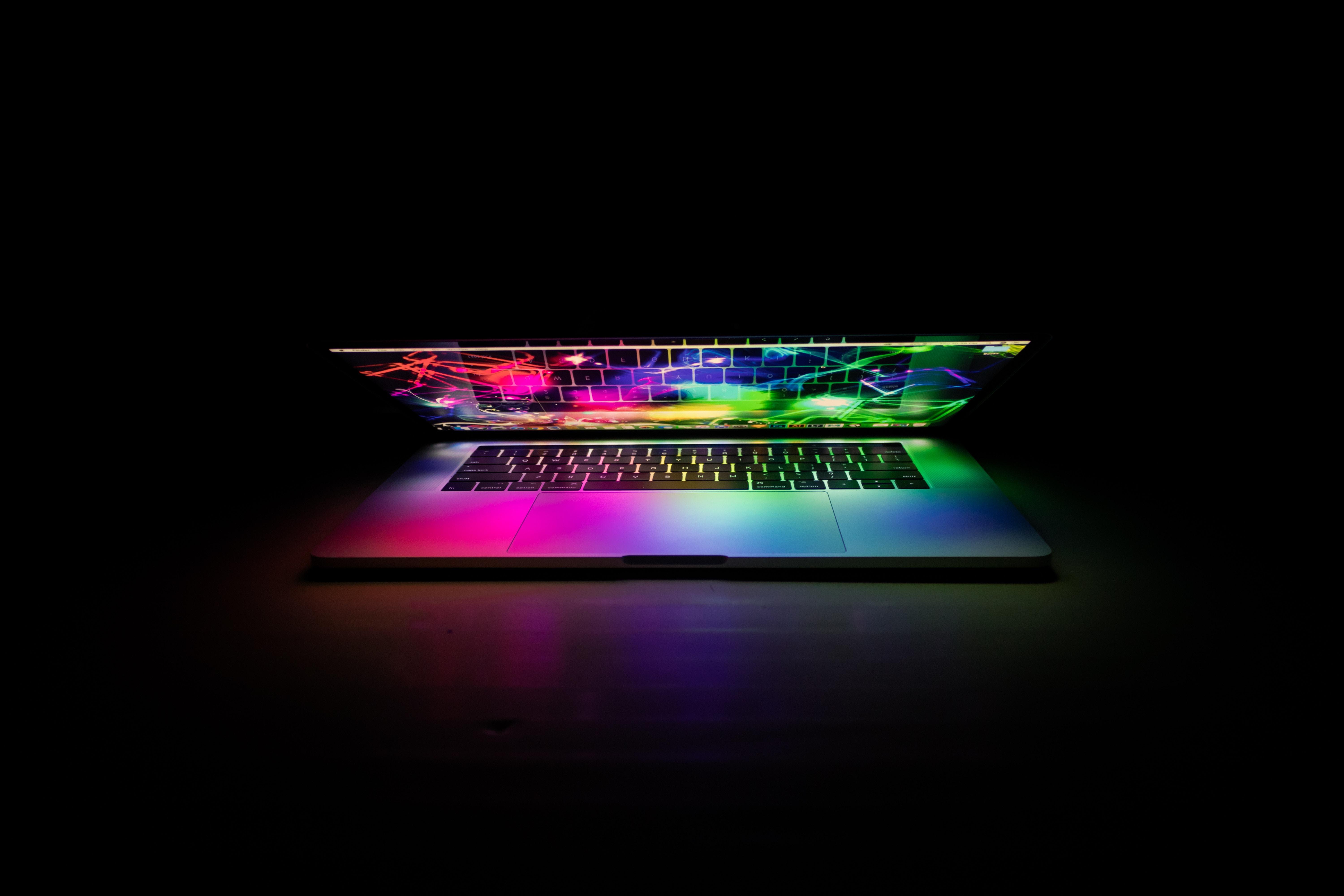 Why Did Tech Stocks Crash in Early October?
Stock markets plummet in early October
October started with a sharp drop in the stock markets as the Federal Reserve increased interest rates by 25 basis points to 2.25%. This was the highest interest rate level since 2008 when the Fed cut rates to near zero to tackle the recession. The stock market reacted after a few days as investors adjusted their financial models.
The S&P 500 Index (SPY) fell 5.4% between October 3 and 10. However, the tech-heavy indexes fell more quickly than the S&P 500 Index. The VanEck Vectors Semiconductor ETF (SMH) and the NASDAQ 100 Index fell 8.7% and 7.2%, respectively, during the same period.
Some semiconductor stocks dropped lower than SMH. Intel (INTC), Advanced Micro Devices (AMD), and NVIDIA (NVDA) fell 7.6 %, 10.4%, and 15.0%, respectively, during the same period.
Article continues below advertisement
The importance of interest rates to investors 
In a May 17 interview with CNBC, Warren Buffett explained the importance of interest rates for investors. He stated that when interest rates reach their multiyear highs, overvalued stocks tend to fall because financial models view US government bonds yields as a "risk-free" discount rate.
When the risk-free rate is low, any earnings from the investment can be viewed as attractive. However, when the risk-free rate is high, investors are discouraged from paying a higher amount for a certain EPS.
Semiconductor stocks have been growing significantly over the last two years, with AMD and NVIDIA rising ~180.0% and ~44.0%, respectively, in 2018 so far. The rally of these two stocks made them overvalued, with respective forward PE (price-to-earnings) ratios of 38.0x and 30.0x. Because an increase in interest rates discouraged investors from paying 30.0x per dollar off EPS, the price of these overvalued stocks corrected.
This decline is short-lived, however, and these stock prices could rally as investors react to any positive news. The semiconductor stocks' momentum are also affected by the progress of the US–China trade war.
Check out all the data we have added to our quote pages. Now you can get a valuation snapshot, earnings and revenue estimates, and historical data as well as dividend info. Take a look!