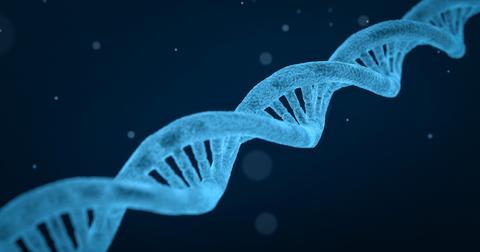 Why Endocyte's Stock Price Rose 11.4% Yesterday
By Daniel Collins

Updated
Stock performance
Today, Endocyte stock is trading at $19.16, which reflects ~1.43% growth from yesterday's closing price of $18.89. Yesterday, the stock price grew ~11.38% to reach $18.89, versus its close of $16.96 the day before. Endocyte hit a 52-week high of $20.85 on September 4. It hit a 52-week low of $1.36 on September 28, 2017.
Article continues below advertisement
Reason for growth
On September 10, after a meeting with Endocyte (ECYT) and the FDA, rPFS (radiographic progression-free survival) was concluded as an appropriate efficacy endpoint for the ongoing phase 3 VISION trial. Endocyte can now support the new drug application with rPFS data for FDA approval of 177Lu-PSMA-617 for the treatment of metastatic castration-resistant prostate cancer.
The FDA and Endocyte meeting also concluded that the demonstration of benefits in rPFS or overall survival compared to control would be sufficient for FDA approval of the drug. Endocyte anticipates rPFS data analysis by late 2019. The FDA conclusion of the meeting could enable sooner approval of the drug.
Endocyte also updated the phase 3 VISION trial design. Now a single evaluation of rPFS replaces two interim evaluations of overal survival events that were previously planned.
Analysts' recommendations
Of the four analysts tracking Endocyte in September, three recommend a "strong buy" while one analyst has a "buy" rating.
Endocyte has a consensus 12-month target price of $23.33, which reflects a ~22.15% return on investment over the next 12 months.
Peers' ratings
This month, of nine analysts tracking Loxo Oncology (LOXO), ~89% recommend a "buy." Of the eight analysts tracking Mirati Therapeutics (MRTX), ~88% recommend a "buy."
On September 11, Loxo Oncology and Mirati Therapeutics had consensus 12-month target prices of $211.43 and $58.38, respectively, which reflect ~24.82% and ~4.25% returns on investment over the next 12 months.