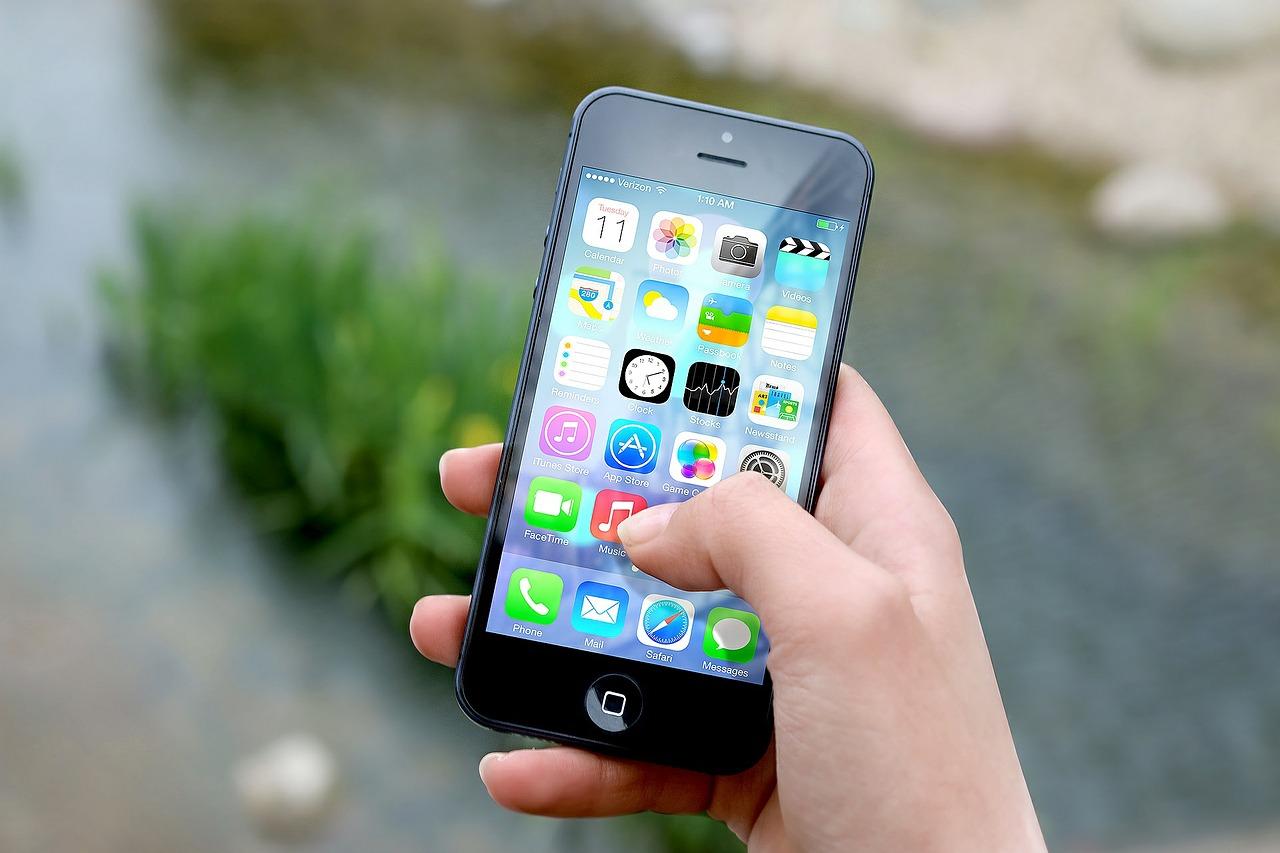 What Strengths Differentiate AT&T from the Competition?
Modern media company
AT&T (T), the second-largest wireless carrier in the United States, has been acquiring media properties to become a leading player in the media and advertising space. During the Goldman Sachs Communacopia Conference held on September 12, Randall Stephenson, AT&T's CEO, detailed how AT&T is differentiated from its competitors in the media and telecom sectors.
Stephenson stated that AT&T started down the path of forming a modern media company more than two years ago. The company believes that this path has four critical elements: premium content, direct-to-consumer distribution, ad technology, and high-speed networks to distribute content.
Article continues below advertisement
AT&T (T) believes that it's well-positioned in each of these elements following the acquisitions of DIRECTV, Time Warner, and AppNexus. Stephenson noted that the company has unique and high-quality assets, both in scripted and digital content. The company has 170.0 million direct-to-consumer relationships in Latin America, Mexico, and the United States.
Diversifying revenue streams
The chart above depicts AT&T's total revenues in the last five quarters. In the second quarter, AT&T's total revenues fell ~2.1% YoY (year-over-year) to $39.0 billion. AT&T's merger with Time Warner is a revenue opportunity outside its traditional wireless business in the United States amid intensifying competition.
Among AT&T's peers, Verizon's (VZ) total second-quarter revenues rose ~5.4% YoY to $32.2 billion. T-Mobile's (TMUS) total second-quarter revenues rose ~3.5% YoY to $10.6 billion. Sprint's (S) total revenues fell ~0.4% YoY to $8.1 billion in the fiscal first quarter.[1. fiscal Q1 2018 ended June]