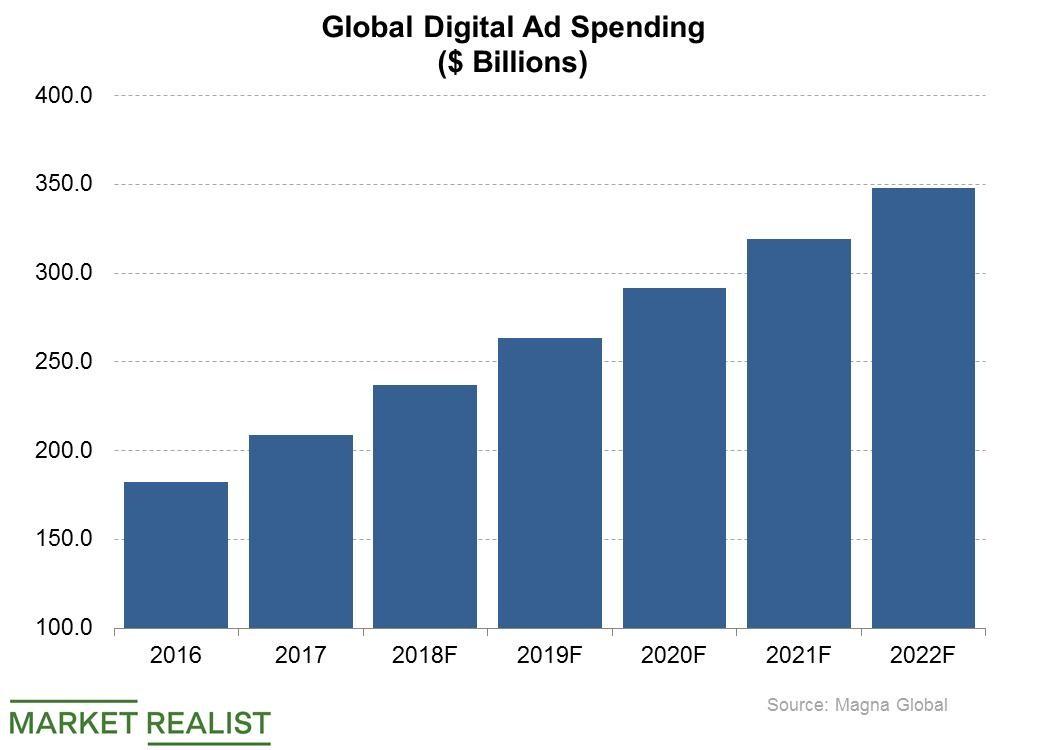 Why Facebook Has Been in Talks with Banks Lately
Delivering banking services through Messenger
According to Reuters, Facebook (FB) is currently in discussions with banks about improving customer service through its apps. The company is looking at enabling banks to allow customers to access banking services such as checking account balances and transaction history right from its Messenger app.
In seeking partnership with banks, Facebook has been inspired by the idea that chatting with banks through its apps would be better than waiting to be served by a bank representative over the phone. Facebook denies claims that it's actively seeking to harvest people's banking data.
Article continues below advertisement
Using Messenger to check bank balance
Facebook has already partnered with several banks and financial companies in many areas, including the mobile payment space. Its partnership with PayPal (PYPL) lets users of its Messenger app pay for online purchases without leaving the app. Citigroup (C) has partnered with Facebook to let its customers in Singapore check their transaction histories and account balances within the Messenger app.
Messenger is used by more than 1.3 billion people, more than the 335 million people on Twitter (TWTR). Snap (SNAP) said some 188 million people used its Snapchat app each day on average in the second quarter.
$347.7 billion in global digital ad spending
Facebook monetizes Messenger through the sale of ads, but it says the financial information shared on Messenger is never used for advertising purposes. Global spending on digital advertising is expected to grow to $347.7 billion by 2022 from $208.8 billion in 2017, according to Magna.