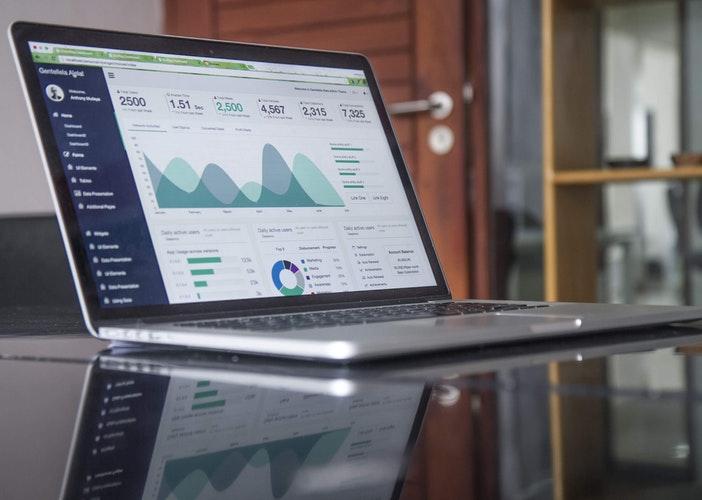 IBM Lawsuit against Groupon Leads to $83 Million Fine
By Ruchi Gupta

Aug. 8 2018, Updated 7:32 a.m. ET
US jury said Groupon's infringement was intentional
Groupon (GRPN) has disagreed with a US jury verdict that it willfully infringed on several patents owned by IBM (IBM). The company is weighing its options, including an appeal, Groupon spokesman Bill Roberts told Bloomberg.
On July 27, a Delaware jury returned a verdict that Groupon violated four IBM patents related to e-commerce technology. As a result, the jury stated that Groupon should pay at least $83.0 million in damages to IBM.
Because the jury also believed that Groupon's infringement was intentional, a judge can triple the jury damage award. In this event, Groupon may be required to pay nearly $250.0 million due to the IBM lawsuit. IBM had sued for $167.0 million in damages.
Article continues below advertisement
Groupon: IBM patents are invalid
Groupon maintains that it didn't infringe any valid IBM patents. However, if all the patents that IBM is laying claim to have any value, Groupon says they must be worth less than what the jury awarded. Groupon reported a loss of ~$7.0 million in the first quarter.
Last year, IBM reached a confidential settlement with Priceline.com, a subsidiary of Booking Holdings (BKNG), following a dispute that was tied to some of the patents Groupon was alleged to infringe.
BlackBerry took Facebook to court over patents
BlackBerry (BB) sued Facebook (FB) and Snap (SNAP) earlier this year, claiming that these social media companies violated several of its patents related to messaging technology. Facebook and Snap are now seeking to invalidate the patents that BlackBerry is accusing them of violating.