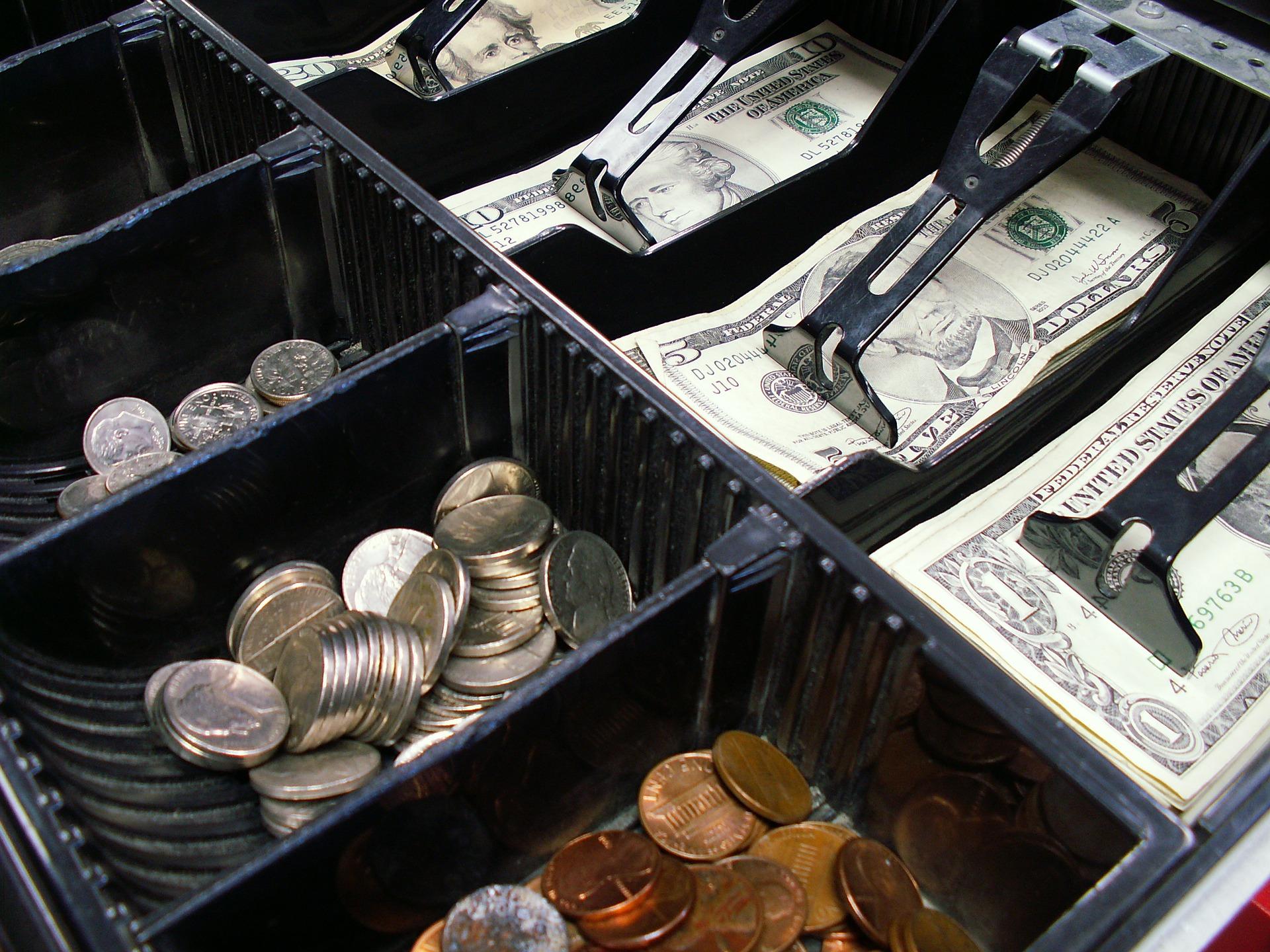 Why Microsoft Formed a Strategic Alliance with Walmart
<p>Yesterday, Microsoft (MSFT) formed a strategic partnership with Walmart (WMT). Here&#8217;s what you need to know.</p>
Five-year agreement
Yesterday, Microsoft (MSFT) formed a strategic partnership with Walmart (WMT). Under the terms of the five-year agreement, the retail giant gets the opportunity to use Microsoft's Azure cloud, AI, Office 365, and IoT (Internet of Things) to improve its retail performance. Walmart plans to shift many applications to the Azure platform. It also plans to move walmart.com and samsclub.com to the cloud, allowing the retail giant to maintain a huge database of customers with a secure platform.
Article continues below advertisement
Article continues below advertisement
The importance of the deal
The partnership may help Walmart save costs by improving efficiency. Moreover, the deal may also allow the retail giant to safeguard its position against Amazon Go (AMZN), the next generation of retail outlets without any cashiers. Microsoft's expertise in AI may help Walmart offer a similar shopping experience to its customers.
A boost to the cloud business
The new partnership may also generate incremental revenue for Microsoft's cloud business. From the graph above, you can see the revenue growth of Microsoft's Commercial Cloud business over the last five quarters. During the period, it grew at a CAGR of 12.1%.