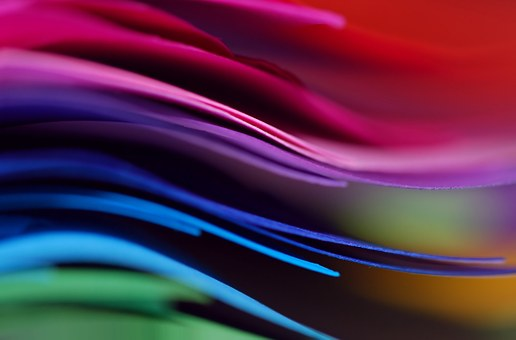 PPG Industries Stock since Its Q1 2018 Earnings
PPG Industries' Q2 2018 earnings
In a press release on June 29, PPG Industries (PPG) said it would announce its second-quarter earnings on July 19 before the market opens. It will be followed by a teleconference at 2:00 PM EST that day to discuss the results.
In this series, we'll be looking at PPG Industries stock since its Q1 2018 earnings. We'll look at analysts' revenue expectations, adjusted EPS estimates, and analysts' recommendations.
Article continues below advertisement
Article continues below advertisement
PPG announced its Q1 2018 earnings on April 19. Since then, the stock has fallen 6.4% as of July 16. In comparison, its peers RPM International (RPM) and Sherwin Williams (SHW) have risen 22.2% and 5.2%, respectively. Axalta Coating Systems (AXTA) has fallen 5.75%. PPG also underperformed the S&P 500 (SPY), which rose 3.9%.
The decline in PPG stock was primarily triggered by PPG's acceptance of violations related to accounting policies. It identified ~$1.4 million that should have been accrued in the first quarter. It's estimated that the expense could be as high as $5 million. The $1.4 million was reflected in Q1 2018. That could possibly result in a class action lawsuit. The escalation of the trade wars with China, the European Union, and other countries also had an adverse impact on PPG and the broader market. The company also missed analysts' expectations for adjusted EPS in Q1 2018.
On the other hand, positive developments such as acquisitions, share repurchases, and an effort to pass on the increase in raw materials costs to customers could help PPG post strong earnings. It could help PPG stock recover some of its lost ground.
Moving average and RSI
PPG Industries is trading 4.9% below its 100-day moving average of $107.70, which indicates a downward trend in the stock. Its 14-day RSI (relative strength index) of 39 suggests that the stock is neither overbought nor oversold. An RSI of 70 and above tells us that the stock is overbought, while an RSI of 30 and below is considered oversold.