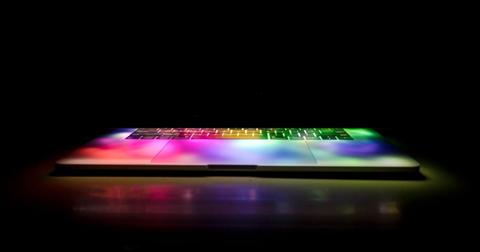 Red Hat Stock Drops on Disappointing Guidance
By Adam Rogers

Updated
Stock fell almost 19% last week
Red Hat (RHT) stock fell 18.8% in the week ended June 22 to close at $142.14. RHT stock has generated returns of 44.0% in the last 12 months and -12.0% in the last month after rising 72.0% in 2017. Red Hat stock is trading 51.0% above its 52-week low of $94.47 and 20.0% below its 52-week high of $177.70.
Red Hat reported revenues of $814.0 million with EPS of $0.72 in its fiscal first quarter. Red Hat beat its analyst EPS estimate of $0.69 by 4.3% in the quarter that ended in May.
Disappointing forecast for Q2 2018
Red Hat (RHT) stated that it expects revenues of $822.0 million–$830.0 million in the second quarter, which was below analyst estimates of $855.0 million. The firm's expected EPS of $0.81 was 10.0% below the analyst average estimate of $0.89.
Analysts have revised revenue estimates for RHT stock and expect the firm to post sales of ~$830.5 million in the second quarter. This is still a 14.8% YoY (year-over-year) increase compared to revenues of ~$723.4 million in the second quarter of 2017. Analysts expect Red Hat's revenues to rise 16.5% to $3.4 billion in fiscal 2018, followed by a 15.4% increase to ~$3.9 billion in fiscal 2019.
Of the 33 analysts covering Red Hat, 19 recommended a "buy," 11 recommended a "hold," and three recommended a "sell." The stock is trading at a discount of 19.6% compared to the analyst median price target of $170.00.