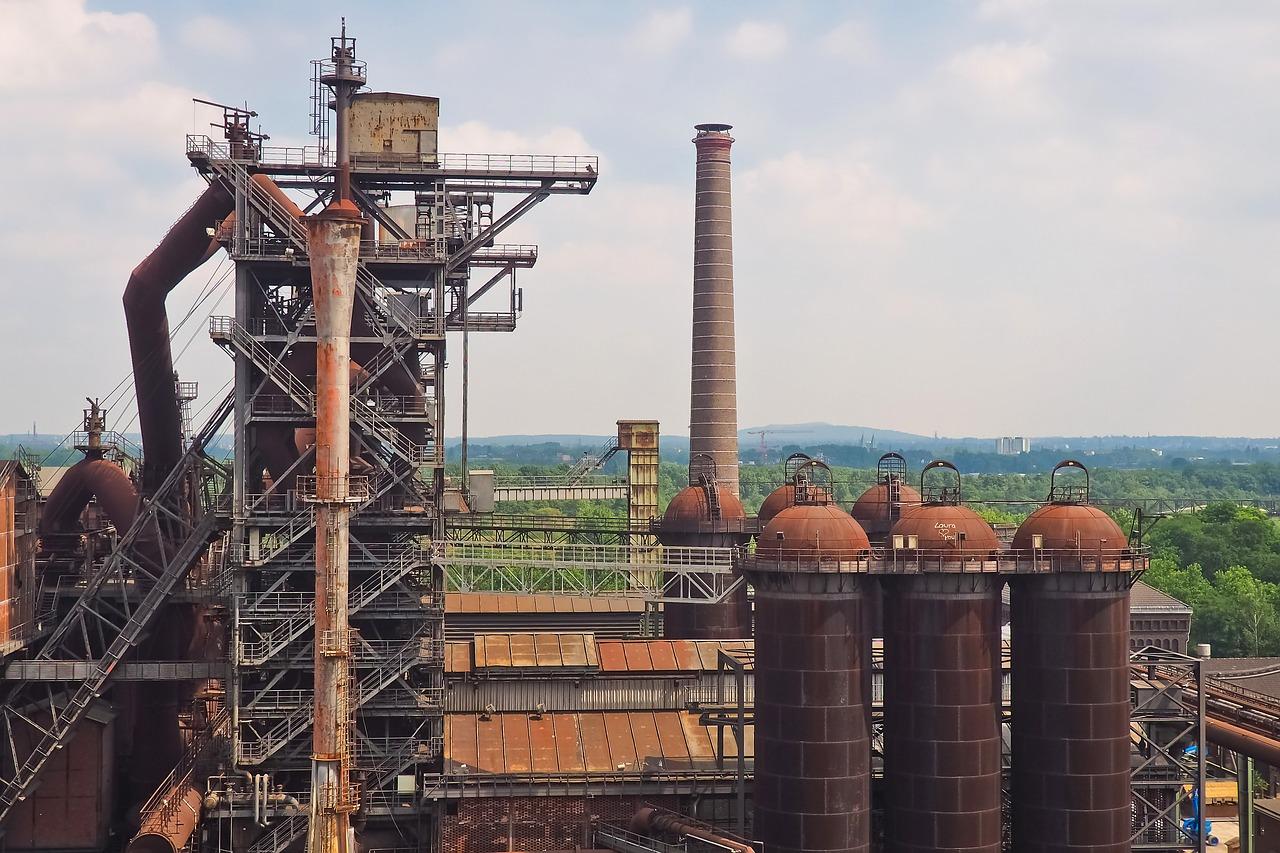 How ArcelorMittal Fared in 1Q18
ArcelorMittal's 1Q18 earnings
ArcelorMittal (MT), the world's largest steel producer, released its 1Q18 earnings today, May 11. The company reported revenues of $19.2 billion in the quarter, the highest since 3Q14. ArcelorMittal's 1Q18 EBITDA (earnings before interest, tax, depreciation, and amortization) jumped 12.6% year-over-year to $2.5 billion. The company's 1Q18 EBITDA was the highest since 2Q12.
Article continues below advertisement
Positive commentary
Along with the earnings beat, ArcelorMittal sounded bullish on the steel industry's outlook. Lakshmi Mittal, ArcelorMittal's CEO, said during the company's 1Q18 earnings release, "The outlook for 2018 has strengthened as the year has progressed, with the combination of growing demand and supply-side reform driving higher capacity utilization rates and healthy steel spreads globally."
Other highlights
During its 1Q18 earnings release, ArcelorMittal talked about "investing with focus and discipline in opportunities that will drive higher future returns." The company has already received the go-ahead from the European Commission to acquire Ilva. ArcelorMittal has also put in a bid for Essar Steel in India.
During its 1Q18 earnings presentation, ArcelorMittal also noted that a "comprehensive solution for unfairly traded imports across geographies is still required." Notably, Europe (EWU), which is ArcelorMittal's biggest market, is especially at risk, as Chinese steel exports have risen in recent months.
Visit our Basic Materials page for ongoing updates on this industry.