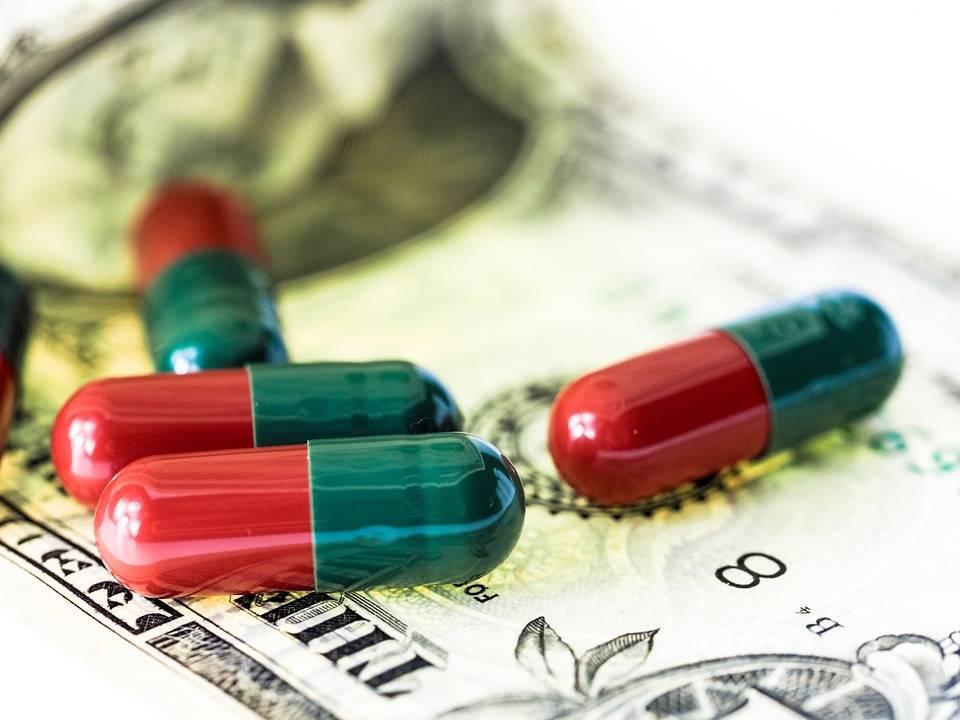 CVS Health versus Walgreens: Comparing Pharmacy Giants
By Sonya Bells

May. 30 2018, Published 1:22 p.m. ET
Pharmacy giants
Walgreens Boots Alliance (WBA) and CVS Health (CVS) are two well-known pharmacy giants.
Around 70% of the US population lives within three miles of a CVS store, while more than 75% of the population lives within five miles of a Walgreens store. The two pharmacy giants control at least half of the market share in 70 of the top 100 metropolitan areas, according to research by Barclays.
Article continues below advertisement
Who's bigger?
One of the pharmacies has a higher level of vertical integration, while the other pharmacy has a more significant international presence.
Let's start with CVS—the largest pharmacy chain the in the United States. The company operates ~9,800 stores in the United States and accounts for ~24% of the prescription drug market share.
Besides being the largest pharmacy chain, CVS also operates one of the largest PBMs (pharmacy benefits managers) in the country. CVS owns ~26% of the PBM business in the United States. CVS Health is the parent of the Minute Clinic banner—the largest retail health clinic chain in the country. CVS is also the parent of Omnicare—a long-term care pharmacy specializing in nursing home services.
The list doesn't end here. CVS plans to acquire Aetna (AET)—the third-largest health insurance company in the United States that services ~22 million people. The deal is the biggest in CVS's history. The company has agreed to pay $66 billion.
What about Walgreens?
In comparison, Walgreens manages 8,100 stores in 50 US states. Walgreen's accounts for 15.6% of the prescription drug market share.
While CVS is mainly in the United States, Walgreens has a strong international presence. Walgreens' pharmacy-led retail business has operations in 11 countries. Walgreens' pharmaceutical wholesaling and distribution network is present in 19 countries. The US accounts for 70% of Walgreens' top line.
Unlike CVS, Walgreens hasn't integrated vertically. However, Walgreens formed an alliance with Prime Therapeutics in 2016 called "AllianceRx Walgreens Prime" to compete with CVS.
Which of the two companies is doing better business? We'll discuss CVS and Walgreens' performances in the next part.