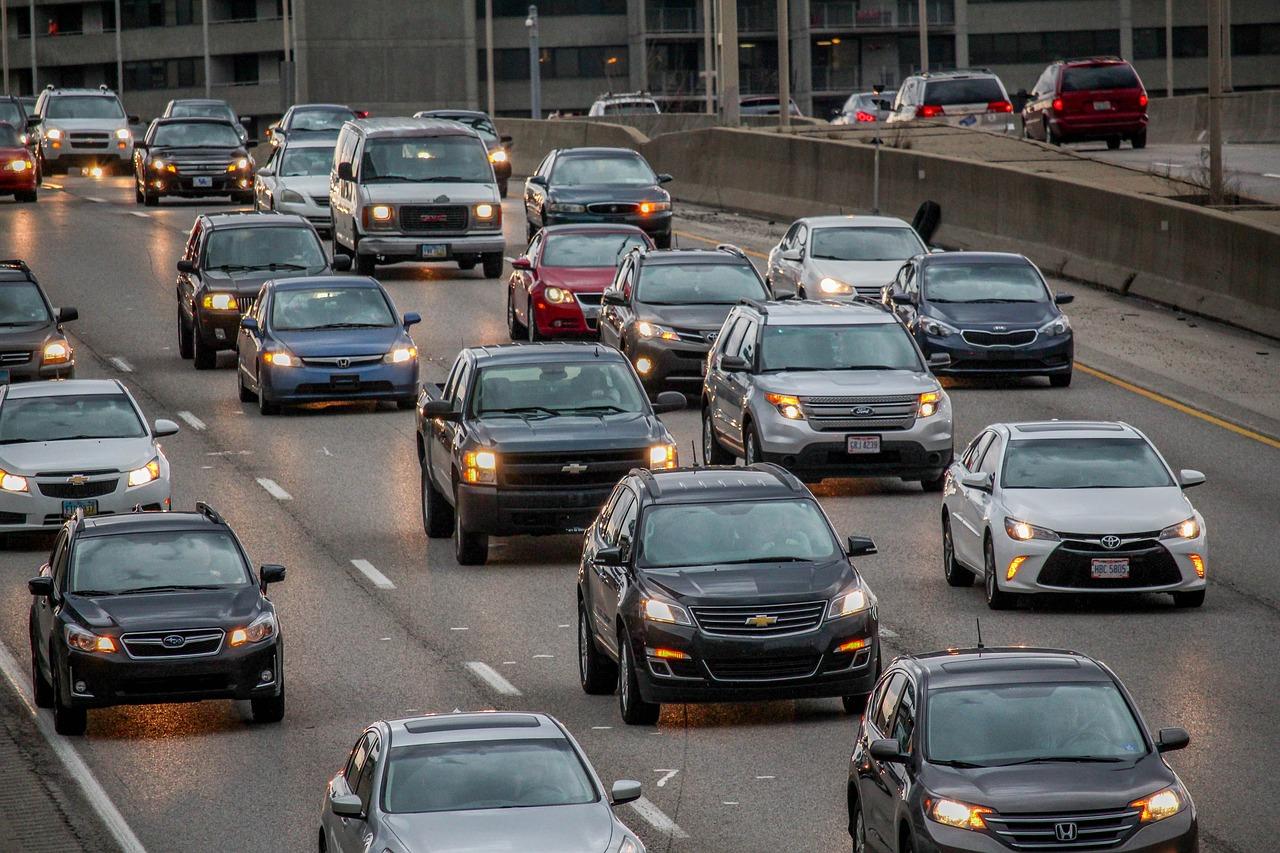 US Truck Sales Jumped Nearly 16% in March 2018
US auto sales in March 2018
The US auto industry began 2018 on a positive note, showing strength in January. After weak February sales data, March US light vehicle sales showcased good recovery.
According to the data compiled by Autodata, March 2018 US auto sales (IYK) stood at 1.7 million vehicle units, ~6.3% higher than US auto sales of ~1.6 million vehicle units in March 2017. With this, March total US vehicle sales figures were also much higher than the 1.3 million vehicle units sold in February 2018.
Article continues below advertisement
Solid truck segment sales
In March 2018, US small car sales continued to fall significantly by 9.2% YoY (year-over-year) to 0.56 million vehicle units. In contrast, sales of utility vehicles and trucks were at 1.1 million units—an impressive rise of 16.3% YoY.
In 2017, truck sales also showcased strength and rose 1.3% YoY to 1.1 million units. With this, US auto sales in 2017 were down 1.8% compared to the previous year. While car sales in the country fell 10.9%, truck sales jumped 4.3% YoY last year.
In 1Q18, US consumer sentiments remained near their highest level since 2004 with a positive trend intact. In general, strength in consumer sentiments typically reflects consumers' optimism about the economy and is considered positive for auto demand.
The United States is the largest single auto market in North America, and it's also the second-largest vehicle market in the world by sales volumes after China. Mainstream automakers such as Ford Motor Company (F), Toyota Motor (TM), Fiat Chrysler Automobiles (FCAU), and General Motors (GM) make a large share of their revenues from the United States.
Series preview
In this series, we'll explore the March 2018 US sales figures of key auto companies. We'll find out what these sales figures could mean for these automakers' future growths. We'll also learn what analysts are recommending for these automakers' stocks after the release of their March 2018 sales data.
We'll begin by learning about Ford's March 2018 US sales data in the next article.