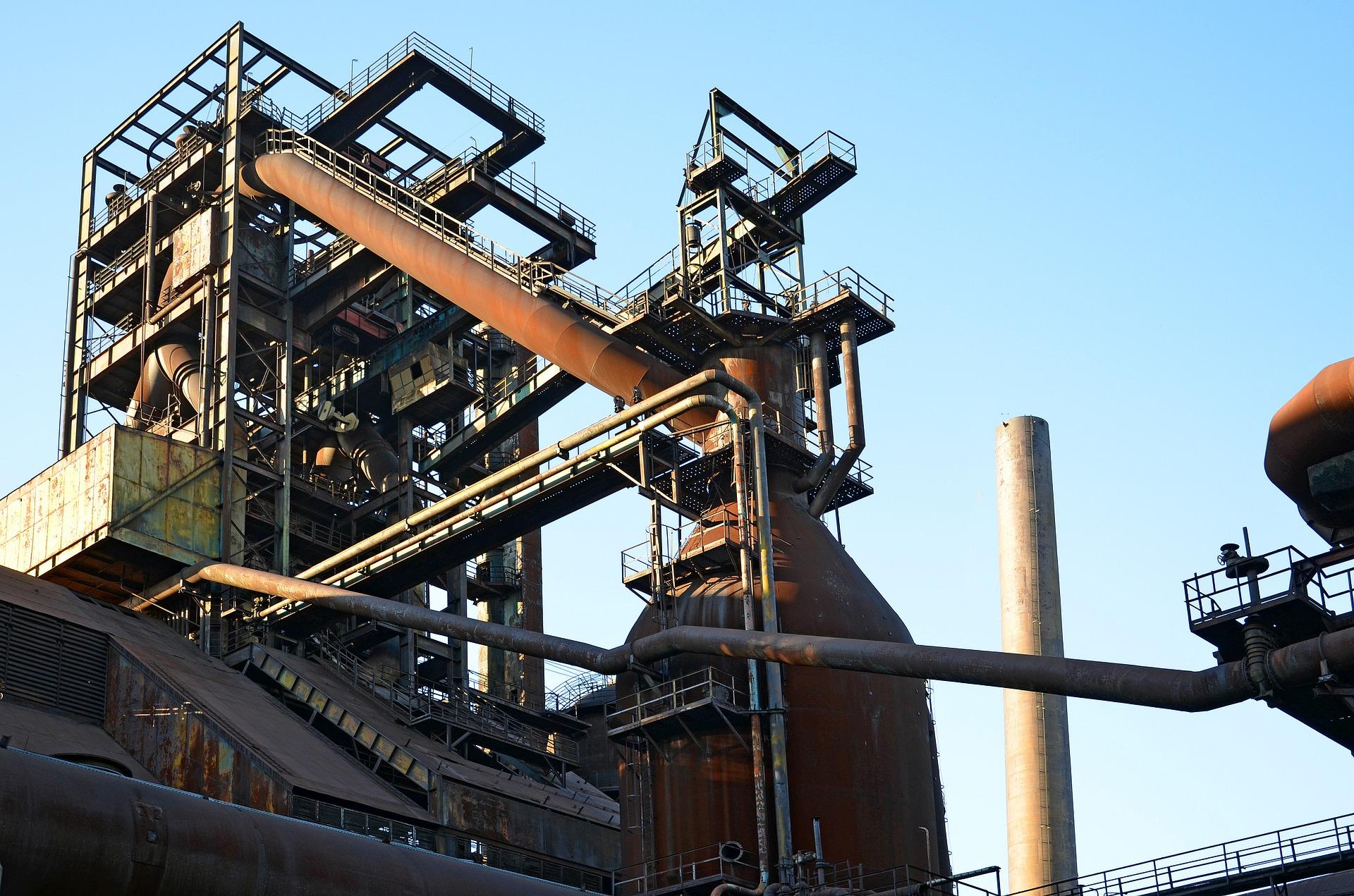 Cleveland-Cliffs Stock Rises on Tariff Recommendations
US steel import tariffs
On February 16, 2018, the US Department of Commerce released its recommendations for the Section 232 probe into steel and aluminum imports. Its recommendations focused on a range of points, from global- and country-specific tariffs to broad import quotas.
Article continues below advertisement
Article continues below advertisement
US steel import recommendations
The Department of Commerce recommended global steel duties of at least 24% on all steel products from all countries. It has suggested a higher 53% tariff for steel imports from 12 countries, including India, China, Brazil, Russia, and Malaysia. Other countries would be limited by quotas limiting their tariff-free access. This quota would be equal to their 2017 steel exports to the United States. The Department of Commerce has recommended a third option as well, which calls for global quotas being based on 63% of each country's 2017 steel exports. Donald Trump has until April 11, 2018, to give a final decision on curbing steel imports, and April 20, 2018, to decide on aluminum restrictions.
According to Reuters, China's Ministry of Commerce stated that the report was "baseless" and does not accord with the facts. It added that if the final decision affects China, it will retaliate.
US steel stocks soar
As expected, US steel stocks (SLX) soared on the Department of Commerce's recommendations. U.S. Steel Corporation (X) rose the most, by 14.8% to $44.75. AK Steel (AKS), Nucor (NUE), and Cleveland-Cliffs (CLF) closed 13.8%, 4.5%, and 7.6% higher on February 16, 2018. In the next part of this series, we'll discuss how higher US steel imports have impacted steel producers in 2017.