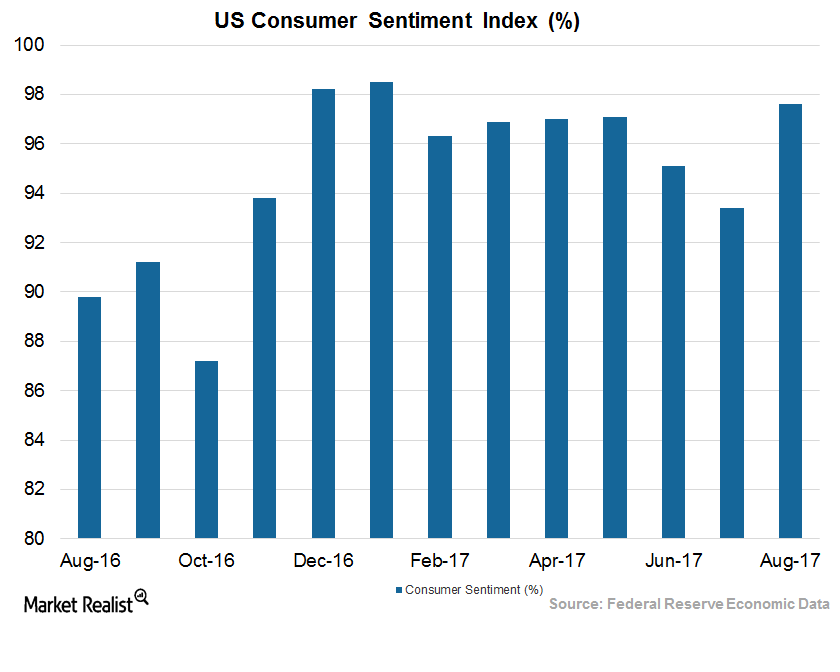 How Weyerhaeuser and REITs Can Fight the Interest Headwind
The Fed raises interest rate
After thriving for a long time in a low interest rate environment, REITs (real estate investment trusts) are now facing a high interest rate, as the Fed has embarked on a policy of hiking the interest rate gradually.
Article continues below advertisement
Optimism in the economy?
Meanwhile, the "pro-American" policy hailed by President Trump appears to have driven a sense of optimism in the US. The continued steady growth in employment and an increase in GDP have made more investors optimistic, while lower gas prices and higher wages have resulted in a spike in the discretionary spending among many in the US.
At the same time, Trump's popular campaign slogans, "Make America Great Again" and "Buy American, Hire American," have been aimed at encouraging manufacturers to increase the production of goods in the US in an effort to generate even more employment.
Growth in housing affecting REITs
After reporting a robust start in 2017, housing starts slowed down a bit in 2Q17, but they've picked up fast again in 3Q17, backed by lower mortgage rates and higher employment levels and wages. While total housing starts rose 4% YTD (year-to-date) in 2017, single-family housing starts have gained 8% YoY (year-over-year).
Single-family permits have risen 9% YoY, backed by strong single-family building activity in California and in the South. WY's management expects the momentum to continue and expects total housing starts to reach almost 1.25 million in 2017.
Notably, WY, RYN, and IP make up ~20% of the iShares Global Timber & Forestry ETF (WOOD), which consists of the leading publicly traded companies engaged in the ownership and management of forests and timberlands.