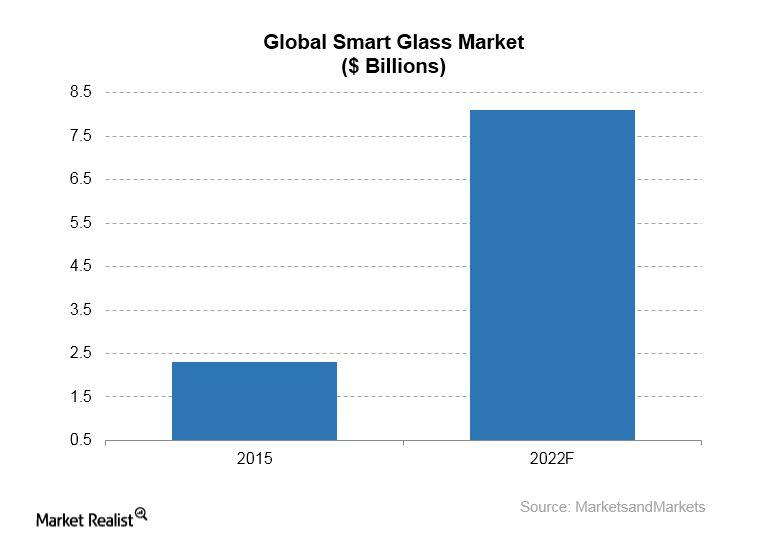 What's behind the Snap-PayPal Partnership?
Snapchat gets PayPal SDK
Snap (SNAP) has quietly integrated PayPal's (PYPL) software developer kit (or SDK) into its Snapchat app, according to mobile research firm MightySignal. Snapchat has added PayPal to both its Android and iOS Snapchat apps.
The development seems to have happened shortly before Apple (AAPL) confirmed speculations that it was developing a peer-to-peer payment platform that would be integrated into iMessage. Apple's entry in the peer-to-peer (or P2P) payment market is seen as a challenge to PayPal's Venmo, a P2P platform that has rapidly gained popularity among millennials. Venmo's transactions rose more than 100% to hit $6.8 billion in 1Q17.
Article continues below advertisement
Article continues below advertisement
What Snap could do with PayPal SDK
What Snap could be preparing for with the integration of PayPal SDK is unclear. However, MightySignal has speculated about three possibilities:
Snap could be working on a platform that would allow people to purchase Spectacles directly from the Snapchat app. Spectacles are Snap's camera-equipped smart glasses. The global market for smart glasses like Spectacles is expected to reach $8.1 billion by 2022 from $2.3 billion in 2015. Considering the tough competition Snap is facing from the likes of Facebook (FB) and Google in the online advertising business, Spectacles could be a vital source of non-advertising revenue.
Snap could be preparing to strengthen its P2P payment service called Snapcash, which launched in 2014. Snapcash currently rides on Square's (SQ) rails, and Snap could be preparing to switch to PayPal's platform.
Snap could be pushing toward an advertising format that allows brands to sell directly within Snapchat and buyers to pay for purchases directly within the app.
Benefit to PayPal
As the competition in the mobile payments market heats up, partnering with a popular app like Snapchat could bolster PayPal's position.