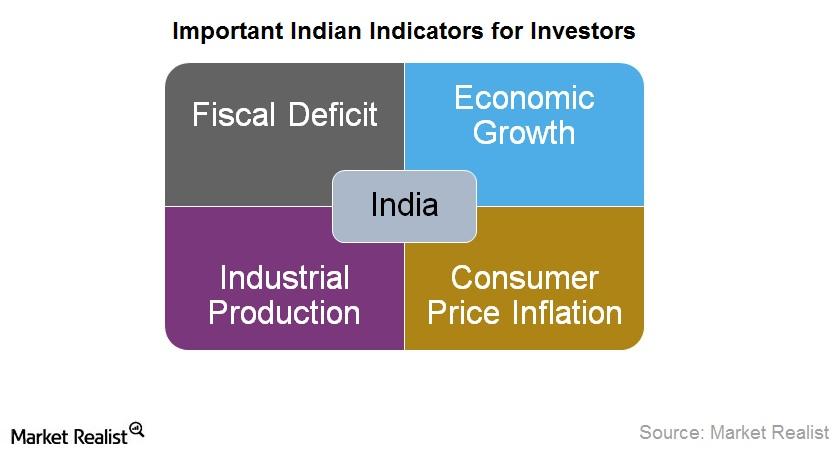 What Lies Ahead for the Modi Government?
By David Ashworth

Jun. 9 2015, Updated 12:05 p.m. ET
High expectations
When Narendra Modi was sworn in as the prime minister of India last year, expectations were sky-high. Those expectations have pushed his government to achieve several objectives. Meanwhile, given that some of these expectations were borderline unrealistic, they've also weighed heavily on the government.
Article continues below advertisement
Foreign investment
In Part 9 of this series, we learned that foreign investment in India has picked up since the Modi government was sworn in. The overall quantum, however, is still very low compared to foreign investment in some other countries.
Attracting foreign investment has been key for the Modi government in its first year, particularly given all those visits abroad. This is a step in the right direction, as an influx of foreign capital should boost domestic industries, helping create jobs and possibly giving a shot in the arm to exports as well.
Doing business
The key takeaway from the performance of Modi's government in its first year in office is that it's trying to make India easy to do business with. This ties in closely with attracting foreign money and giving a boost to the Make in India campaign. India ranks an excruciating 142 out of 189 countries in the World Bank's "Doing Business" report.
Going forward
The Modi government needs to keep working on reforms it has either already outlined, or is planning. At the same time, as an investor, you need to monitor the effects of consumer price inflation, the fiscal deficit, industrial production, and ultimately, economic growth on fiscal and monetary policies. The direction of these indicators will affect your India-related investment.
If you're interested in investing in India either via ETFs (INDA) (PIN) or American depository receipts (IBN) (HDB) (RDY), the Modi government has shown promise in its first year in office. Expecting all reforms needed to materialize in just one year is unrealistic. The Indian voter has given the government five years. Let's see how they do over a longer period of time. The beginning, at least, has been solid.
To learn more about India, read Must-know: India and the macroeconomic factors that drive it.