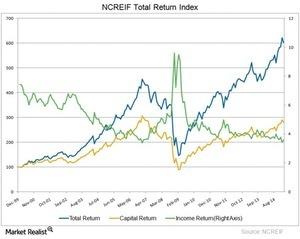 Direct Property Investment versus Private Equity Investment
<p>In a private equity fund, you just have to put in the money, and the fund takes care of everything else.</p>
Investing in direct property
Investing in direct standing property allows you to possess a property, but it also requires more work from you. You have to first identify a location and a property with growth potential and do the due diligence. Then you have to take care of the paperwork, get the property registered, and find a tenant if you want to earn a regular income. If your goal is capital appreciation, you have to find a purchaser once the price crosses your target.
Article continues below advertisement
Article continues below advertisement
PE funds
In a PE (private equity) fund, you just have to put in the money, and the fund takes care of everything else. PE funds also allow you to partake in the realty market with an investment of as low as $250,000. This type of investment helps spread the risk by investing in projects across locations.
As an investment in a PE fund is a private contract between the fund and the investor, the funds avoid divulging their valuations and returns yielded by their investments. Wielding utmost secrecy about investments is essential, because the funds will lose their edge if the general public or the funds' competitors find out this critical information.
Some of the liquid stocks that invest in real estate are the iShares MSCI ACWI ETF (ACWI), the Vornado Realty Trust (VNO), Simon Property Group (SPG), Blackstone Group (BX), and Toll Brothers (TOL).