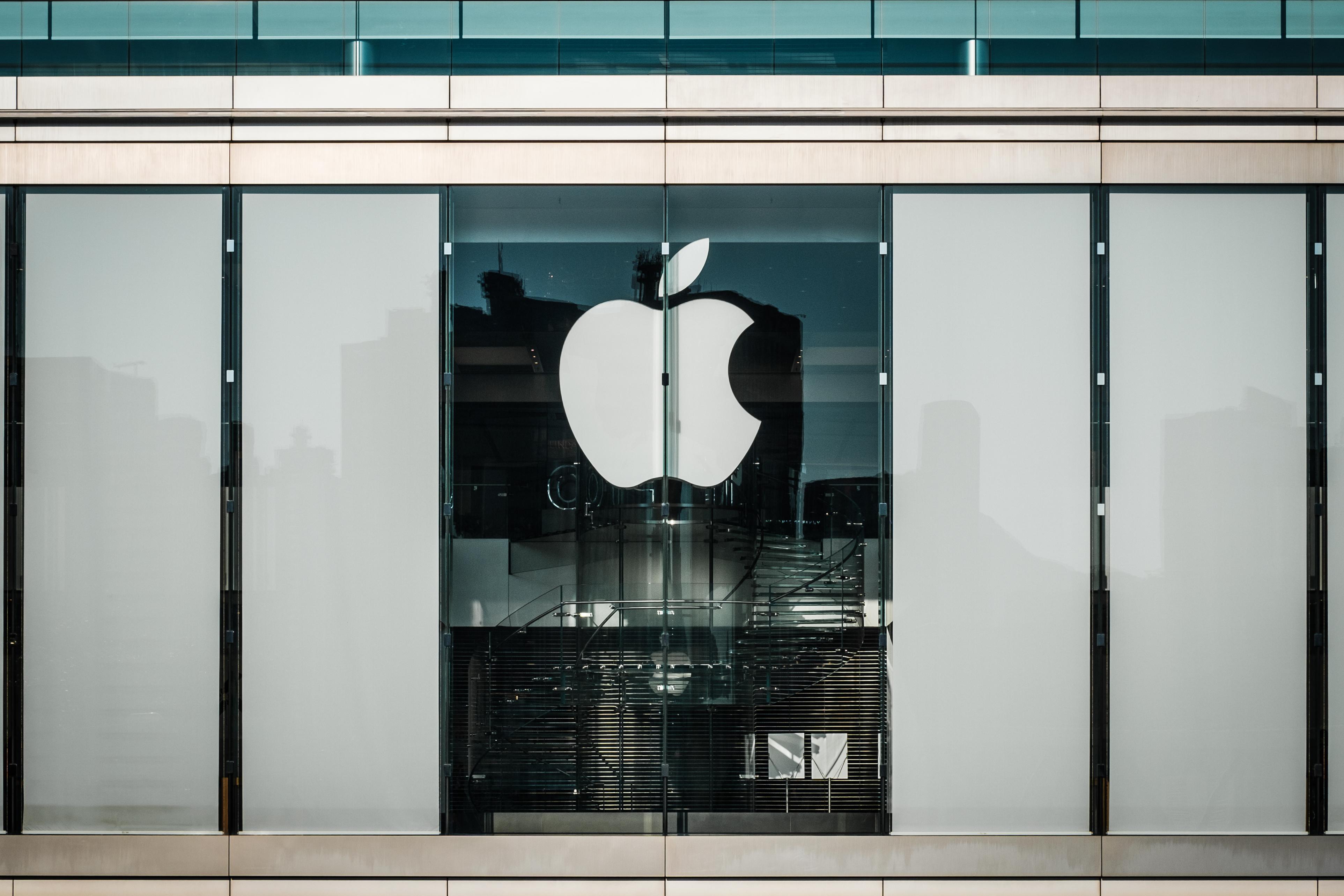 Apple's iOS and Google's Android lead the land grab for new enterprise shelf space
As the corporate IT market opens it doors to more handset makers, it looks to be the emerging enterprise handset makers, including Apple (AAPL) and Samsung, that will gain at the expense of the incumbent enterprise champion, Blackberry.
Article continues below advertisement
Smartphone sales
In our most recent research, we highlighted that overall smartphone sales when divided up into solely personal use categories; solely corporate use categories; and both corporate and personal or a mixed use category, is seeing the fastest growth in the mixed use segment. This is occurring as employees are now able to purchase a phone of their choice and use it on their employer's network as corporate IT department's are able to handle different handset operating systems (OS). Within this emerging trend is the slow rotation away from Blackberry (BBRY) and into more handsets that run Apple's iOS operating system and also Google's (GOOG) Android OS, namely Samsung (see our report on Android market share).
In our research (click here to view our prior report), we outlined projected smartphone unit sales by personal use, corporate use, and mixed use, however, when looking solely at the detail behind the OS share in the mixed and corporate use unit, sales show a noticeable market share shift between Blackberry, Apple, and Android handsets. With the employee liable, or mixed use, trend firmly in place, it looks to be Android handsets that greatly benefit at the expense of Blackberry. The International Data Corporation's (IDC) unit sales are not final for 2012 yet, however, Blackberry is projected to move from 11.1% of mixed use handsets to just 3.9% by the end of 2012. Blackberry's market share is then projected to be slowly whittled down to 3.1% in longer term projections by 2016. Android, conversely, is picking up most of this slack with mixed phone use growing to 65.1% of shipments from 46.3% in 2011. While the Andriod OS, which is owned by Google, is also projected to have flat market share longer term, its slice of the market is still projected to be 60.4% in 2016.
Article continues below advertisement
Apple gains market share
In corporate use only handsets (where the user has received a subsidy from a corporation to buy the handset), it is Apple's iOS operating system that is projected to benefit the most. Enterprises appear incrementally more comfortable with the security of iOS, and Apple's market share appears set to jump from 32.9% in 2011 to 48.8% when final 2012 numbers are tallied. This nearly 16 point gain in share is second only to Android's nearly 12 point gain in share this year. Blackberry's rate of decline is smaller in the corporate only portion of the handset market as its OS is still viewed as a secure platform. Blackberry's share decline solely in corporate is projected to move from 39.0% in 2011 to 23.0% when 2012 numbers are finalized.
Blackberry's forecast decline may not be as draconian as IDC is predicting because of the recent introduction of several new handsets which may support better results for BBRY. Early feedback for Blackberry's new Z10 (see our report on early feedback) and upcoming Q10 (see our report on the upcoming launch) has been slightly negative, but historically new product introduction has helped overall unit sales regardless of new emerging trends.