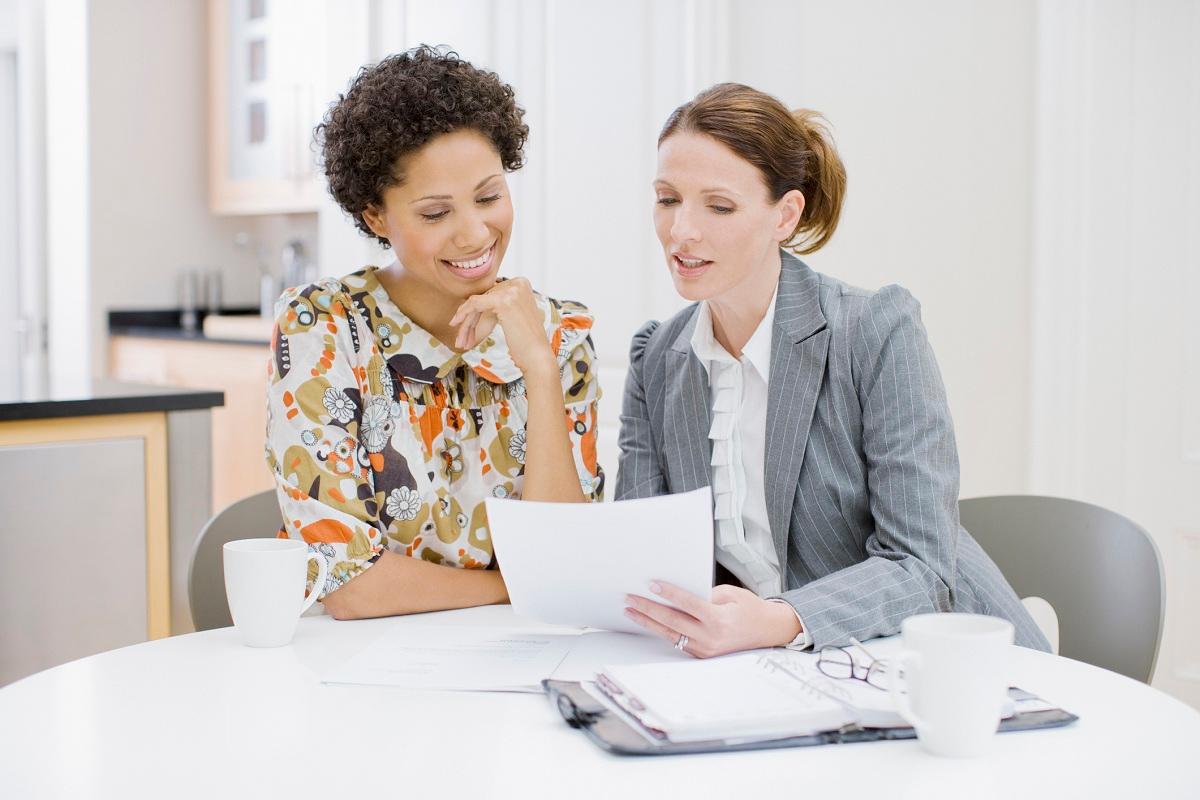 SEC Whistleblower Awards Are Taxed as Income, Can Offer Big Payout
The SEC whistleblower program awards people for providing information that helps the securities regulator catch and punish bad actors in the market. The program has paid out more than $1 billion to whistleblowers over the past decade. How does the SEC whistleblower program work? What is the average SEC whistleblower award amount and how are the awards taxed?
Article continues below advertisement
The SEC is the securities market watchdog. For example, it has a duty to ensure that practices in stocks, bonds, and crypto markets are fair to all participants. Its work includes investor protection, which is why it may prevent you from participating in investment activities that it thinks are too risk for you to get involved in. For example, the accredited investor rule prevents you from participating in the private capital market unless you have a net worth of $1 million or a certain level of trading experience.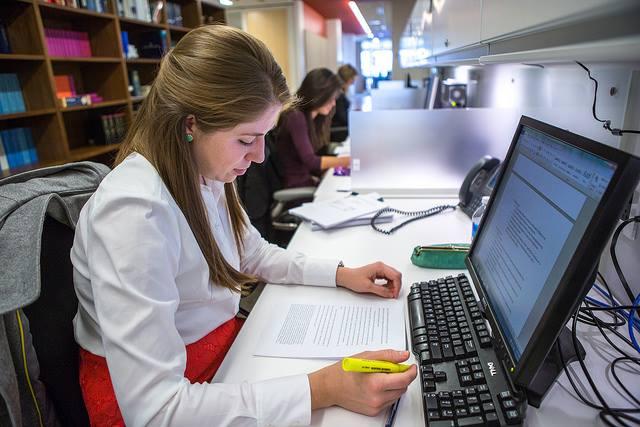 Article continues below advertisement
SEC whistleblower program doesn't guarantee a reward.
The SEC sometimes relies on those in the know to help it keep the securities market in check. If you're aware of an activity that violates federal securities laws, you can tip the SEC about it. You can share information about a violation that have already occurred, is ongoing, or is about to occur. If the information you shared helps the SEC to catch the bad actors, you may be receive a reward. The regulator has paid about $1.3 billion to whistleblowers since 2012.
What information can you submit for the SEC whistleblower award?
The regulator is interested in information that can help it punish people engaging in activities such as insider trading, offering of unregistered securities, and Ponzi scheme operations. It also seeks tips on misappropriation of funds, bribery of foreign officials, and improper short selling practices.
Article continues below advertisement
The SEC desires detailed whistleblower information. It would more likely act on a tip that identifies the people involved in an illicit scheme and provides examples or fraudulent transactions. The SEC would also appreciate if you can provide non-public evidence of a violation of securities laws.
Does the SEC protect whistleblowers?
You may submit your SEC whistleblower tip online or through a physical form. A SEC whistleblower can remain anonymous and let their attorney engage with the regulator on their behalf. In fact, the SEC is committed to protecting the confidentiality of whistleblower and doesn't disclose any information that could expose their identity.
Article continues below advertisement
What is the average SEC whistleblower award amount?
If your SEC whistleblower tip leads to a successful enforcement, you may receive an award of 10 percent to 30 percent of the settlement amount if it's above $1 million. It means you could walk away with an average of $1.5 million to $4.5 million in SEC whistleblower awards if your tip results in a $15 million settlement.
Article continues below advertisement
SEC whistleblower awards are taxed as income.
The IRS treats whistleblower awards as an income. As a result, your SEC whistleblower payment would be subject to the federal income tax. The award may also be subject to state income tax.
Apart from the tax, a portion of the award amount would also go to your attorney. The attorney fee may be up to 40 percent of the award amount depending on the state.
Finally, SEC whistleblower cases may take years to resolve. While some probes may only take a few months to conclude, others may drag on for up to four years or longer. However, if you're patient, the payout can be lucrative. And you may also feel happy that you helped the SEC maintain a fair securities marketplace.