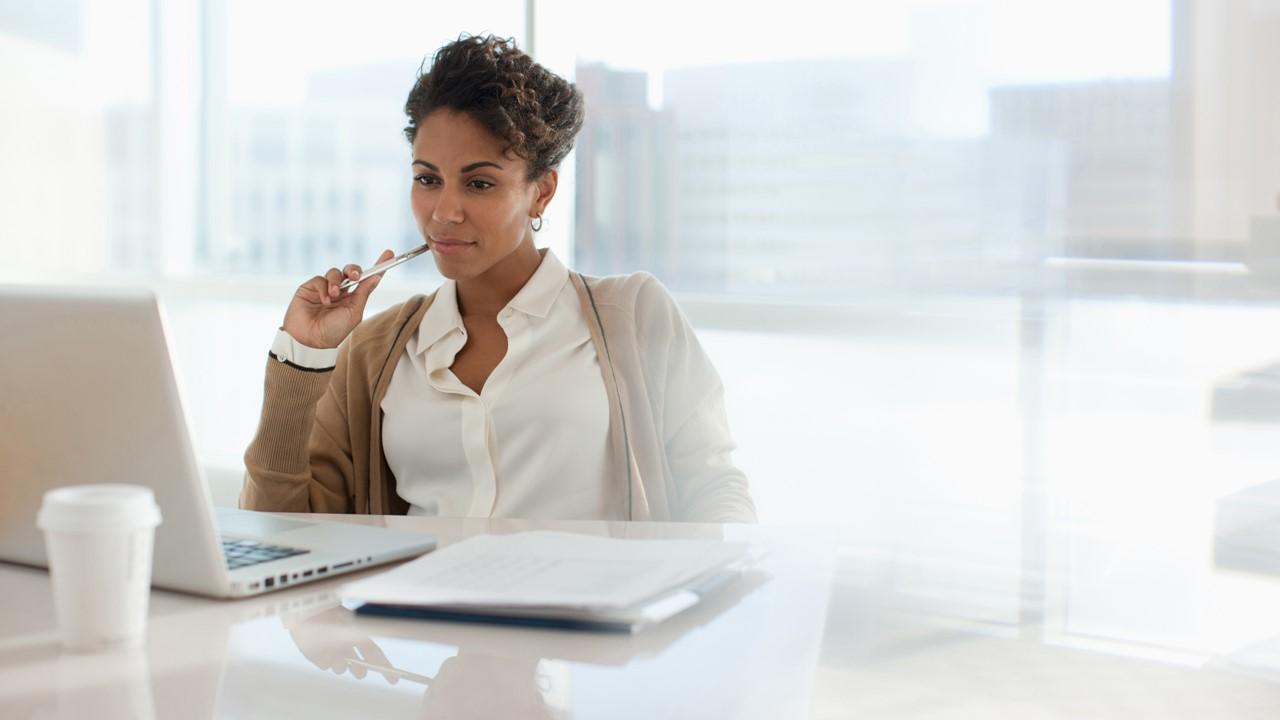 These Changes Are Coming to Your 401(k) Statement This Fall
If you contribute to a 401(k) for retirement, your upcoming statements will have some changes. These adjustments don't change how much money is going into your 401(k) or how much is already in there, but it's good to be aware so you aren't surprised by a different-looking document.
Article continues below advertisement
Here are changes to look for in your upcoming 401(k) statements — plus why the shift is happening and caveats to watch.
401(k) statements will see changes thanks to 2019 Secure Act.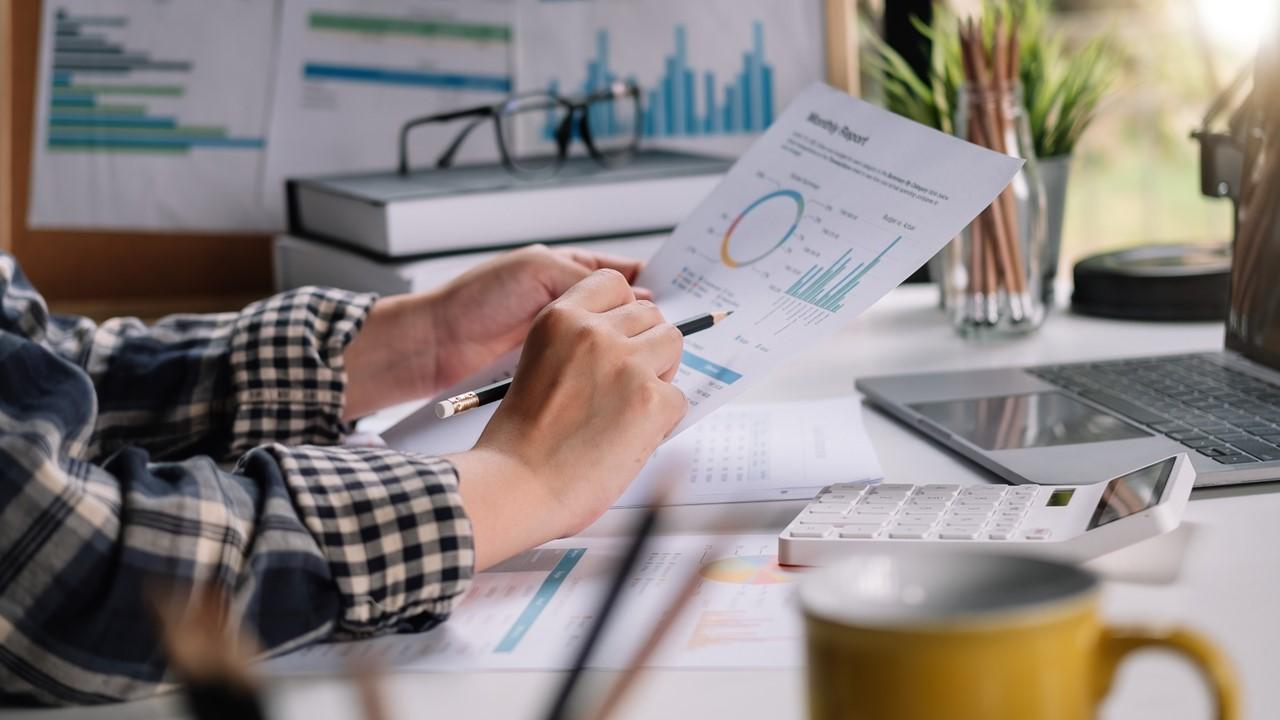 The Retirement Security and Savings Act of 2019 (the Secure Act) made a lot of changes to retirement savings regulations. The act increased the age for required minimum distributions (RMDs) from 70.5 years old to 72 years old. It set a decade limit for spouses to empty an inherited retirement account. The act also made 401(k) plans eligible to offer annuities and it changed how 401(k) statements look.
Article continues below advertisement
Typically, 401(k) plans divulge quarterly statements so workers can see where their retirement account is sitting. Let's focus on these statement changes so you know what to look out for in future 401(k) documents.
401(k) statements will show the monthly income stream, not just a lump sum.
The Secure Act requires the Department of Labor to add lifetime income illustrations to quarterly 401(k) statements.
Article continues below advertisement
If you've received a 401(k) statement in the past, you will know that the statement provides the lump sum of your account so far.
The new rules require employers to illustrate what a worker's monthly income stream would look like if they took out an annuity on their 401(k) at age 67.
Article continues below advertisement
There will be two retirement income estimations, one for you alone and the other for you and a surviving spouse. Employers and 401(k) providers are only required to share this information once in a 12-month period.
Look out for caveats to the 401(k) income stream illustrations.
The illustrations on your 401(k) statements are estimates. This is because they utilize current Treasury rates and estimate as if you were receiving annuity payments immediately. Rates for future retirement will likely be different. Plus, it only takes into account what you've saved up to this point. The estimate doesn't consider future savings or other investment accounts or social security payments reserved for retirement.
Article continues below advertisement
In short, these estimates should be used for retirement planning purposes only. John Carl, the Retirement Learning Center's founder, said in a National Association of Plan Advisors column, "While the lifetime income illustrations under the DOL's regulations are far from perfect, they do press the issue of helping participants understand how their retirement plan balances translate into monthly retirement income."
These illustrations could also help workers plan for early retirement if that's a goal of theirs (if you know how much you'll take in monthly at retirement age, you can better allocate other accounts for early retirement years).
Your updated 401(k) statement with arrive this fall.
With the third quarter ending on Friday, Sept. 30, quarterly 401(k) statements will shortly follow. Statements typically go out 45 days after the quarter ends, so employees will see the illustrations this autumn.