Politicians Sound the Alarm Over China Buying U.S. Farmland
Leaders and regulatory authorities are concerned with how much farmland and real estate China has purchased. National security seems to be at risk, according to U.S. leaders.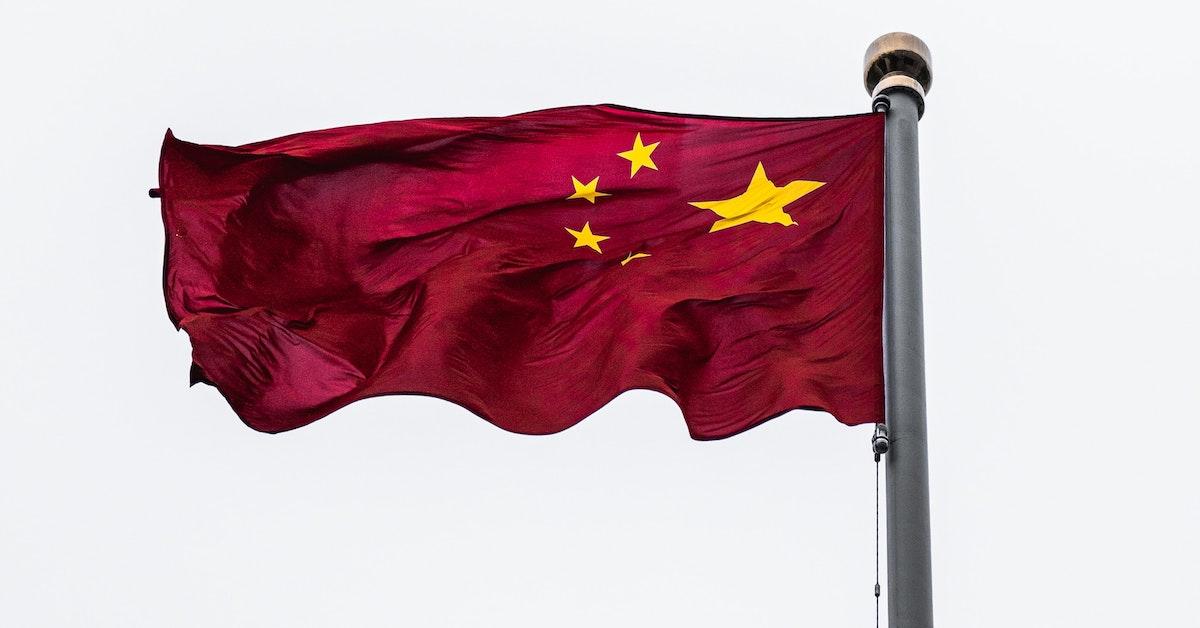 Billionaire Bill Gates isn't the only one buying up farmland in the U.S. China has been increasing its real estate portfolio by buying land. Why is China buying farmland and real estate? How much land does China have in the U.S. already?
Article continues below advertisement
Article continues below advertisement
Lawmakers and regulatory authorities are sounding the alarm on China's recent land purchases on U.S. soil. Many of them are wondering if China's land purchases are a national security threat.
China has a real estate crisis.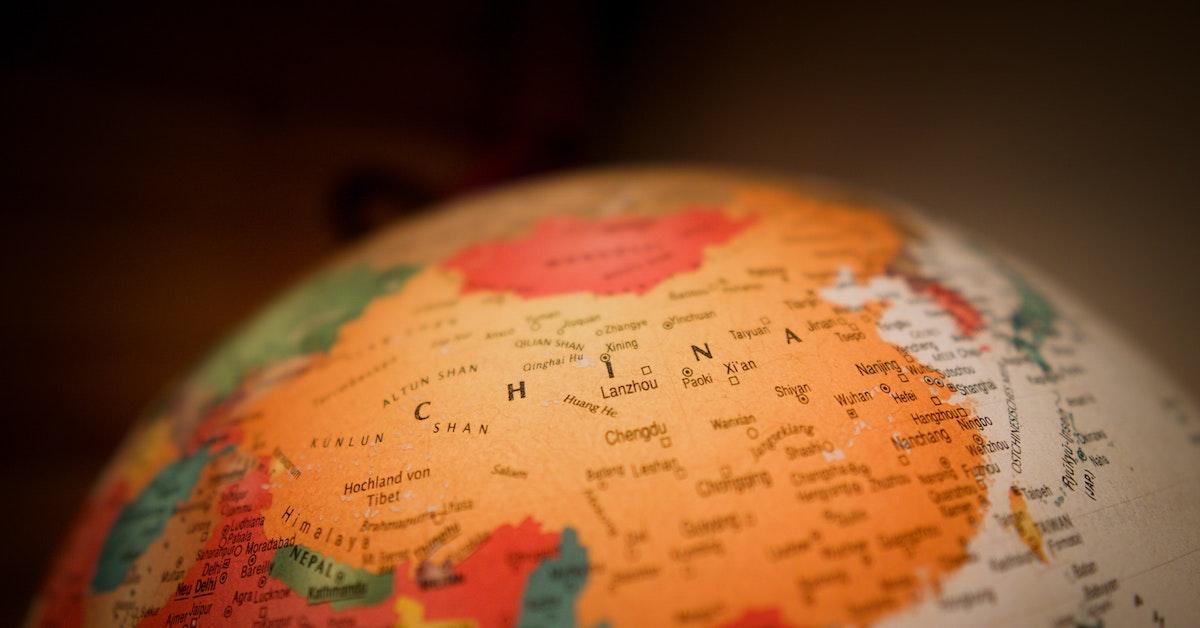 According to The Washington Post, Boycotts have popped up all over China as homeowners band together and refuse to pay their mortgages. This is reportedly due to the fact that developers haven't been keeping up with the pace and getting homes completed in a timely manner. Nearly 2 trillion yuan or $295 billion is at risk. As developers struggle with cash flow and have defaulted on bonds, the issue grows dire. Only 60 percent of pre-sold homes from 2013 to 2020 have been completed.
Article continues below advertisement
How much U.S. land has China bought and why?
It was revealed that just last year alone, China spent $6.1 billion dollars on housing in the U.S. making it America's top foreign buyer. The buying gorge went from April 2021 to March 2022 and lawmakers are noticing. The top countries that have purchased land in the U.S. are:
China: $6.1 billion
Canada: $5.5 billion
India: $3.6 billion
Mexico: $2.9 billion
Brazil: $1.6 billion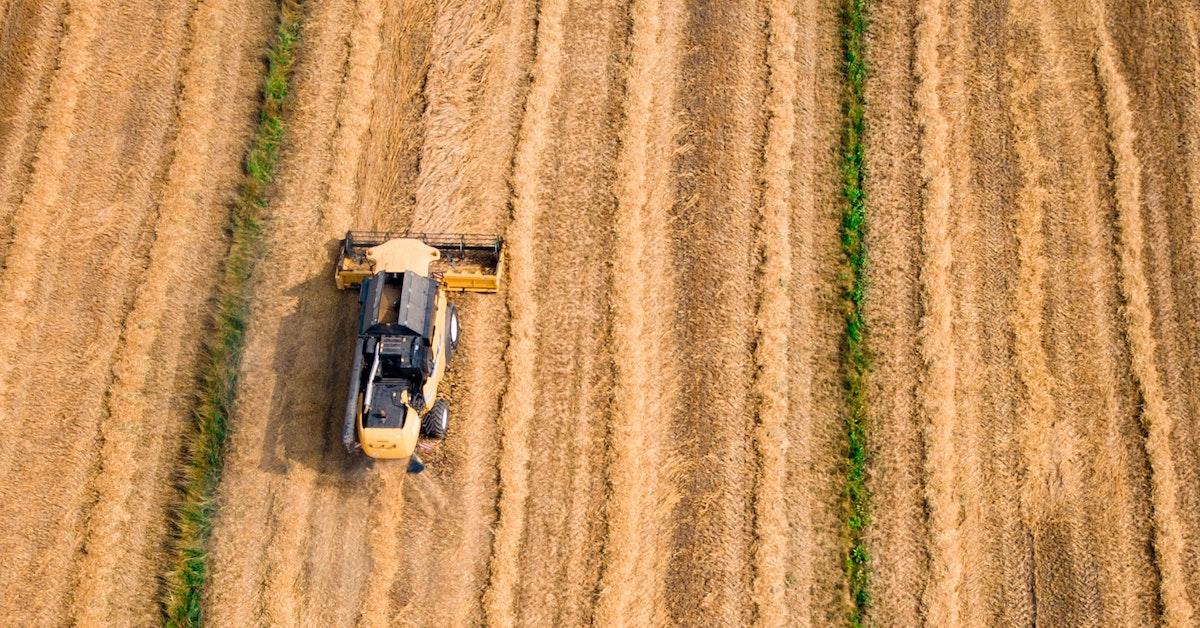 Article continues below advertisement
Article continues below advertisement
One thing that makes foreign buyers competitive in the U.S. real estate market is the fact that an overwhelming amount of them pay cash. The report by the National Association of Realtors read, "Due to rising interest rates, overall home sales will decline in the U.S. this year. Foreign buyers, however, are likely to step up purchases, as those making all-cash offers will be immune from changes in interest rates."
When it came to buyers from China, 58 percent of buyers made all-cash purchases. 57 percent of China's purchases were for urban homes and 29 percent of them were in suburban neighborhoods. Per the report's footnote, buyers from China also include Taiwan, the People's Republic of China, and Hong Kong. The purchasing includes farmland in addition to residential homes.
Article continues below advertisement
A Q&A done with U.S. Senator Chuck Grassley revealed an estimated number of how much land China has acquired in the U.S. The report said that China's ownership of U.S. land was around 192,000 acres at the turn of the century. Foreign ownership of U.S. land, in general, is over 35.2 million acres. China's main concern seems to be food supply given the farmland it has acquired.
Article continues below advertisement
Article continues below advertisement
China's land purchases raise concerns about national security and espionage.
CNBC reported that China bought 300 acres of land in Grand Forks, North Dakota. The purchase was made through Chinese manufacturer Fufeng Group. The purchase didn't turn heads until lawmakers saw how close the land was to the Grand Forks Air Force base. Officials are wondering if this will be a national security issue. The land parcel is 20 minutes from the Air Force base. Fufeng Group plans to set up a milling plant, but North Dakota senators worry if this will lead to espionage.
Senators told CNBC that the Air Force base "handles the backbone of all U.S. military communication across the globe." Gary Bridgeford sold his parcel to China and said that he has been threatened for his decision.
Article continues below advertisement
Article continues below advertisement
He said, "I've been called every name in the book for selling property." Bridgeford claimed that he doesn't see how China would gain any intelligence given that the land isn't next door to the base. He felt the concern was backward saying "But everyone has a phone in their pocket that was probably made in China. Where do you draw the line." Florida Governor Ron DeSantis has a bone to pick with China's new purchases of land, many of which have been in Florida.
DeSantis told Yahoo Finance that his biggest concern with China is that their company's business dealings within the U.S. aren't always transparent and their influence is a "huge problem" for him. China's presence in continues to grow. The FBI sat down with CNN for an exclusive regarding concerns that China could disrupt the U.S. nuclear arsenal and its communications.