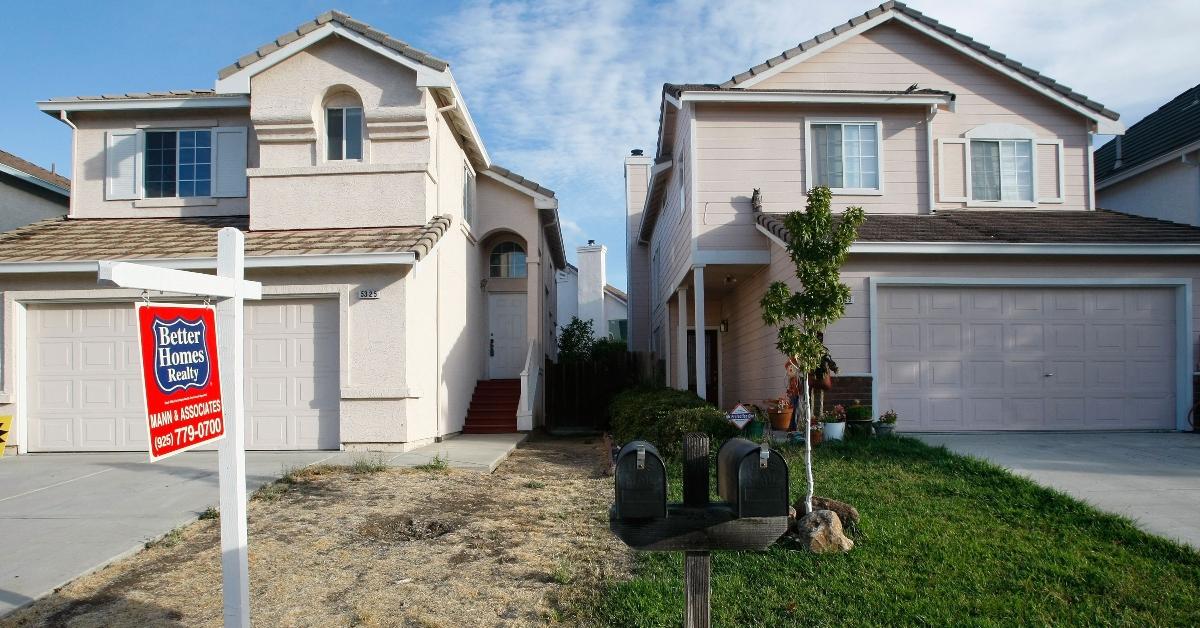 Should You Sell Your House Now or Wait Until 2023?
The real estate market has been crazy over the past couple of years, with prices soaring at a time when mortgage rates were low, and demand was at an all-time high.
Article continues below advertisement
The housing market is starting to cool down now that interest rates have increased. If you are considering selling your house, you may wonder if you should wait until next year to see where the market goes.
Should I sell my house now or wait until 2023?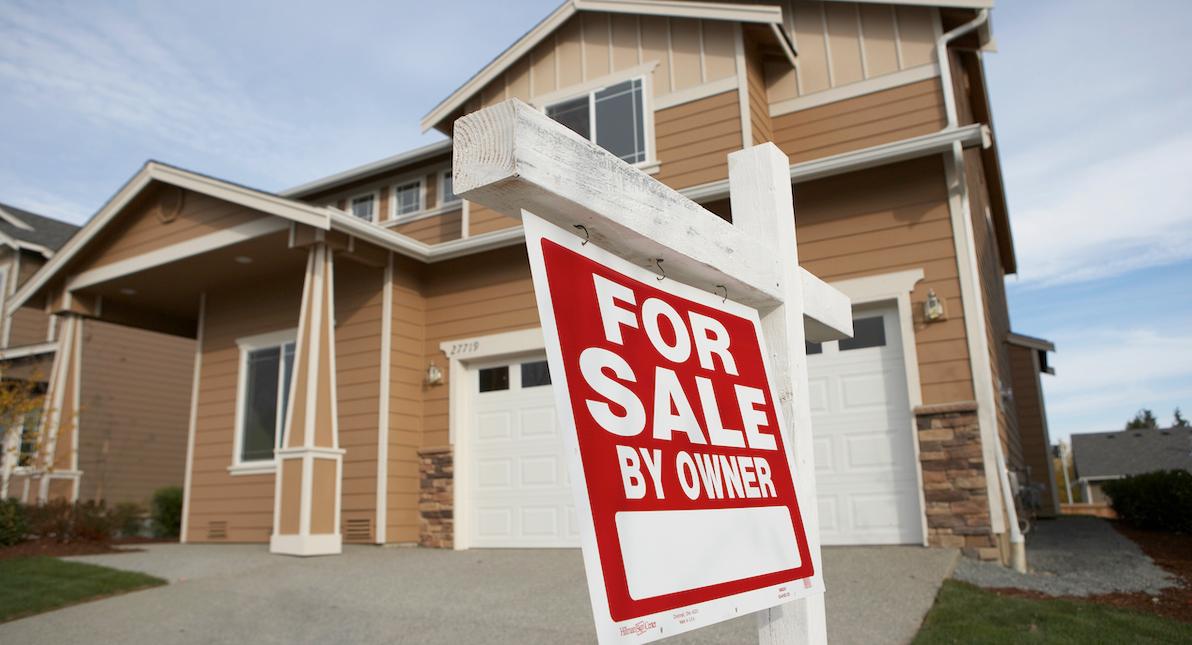 Yes, there are fewer buyers in the market right now, but if you want to get the most you can from the sale of your house, it may be better to sell now rather than wait until 2023.
In 2023, home prices could drop as much as 20 percent, economist Ian Shepherdson with Pantheon Macroeconomics said according to Insider.
Article continues below advertisement
"The plunging trend in sales has further to go, and prices are falling," Shepherdson said in Sept. 21 research note. "Housing, in short, is in recession, and everything connected to housing either is in recession now or soon will be."
An August 2022 survey by Fannie Mae also showed that 59 percent of respondents believe it's still a good time to sell a house.
Analysts predict that the federal interest rate will be over 4 percent by the end of the year.
The Federal Reserve increased interest rates by another 0.75 percentage points in September 2022. Analysts predict that by the end of the year, the federal interest rate could be over four percent.
Currently, the interest rate on a 30-year fixed mortgage is over seven percent, which is well above the 2021 rate, which was under three percent.
Article continues below advertisement
"The increase in mortgage rates is coming at a particularly vulnerable time for the housing market as sellers are recalibrating their pricing due to lower purchase demand, likely resulting in continued price growth deceleration," Sam Khater, chief economist at Freddie Mac, told Insider.
Article continues below advertisement
Talk to your realtor about the condition of your market.
If you are considering selling your house now, talk to your realtor to find out the current market around you. How long are homes on the market before selling? Are sellers getting their asking price?
There are areas in the country where the housing market is still hot, despite the increasing interest rates.
However, there are some reasons you should wait to sell your house.
Although market conditions may be better for selling your house now versus in 2023, there are some occasions where it may be better for you to wait.
Some reasons for holding off until 2023 or later to sell your home include the following:
Article continues below advertisement
You bought or refinanced your home recently. If you just bought your home, chances are you won't make a profit by selling it if you haven't been in the house long enough for it to appreciate.
You need to build up your home equity before you consider selling it. Experts say it takes about five years for homeowners to build home equity.
Article continues below advertisement
If you refinanced your home when the interest rates were low, you most likely paid a lot in fees. Selling right now would not give you enough time to break even on what refinancing costs you.
You paid more for the home than it's worth. If you bought your home during the real estate frenzy of the past couple of years, you most likely paid more for the house than it is worth in normal market conditions.
When home sales peaked, some homes were getting $60,000 to $100,000 over the asking price. Selling now, as things are cooling off in the market, and you could lose a substantial amount.
You can't afford to move. If you sell now, you may be able to get your asking price. However, you'll have to buy another home when mortgage interest rates are at a record high. So, you probably won't be able to afford as much house as the one you've sold.
Whatever you decide, just make sure you do what is right for you.