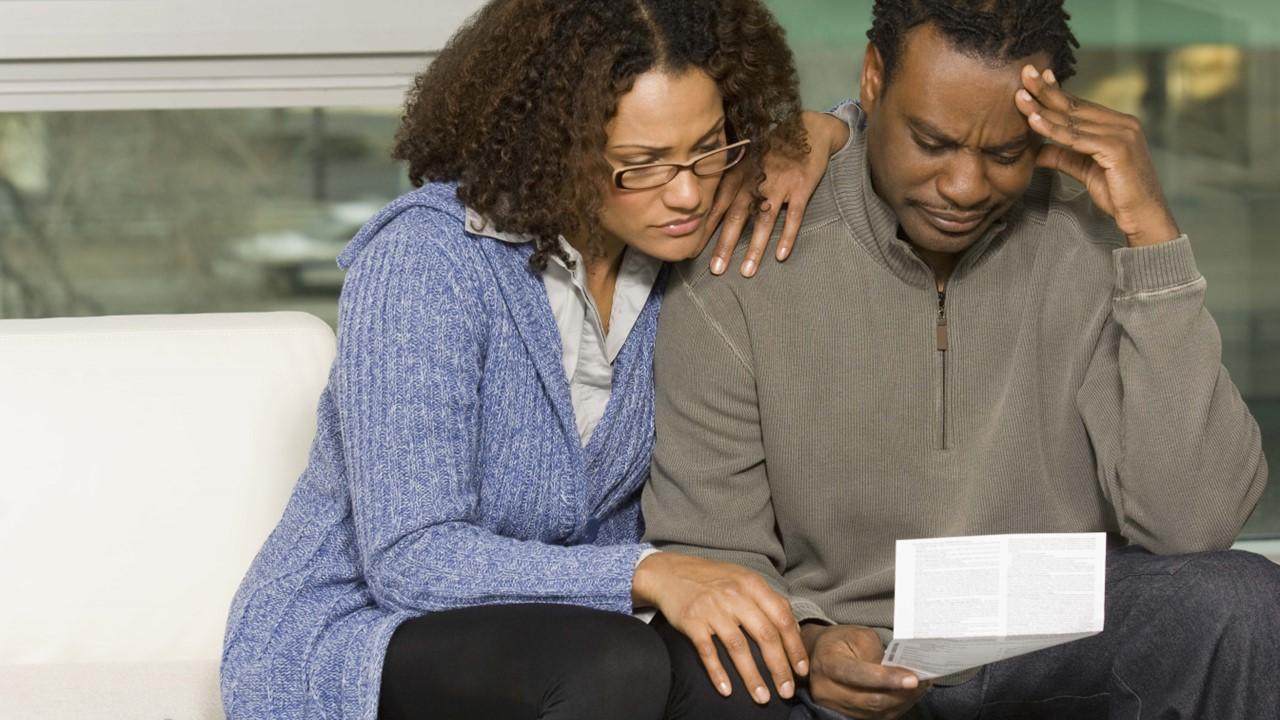 Junk Fees Are Everywhere — How to Spot and Dispute Hidden Costs
American corporations have made a habit of adding hidden fees, aka junk fees, to their customers' bills for decades. From utilities to digital services, these fees eclipse industry lines, suggesting a through line of inconspicuous behavior intended to limit competition and increase revenue at all costs.
Oftentimes, these junk fees are slipped in right under a consumer's nose.
Article continues below advertisement
If President Joe Biden has anything to do with it, junk fees will be a dead language. But what happens in the meantime? Protect yourself as a consumer by learning what junk fees are and how to spot them in your own bills.
Biden has launched a campaign against junk fees and seeks regulation.
Biden has launched an initiative against so-called junk fees, which the White House loosely defines as "hidden fees, charges, and add-ons for everything from banking services to cable and internet bills to airline and concert tickets."
Article continues below advertisement
According to the press release, the Consumer Financial Protection Bureau (CFPB) took the first step toward eliminating junk fees, but there's still a long way to go. So far, the CFPB is focusing on illegal junk fees from banks, barring the following practices:
Surprise overdraft fees, which are defined as "when consumers had enough money in their account to cover a debit charge at the time the bank authorizes it," according to the CFPB.

Indiscriminately-charged depositor fees to anyone who deposits a check that bounces.
There's a lot more work to be done on the junk fee frontier, but it's a start. The White House says they're unfair to consumers and should be restricted in industries like payments, auto dealers, airlines and airline search sites, internet services, and ocean shipping.
Article continues below advertisement
What are junk fees and why are they such a problem?
Junk fees aren't your everyday, clearly defined costs added onto a bill. They're something more sinister. If you think that's an exaggeration, just consider the intention behind these pricing practices.
Article continues below advertisement
Companies that add junk fees may include surprise fees to bills that consumers are unaware of until after the purchase or mandatory fees that hide the full price until it's time to pay. These fees may be exploitative, predatory, or downright fraudulent.
These pricing practices have become a norm in many parts of our economy (credit card companies charged $12 billion in late fees in 2020, and cable companies charged $28 billion in hidden fees in 2019). Many times, companies utilize junk fees as a way to create a facade of innovation without actually putting in the effort to improve their offerings (this is called "exploitative innovation," according to the American Economic Association).
Article continues below advertisement
It's also anti-competitive in nature, making it difficult for competitors to enter the market due to pricing manipulation. Meanwhile, consumers are stuck with goods or services that are subpar for the price.
Here's how to spot junk fees in your own bills.
In a modern, connected lifestyle, it's impossible to avoid junk fees. Biden seeks to change that, but in the meantime, how can you spot them? Even if you can't dispute the hidden costs, you can better understand the price of the service and make affordable purchasing decisions.
If you believe the charge is legitimately fraudulent, dispute it. This includes blatantly misrepresented costs, such as hidden fees on a bank account advertised as "no-fee."

Before agreeing to purchase a product, always ask for an itemized list of fees that you're required to pay in order to receive a product or service.

Make sure any disputes are in writing and submitted through the required method, so you can have it on record to avoid late fees while you wait for a resolution.