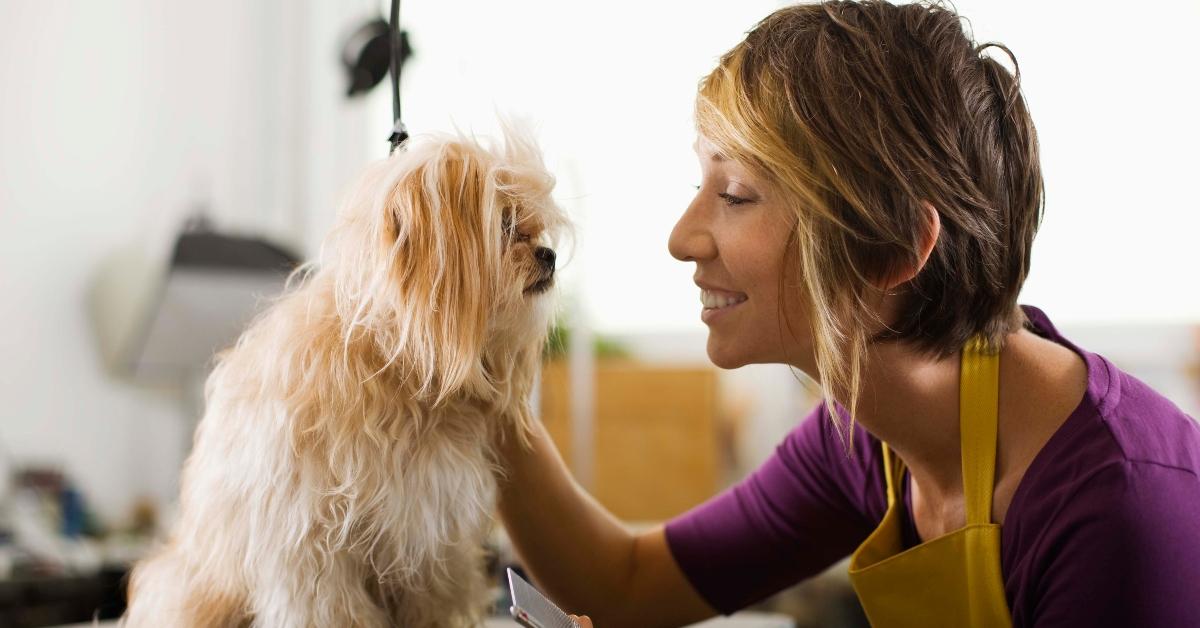 5 Mobile Business Ideas That Make Money Anywhere You Go
Wouldn't it be great to have a business that enables you to live anywhere? Say you live in the northern U.S., and when the weather gets cold, you pack up your business and move down to a warmer climate. Who wouldn't love that flexibility?
Article continues below advertisement
If this sounds like something you've always dreamed of doing, you'll be happy to know that there are several mobile business ideas that you can take with you to wherever you choose to live for a month, three months, or a year.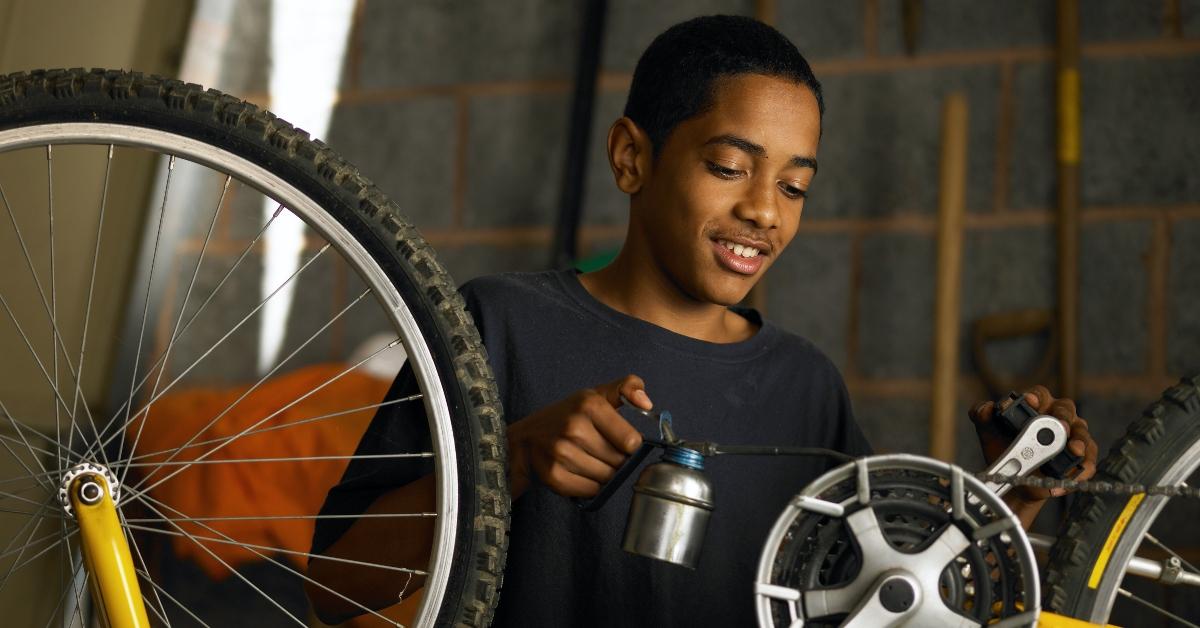 Article continues below advertisement
Even if you plan to stay put where you are, taking your business on the road and meeting customers where they are, rather than requiring them to come to you, benefits you and your customers. You save on overhead you would have with a brick-and-mortar location, and your customers get the convenience of having you come to them.
Here are five mobile business ideas you can do anywhere.
Article continues below advertisement
1. Pet grooming
People will pay more to get their dogs groomed than they do for their own haircut. The beauty of being a pet groomer is that you can do it wherever there's a pet. The demand is always there. Pet owners will also love the convenience of you coming to their home instead of having to load their pet in the car and drive to a specific location. Some mobile pet groomers have a van equipped with everything they need.
2. Salon or barbershop
Although most signs point to a return to normal after the COVID-19 pandemic shutdown, there are still people who have concerns about going out in public to places like a salon or barbershop. That's why there may be no better time than the present to open a mobile salon. Besides saving you money on chair rental fees, turning your salon mobile will also enable you to cater to special events like weddings or proms. You can even set up shop outside business offices and offer lunchtime styling.
Article continues below advertisement
3. Personal fitness trainer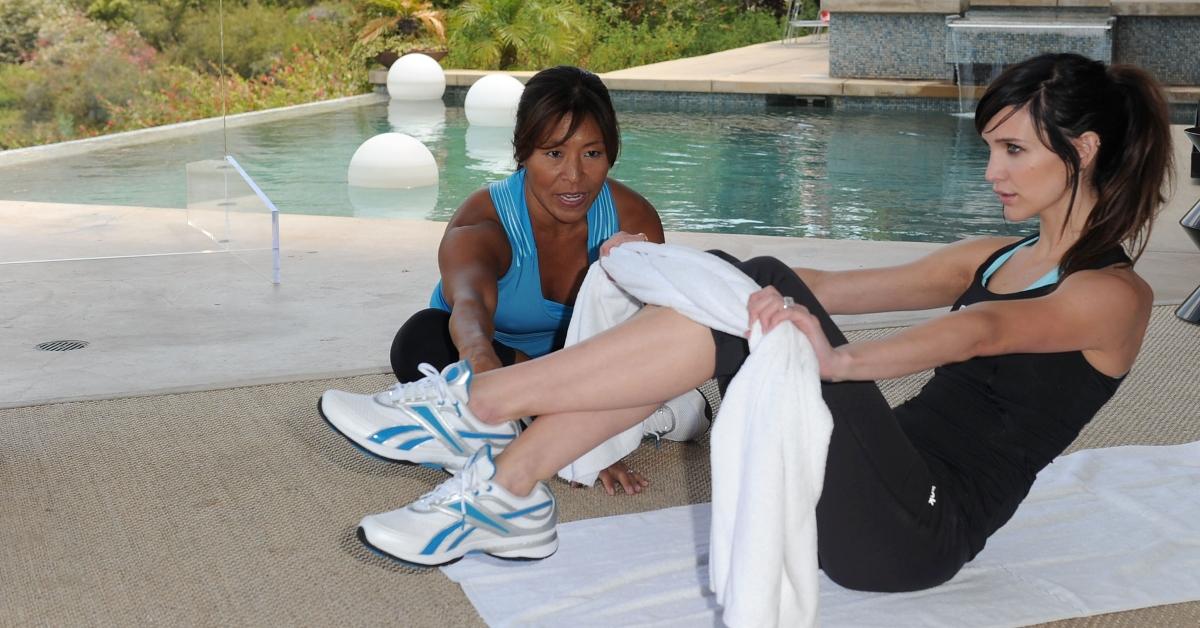 It's hard to muster the motivation to drive to the gym, especially after getting home from a hard day at work. As a mobile fitness trainer, you take the gym to the customer, leaving them no excuses for avoiding a workout. You don't need a van to take your business on the road. You can take equipment like dumbbells, mats, and resistance bands for customers to use in their homes or offices.
4. Mobile bicycle repair
When you're bike breaks down or gets a flat tire, it's a pain to figure out how to get it to the shop to get fixed, especially if you have a small car that won't accommodate it. A mobile bicycle repair shop offers customers a handy way to get bicycle tune-ups or repairs where it's convenient for them.
You can even promote your mobile bike repair business by setting up shop along a popular biking route and offering quick tune-ups to riders.
Article continues below advertisement
5. Tech repair shop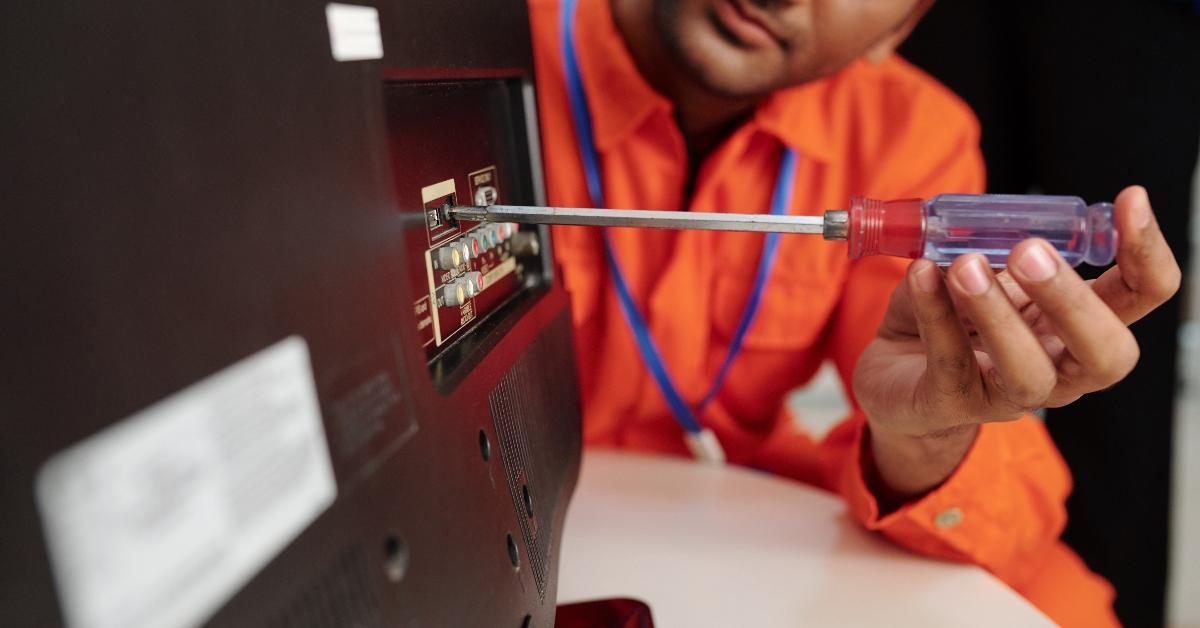 In the world we live in today, we depend on technological devices like smartphones, tablets, and laptops. A laptop that keeps freezing or an iPhone that accidentally takes a bath in the toilet can cause stress, especially if it's needed for work.
With a mobile tech repair business, you save customers from the bother of having to wait in long lines at their computer repair shop or having to wait weeks to get their device fixed. Mobile tech repair businesses can diagnose problems, recover data, replace screens, and treat water damage right at a customer's home or office.
Consider taking your business mobile if you're looking for an entrepreneurial venture that will provide flexibility, save on overhead costs, and high customer demand.