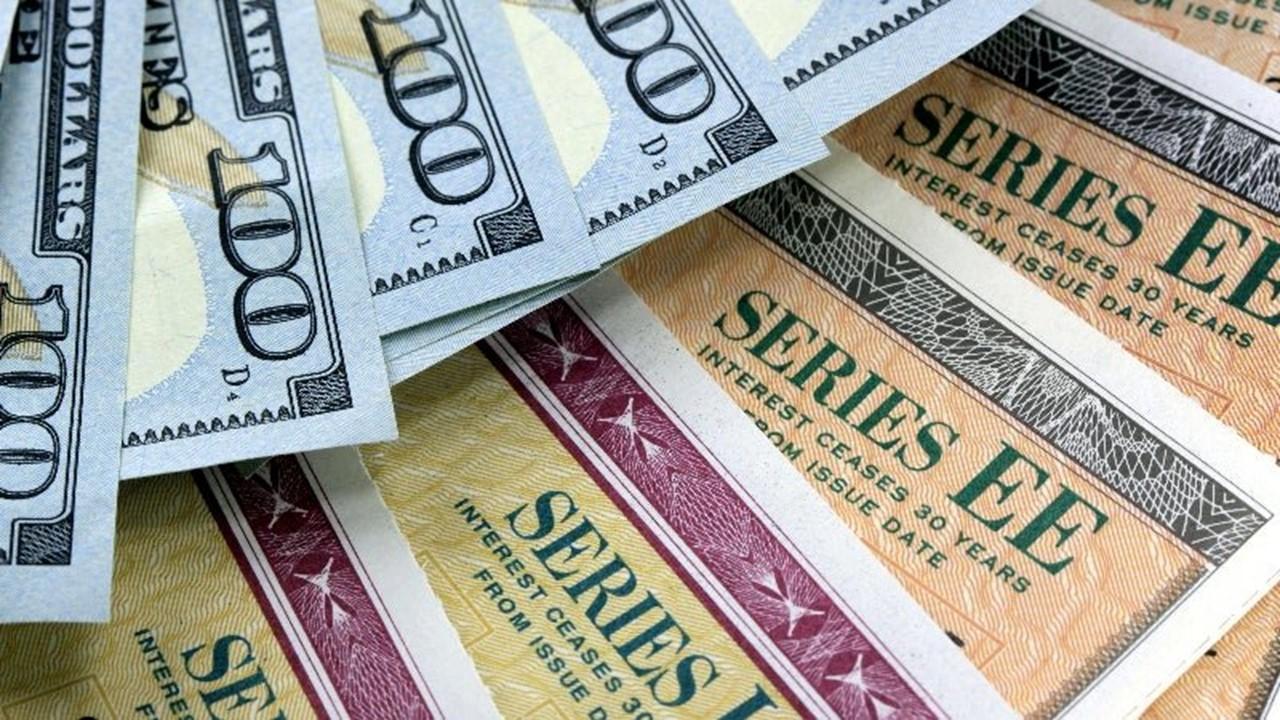 TreasuryDirect Website Struggles Amid High Demand for I Bonds
Article continues below advertisement
You can purchase up to $10,000 worth of I bonds every calendar year, and the deadline to buy bonds this year is this Friday, Oct. 28, at 11:59 p.m. EST. With the deadline fast approaching, there has been a mad rush of Americans trying to buy I bonds on the Treasury Department website, TreasuryDirect.com. Is TreasuryDirect down? Keep reading for all the details.
Is TreasuryDirect down?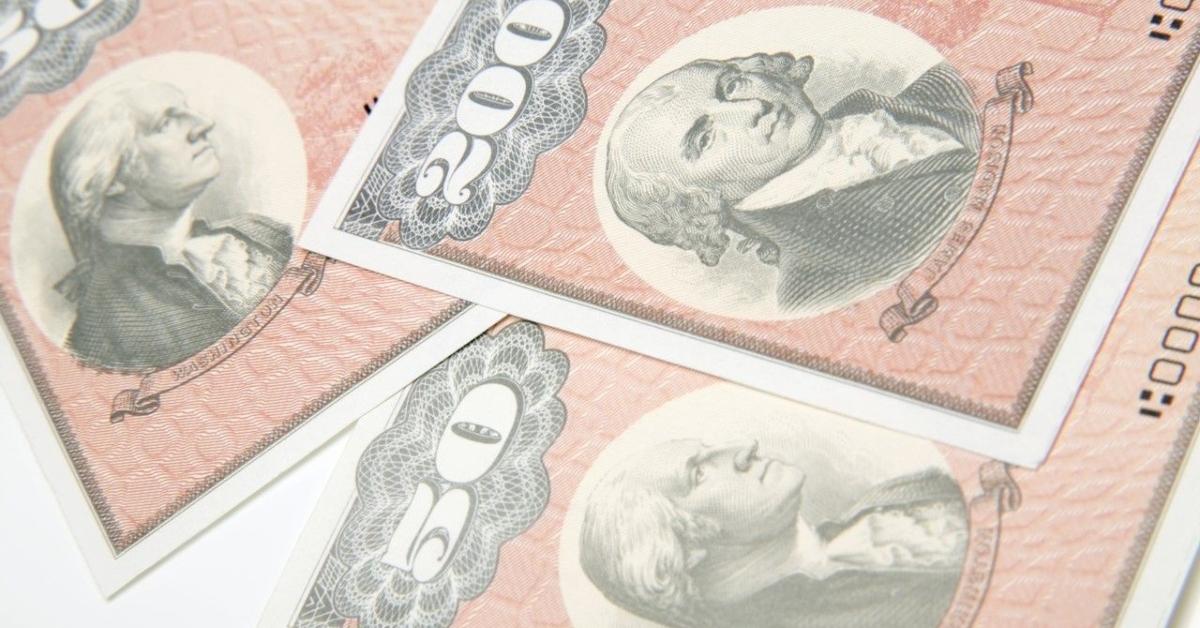 The overwhelming demand of I bond buyers has put a strain on the TreasuryDirect website, causing periodic outages. The TreasuryDirect website is back up now but has a disclaimer for investors looking to buy I bonds.
Article continues below advertisement
"We are currently experiencing unprecedented requests for new accounts and purchases of I bonds. Due to these volumes, we cannot guarantee customers will be able to complete a purchase by the Oct. 28 deadline for the current rate. Our agents are working to help customers who need assistance as quickly as possible," states a disclaimer on the TreasuryDirect website.
Why are people buying I bonds?
The frenzy over investing in I bonds right now is due to the looming deadline as well as the record 9.62 percent the bonds currently yield.
Article continues below advertisement
"Where else could you get a 9 percent plus return on an investment that is backed by the full faith and credit of the U.S. government?" Paul Schatz, president of Heritage Capital, told Investor's Business Daily.
Article continues below advertisement
I bonds have two rates of return — a fixed rate that stays the same for the life of the bond and an inflation-adjusted rate that is adjusted every six months. The inflation rate of bonds will be adjusted on Nov. 1, and analysts predict the rate could drop to about 6 percent.
If you buy I bonds before the Oct. 28 deadline, those bonds will keep the 9.62 percent interest rate for six months, even if the interest rate drops on Nov. 1.
Article continues below advertisement
I bonds have tax benefits.
I bonds are also an attractive investment because they aren't subject to state and local taxes. They are subject to federal taxes, but you can defer those taxes until you cash in the bond.
And, you may be able to avoid federal taxes on the I bond proceeds altogether if you use the money for higher education.
Interest on I bonds accrues monthly and is paid out when you cash the bond. The bonds reach full maturity after 30 years. Once you buy an I bond, you must hold on to it for at least one year. You can redeem it after that, but if it has been less than five years, you'll lose the interest accrued in the last three months you held the bond.