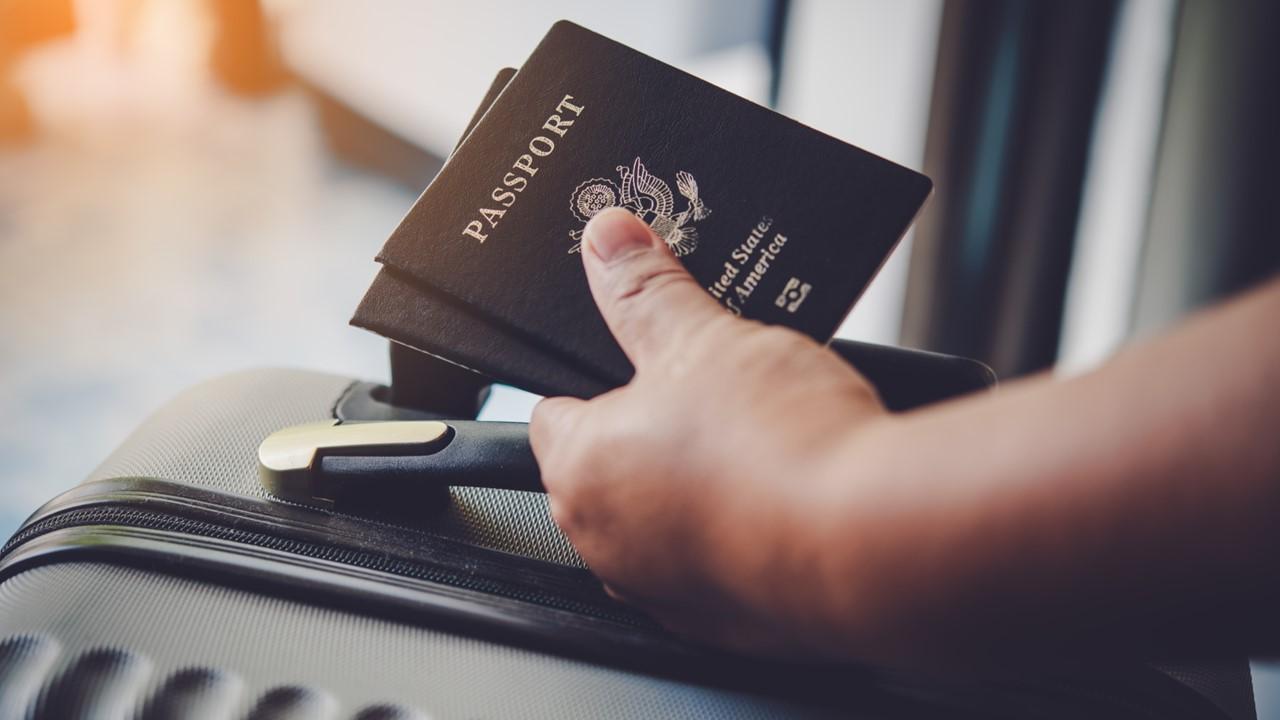 New Bali Visa Options Change the Game for U.S. Citizens
Beaches, temples, sprawling rice paddies, a flourishing local culture — there are myriad reasons to visit Bali, Indonesia, and the island province's tourism department is making sure you know it. That's why they've added a new visa option for Bali travelers, which wealthy U.S. citizens can take advantage of.
Article continues below advertisement
However, there are visa options for most Americans, even if your net worth isn't a boasting point on your social resume. Let's dig into the expanded Bali visa options for U.S. citizens.
Wealthy Americans can visit or live in Bali thanks to a new "second home" visa.
Bali has announced it will offer a new visa for visitors who come to Bali with enough money. The five or 10-year visa, dubbed the "second home" visa, requires visitors to enter the country with at least 2 billion Indonesian rupiahs (approximately $130,000) in the bank, then transfer that money into an Indonesian state-owned bank account.
Article continues below advertisement
Acting Director General of Immigration, Widodo Ekatjahjana, said about the program, "The goal is to attract foreign tourists to come to Bali and diverse other destinations."
Bali is reserving the visa for wealthy individuals because it aims to boost the economy. Naturally, people with money are more likely to do that.
The visa could serve as a valuable option for digital nomads who are online entrepreneurs or have high-paying remote jobs. A reported 15.5 million American workers considered themselves to be digital nomads in 2021, according to a study from independent workforce management company MBO Partners.
Article continues below advertisement
There are other Bali visa options for U.S. citizens.
If you are traveling on a budget, you have other options for visiting Bali:
Visa upon arrival: You can enter Bali with a U.S. passport and get a visa upon arrival. This option is only valid for 30 days and can be extended for another 30 days upon request. The initial visa costs 500,000 Indonesian rupiahs (about $32). To get an extension, you must visit the local immigration office, get your fingerprints and photos taken, and pay 1 million Indonesian rupiahs (about $65).
B211A offshore visit visa (60 days): This visa gives you 60 days of entry from the start. You can then extend the visa up to twice, for 60 days each, giving you a total of about six months in Bali. You can also get a B211A onshore visa after your initial 30-day visa upon entry, giving you a total of six months.

You can't get a B211A visa if you've already extended your visa upon arrival. You must apply for the B211A before getting to Bali as this isn't a visa upon arrival. This visa is for single entry, so you can't leave and come back. However, you can travel within Indonesia (which has 17,500 islands, so the options are endless). The B211A visa costs about $290–$380, depending on whether you get standard or fast service. U.S. citizens can apply for the Bali B211A visa here.
We can add Bali to our list of places to work remotely from in 2023.