The End of the Pandemic Won't Spell the End for Zoom
Investors are eager to know Zoom's (ZM) stock forecast for 2025 as vaccines allow people to return to the office and resume business travel.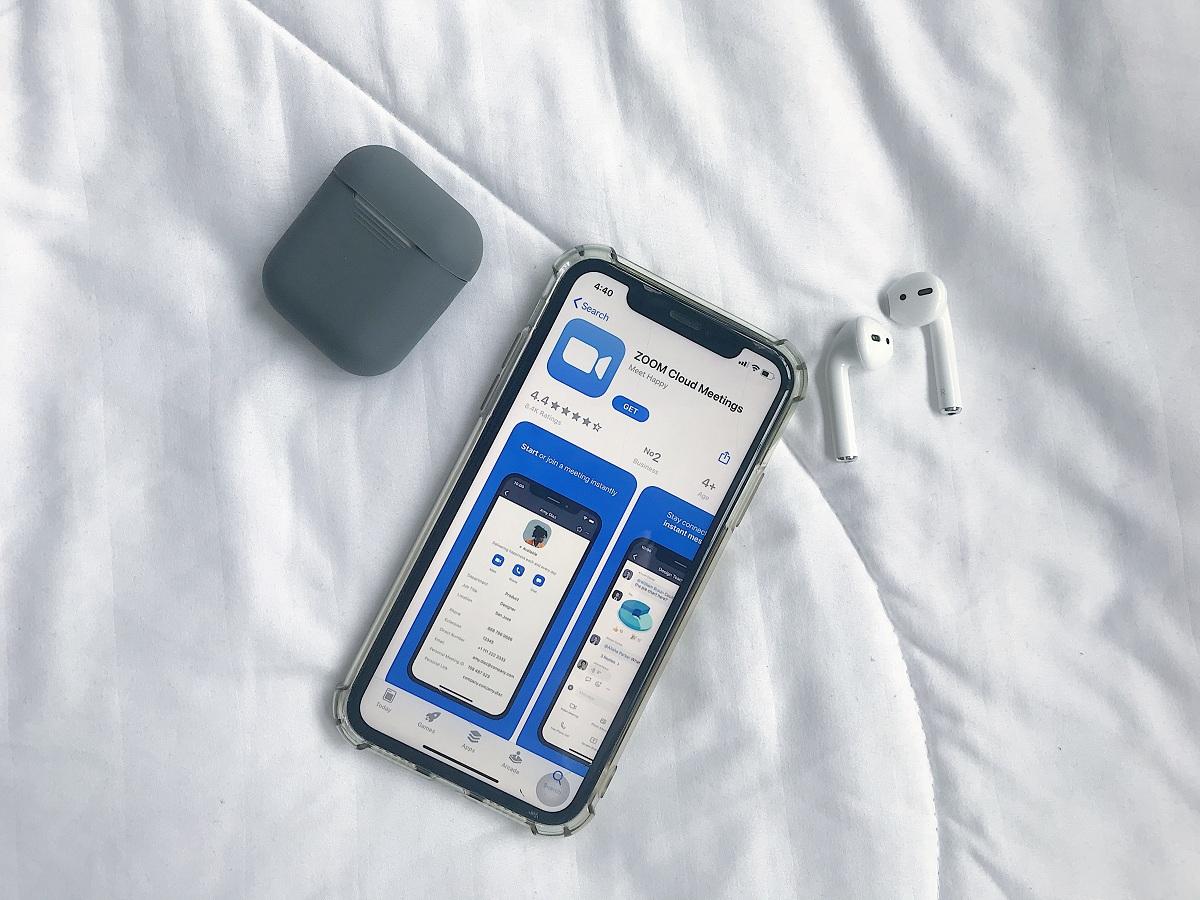 Zoom Video Communications (ZM) stock has seen a dull 2021, up only 1 percent since Jan. 2021. At the height of the COVID-19 pandemic in 2020, it rose nearly fivefold. What's Zoom's stock forecast for 2025?
Article continues below advertisement
Article continues below advertisement
Zoom is best known for its online video chat service. As the COVID-19 outbreak caused offices to close and companies suspended business travel, many workers turned to Zoom to conduct virtual meetings. Similarly, churches turned to Zoom to continue services online and schools adopted the software for remote learning. These changes drove huge, rapid growth in Zoom's revenue and customer acquisition.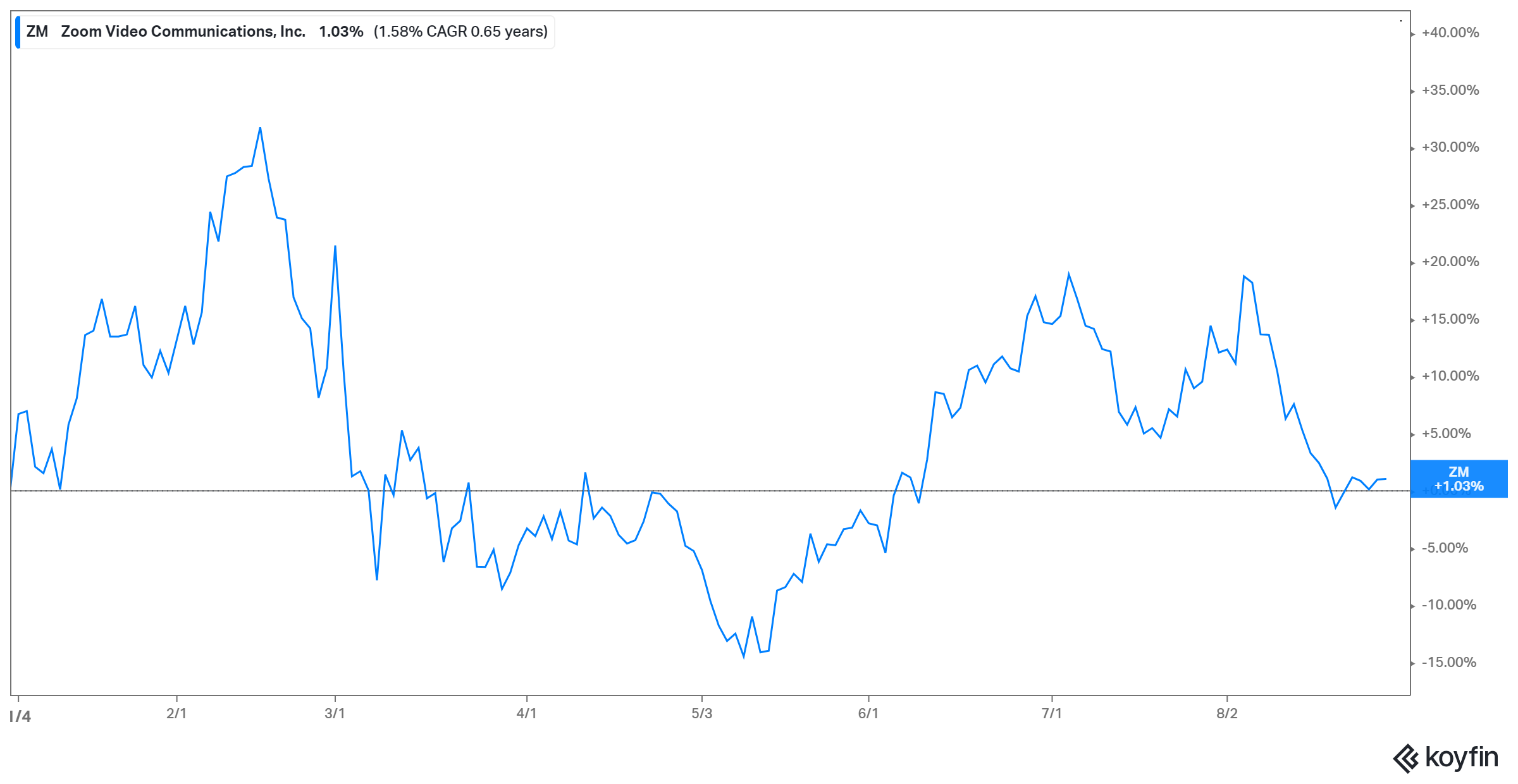 Article continues below advertisement
Why is Zoom stock going down?
Zoom shares closed just above $340 on Aug. 27. The stock gas dropped more than 10 percent over the past month and 40 percent from its peak. Some investors have sold Zoom stock in preparation for COVID-19 vaccine distribution and travel resumption reducing demand for Zoom's videoconferencing service.
Article continues below advertisement
Article continues below advertisement
Zoom's earnings expectations
The company is set to report its second-quarter earnings on Aug. 30. Analysts expect the company to report EPS of $1.16 on revenue of $991.2 million. Zoom's first-quarter earnings beat expectations.
Zoom stock's forecast for 2025
Analysts' 12-month forecast for Zoom is just under $425, implying a 24 percent upside. In 2025, Zoom shares could be worth even more, reflecting many potential tailwinds. The company is expanding and diversifying its offerings to serve an even broader customer base.
Article continues below advertisement
Article continues below advertisement
Is Zoom stock a good long-term investment?
ZM stock could double in value by 2025. Whereas some investors are worried about Zoom's loss of pandemic tailwinds as companies bring employees back to the office and business travel resumes, the company is changing with the times. It's introducing services that should be in demand whether there's a pandemic or not. Its phone service, for example, will likely continue to be valuable after the pandemic.
Zoom's future also looks promising considering its vast opportunities, both domestically and internationally. It hasn't yet fully exploited its potential in the U.S. (its main market), Europe, or Asia. Therefore, ZM stock could prove critics wrong, and buying the dip could be a smart move in the long run.