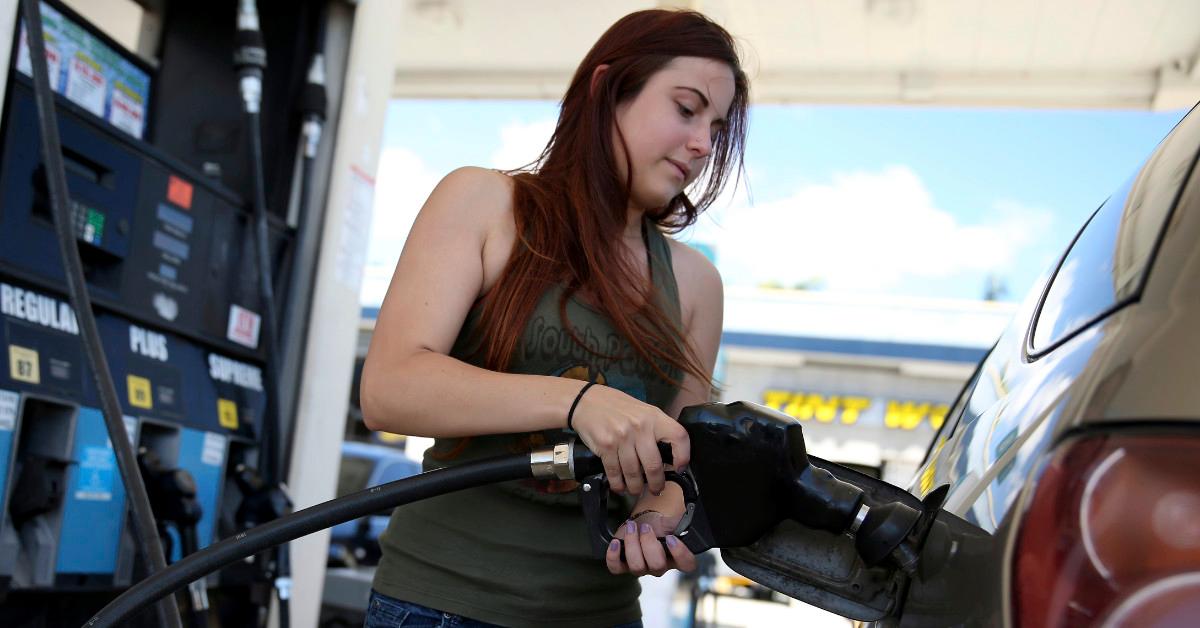 Gas Prices Are Stabilizing, Expect Most Expensive Summer in Years
The May 7 cyberattack on the Colonial Pipeline had gas prices rising above the $3 per gallon level weeks ahead of Memorial Day weekend. So, now that the pipeline is up and running, will gas prices go down again?
Article continues below advertisement
Well, yes and no. The good news is that prices are already dropping at U.S. gas stations. The bad news is that we should be bracing for the most expensive summer gas prices in years, according to AAA.
When will prices go down?
Luckily for motorists, gas prices around the U.S. have already started to stabilize. GasBuddy's Fuel Price Trends chart shows that the national price has stayed within a one-cent range from May 13–May 16. The price even fell between May 15 and May 16, which marked the first price decrease in a week.
Article continues below advertisement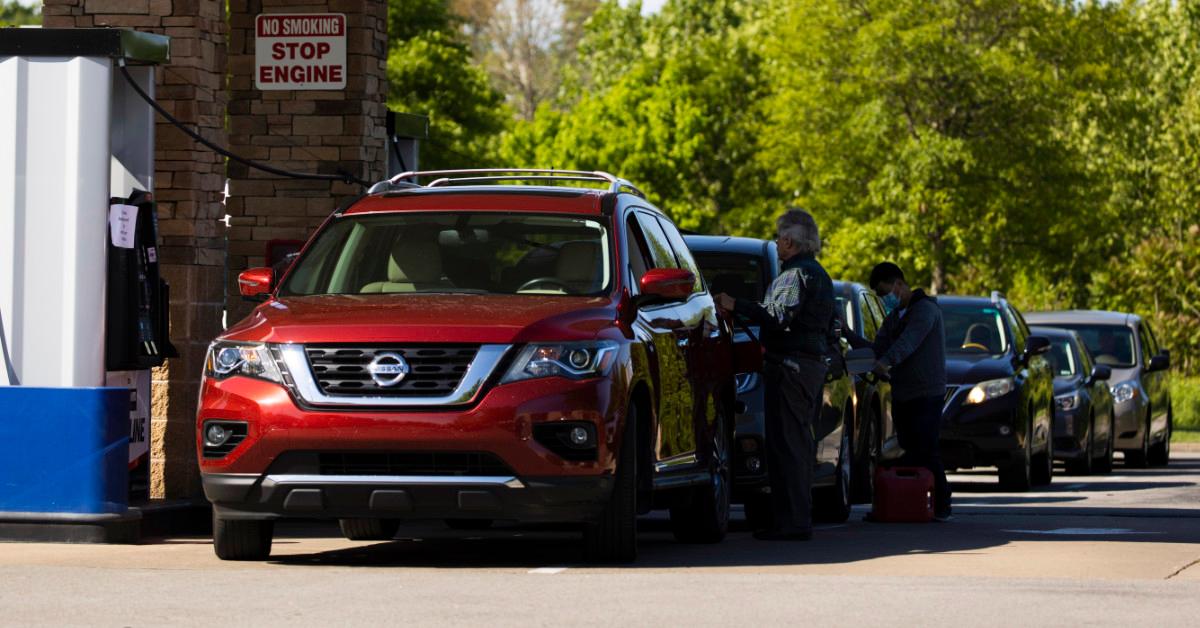 "The national average gas price surged last week thanks to big price jumps in Southeastern states due to the previously shut down Colonial Pipeline, but most areas outside that region saw smaller fluctuations," Patrick De Haan, head of petroleum analysis for GasBuddy, said in a blog post posted on May 17.
Article continues below advertisement
"With the pipeline now back in service, I expect prices to come down in the hardest hit states, specifically the Carolinas, Georgia, Tennessee, Florida, and Virginia. The drops should lead the national average to soon fall back under the $3 per gallon mark."
De Haan also said that we can expect fewer gas outages, especially early in the week. He's optimistic that motorists won't have to search for gas on Memorial Day weekend.
Article continues below advertisement
Memorial Day could see another price jump.
In the GasBuddy blog post, De Haan warned motorists that the lower prices might not last long, especially because Memorial Day weekend is a popular road trip time.
"Prices may start to head higher in a few weeks should Memorial Day gasoline demand be red hot," he wrote.
In a Twitter thread on May 13, De Haan posted his predictions about how long refueling will be a headache for various states. He predicted 5–12 days of headaches for drivers in Washington D.C., Florida, Maryland, and Tennessee. "The situation may worsen slightly but will start to improve by this weekend," he wrote, explaining the outlook in those states.
Article continues below advertisement
He predicted 1–2 weeks of headaches for drivers in Georgia, North Carolina, South Carolina, and Virginia. "The situation will definitely take time and slowly improve due to a high number of outages and higher number of stations to refuel," he tweeted.
It will be an "expensive summer" for motorists this year.
In a gas price outlook posted on May 17, AAA confirmed that the national gas price average has stabilized but forecasted that motorists in the U.S. will see the most expensive gas prices since 2014 this summer. It doesn't help that an estimated 34 million Americans will take a road trip 50 miles or more from home from May 27–May 31, which is a 52-percent increase from 2020.
"This is going to be an expensive summer for motorists," said AAA spokesperson Jeanette McGee. "However, we do not expect it to deter travelers from hitting the road. AAA finds that despite the higher pump prices, Americans still take their road trips but just may not travel as far as originally planned, or go to their planned destination and spend a little less."