Will Cisco Buy Splunk? Big Tech Bids $20 Billion on Public Company
Big tech conglomerate Cisco Systems has offered $20 billion for software company Splunk. Will the deal go through and what would happen to SPLK stock?
In an effort to expand in the software industry, Cisco Systems (CSCO) has offered to pay $20 billion for publicly traded Splunk Inc. (SPLK). The big tech conglomerate hasn't made meaningful steps toward an official acquisition. The deal still faces regulatory hurdles amid federal merger rule rehauls.
Article continues below advertisement
Article continues below advertisement
Will Cisco's proposed bid for Splunk go through? What would happen to Splunk stock if the move makes it through negotiations, shareholder votes, and regulatory approval?
The details: Cisco offered $20 billion for Splunk.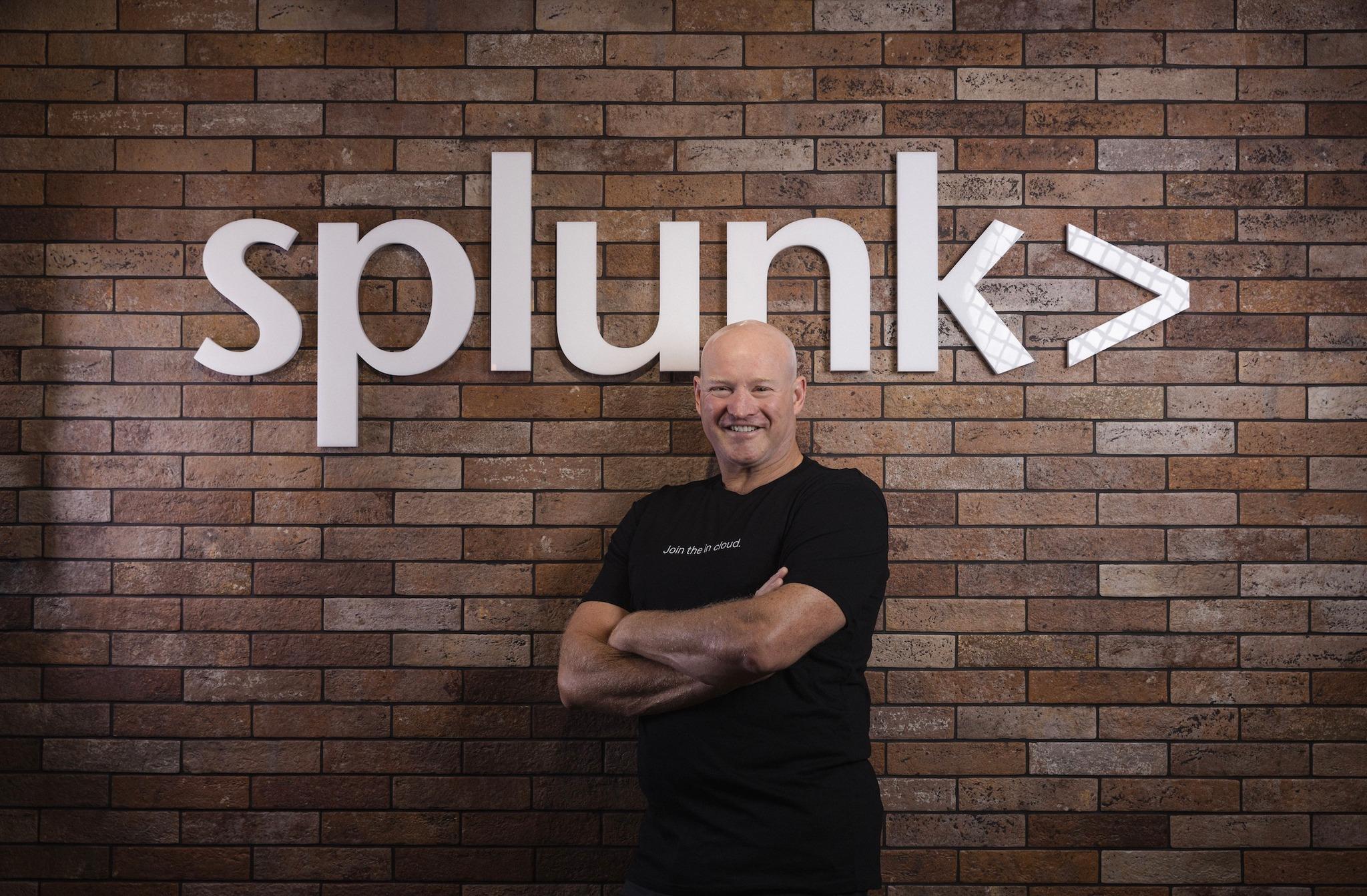 Reports surfaced on Feb. 11 that Cisco offered to purchase Splunk for $20 billion. The companies haven't progressed with official negotiations. Still, Cisco's motive to expand further into cloud and data software is clear.
Article continues below advertisement
Why does Cisco want to buy Splunk?
Splunk is at a turning point. In November 2021, former Splunk CEO Doug Merritt stepped down. Interim chief executive Graham Smith took his place and Splunk hasn't announced an official replacement yet.
Merritt had only been CEO for five months and exited after the company received a $1 billion investment from Silver Lake Capital. This is one of many recent business model shifts, and Cisco might think that it's a good opportunity to take over a company that's already in the midst of a pivot.
Article continues below advertisement
Article continues below advertisement
Splunk's product—a powerful data platform that brings together security, full-stack observability, and custom applications—is well-positioned for growth. That's, of course, if leadership can foster the growth it needs.
The Cisco-Splunk deal might face hurdles.
The FTC and Department of Justice are taking enhanced precautions with potentially anti-competitive mergers and acquisitions. In December, the FTC blocked a $40 billion semiconductor chip merger between Nvidia (NVDA) and Arm. Recently, the commission blocked Lockheed Martin (LMT) from acquiring publicly traded Aerojet Rocketdyne (AJRD) for $4.4 billion.
Article continues below advertisement
For FTC chair Lina Khan, it isn't always the size of the deal. It's the anti-competitive nature of vertical mergers. Vertical mergers consolidate companies providing different supply chain functions for the same good or service, which limits smaller players' ability to compete in the market.
Article continues below advertisement
SPLK and CSCO stock respond to the news.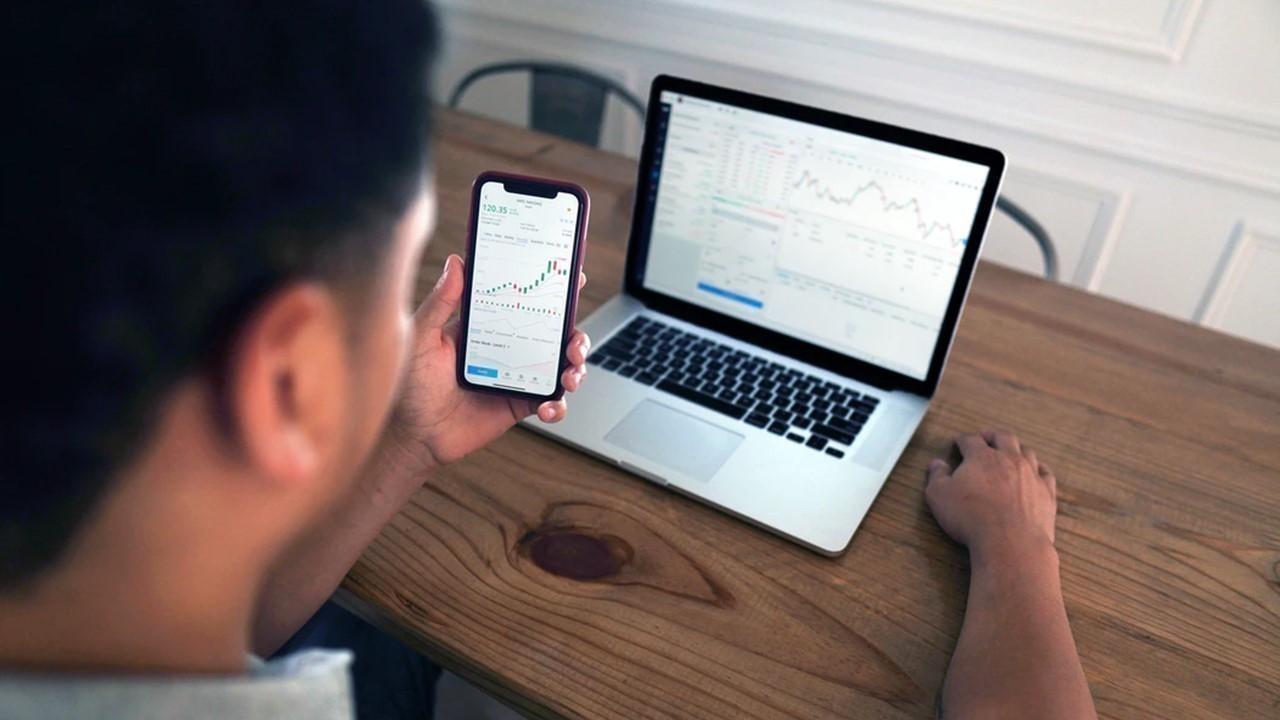 CSCO stock is down nearly 1.5 percent after the news of the $20 billion bid for Splunk. The marginal drop reflects shareholders' concerns over the conglomerate's cash flow. Cisco will report its fiscal second-quarter earnings this week on Feb. 16. The company's previous quarter missed revenue expectations by 0.63 percent.
Article continues below advertisement
According to CNBC, Splunk stock is feeling the opposite effect. The nearly $20 billion market cap company leapt more than 7 percent in the premarket. Shareholder sentiment suggests a financial backing from Cisco could stabilize the stock, which has lost nearly 28 percent of its value in the 12 months ending Feb. 14.
Here's what could happen to Splunk stock if Cisco buys out the company.
If the Cisco-Splunk deal goes through, Cisco could potentially buy out Splunk stock at a premium. In that case, shareholders would need to be invested by a certain date to get the cash payout.
Alternatively, Cisco could acquire a portion or all of Splunk stock and give shareholders a proportional ratio of CSCO shares in return. Investors will have to wait and see what happens with the Cisco bid (if anything) for final results.