Pearson Mulls Cash Offer From Asset Manager Apollo Global
Alternative asset manager Apollo Global Management (APO) has delivered an all-cash offer to London-based education publishing company Pearson Plc. (PSO). Pearson has turned down previous acquisition offers, but will this one be different?
Article continues below advertisement
Article continues below advertisement
Pearson is in the midst of an uphill battle to revive shareholder value in a troubled collegiate publishing industry. However, gradual PSO stock price declines may turn around if an Apollo-Pearson deal goes through.
Apollo is considering an all-cash offer to buy Pearson.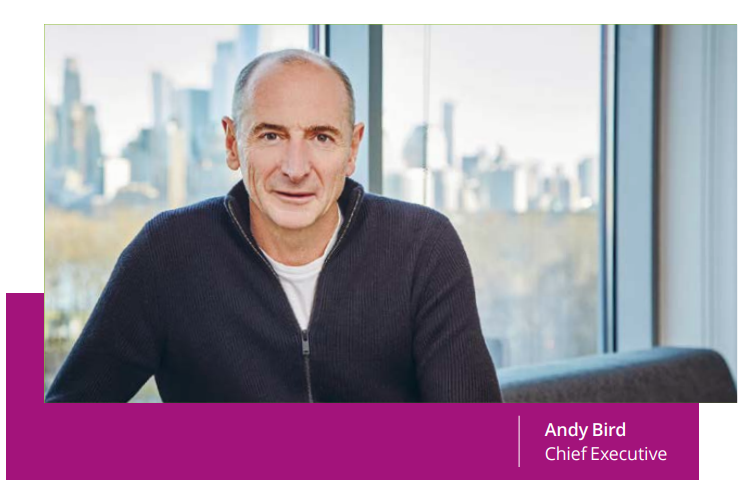 American company Apollo is reportedly considering an all-cash offer to buy U.K. company Pearson in what could prove to be the turnaround and cash influx the publishing company needs. The offer isn't set in stone, and there will be numerous hurdles to overcome before anything official happens.
Article continues below advertisement
U.S. regulators will also have to approve the acquisition. Apollo bought Pearson competitor McGraw Hill in 2013 but sold it to private equity firm Platinum Equity for $4.5 billion in 2021. However, the merger could still ring consolidation bells for steadfast FTC chair Lina Khan.
Additionally, Pearson's largest shareholder is an activist investor named Cevian Capital AB. Because Cevian owns 10.2 percent of Pearson stock, it will be the deciding factor. U.K. takeover rules require 90 percent shareholder approval to delist a subsidiary upon absorption.
Article continues below advertisement
Article continues below advertisement
The perspectives from Apollo, Pearson, and Cevian are still unclear as the deal remains in the planning stage.
Will Apollo buy Pearson?
Investors will know by April 8 whether Apollo officially intends to purchase Pearson. The timeline is based on U.K. takeover laws.
Article continues below advertisement
Alternatively, Apollo may pull a breakoff maneuver that's increasingly popular in the public market — a conglomerate-sized company breaking up into several honed companies, each with their own ticker (think IBM, Toshiba, GE, and Johnson & Johnson, all of whom have announced similar moves).
Article continues below advertisement
One thing is sure: Pearson is a tough cookie. The publishing company has already rejected previous buyout offers from Apollo, so Apollo will have to really want it if the deal is to go through.
Article continues below advertisement
Pearson stock responds well to the news — up 17.15 percent by mid-day.
On March 11, PSO stock was up 17.09 percent from the market close on March 10. The potential acquisition news has stoked shareholders to buy in at a value that's still below 2019 and 2021 peaks. If the acquisition goes through, it's plausible to think PSO stock will get bought out at an even steeper premium.
Apollo Global stock follows suit.
With a market cap five-fold that of Pearson, Apollo Global stock rose accordingly. The shares jumped 3.25 percent by midday on March 11, which suggests that the sentiment among shareholders is bullish on the potential Pearson acquisition.
If Apollo does buy Pearson, PSO stock would delist and the company would be represented as an asset under APO stock. Apollo Global subsidiaries run the industry gamut, and Pearson would join the likes of Norwegian Cruise Line, ADT Security Services, and Coinstar. Apollo also bought a majority stake of food and beverage industry packaging company Novolex last month, adding to its portfolio.