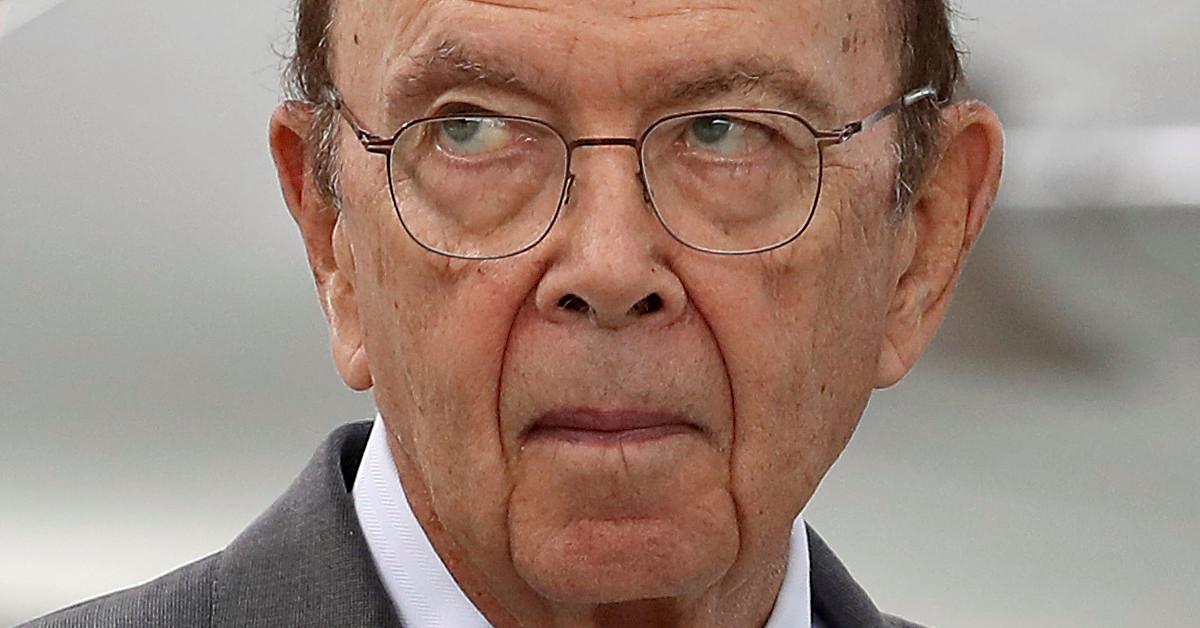 Wilbur Ross' Reported Net Worth Has Gone From $2.9 Billion to $600 Million
He's no longer the U.S. Secretary of Commerce, but Wilbur Ross Jr. is staying in the news with his SPAC's IPO. If that SPAC and its IPO are successful, Ross may have a shot at reclaiming a spot on the Forbes list of the 400 richest people in America.
Article continues below advertisement
Ross dropped off that list in 2017, and dropped off the Forbes Billionaires list in 2018. In 2019, the magazine reported that his net worth was actually $600 million, far from the $3.7 billion Ross once said he was worth.
Forbes downgraded Wilbur Ross's net worth twice
In Oct.2017, Forbes listed Ross' net worth at $2.9 billion, but Ross said that his net worth was actually closer to $3.7 billion. A year later, however, the magazine dropped his net worth to $700 million, citing "the latest in an apparent sequence of fibs, exaggerations, omissions, fabrications, and whoppers" in its article, "The Case of Wilbur Ross' Phantom $2 Billion."
Article continues below advertisement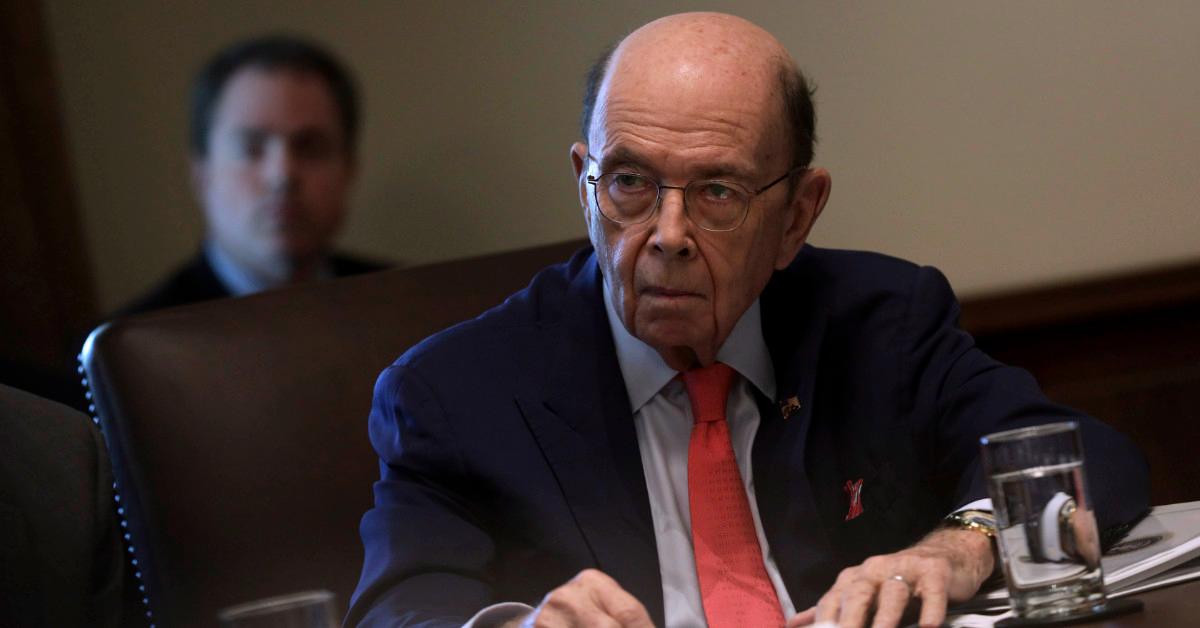 And in July 2019, the magazine dropped his net worth again, pegging Ross's fortune at $600 million following a new estimate of the value of his art collection and his divestment of at least $15 million in assets.
Article continues below advertisement
Ross had a long business career before joining Trump's cabinet.
According to CNN, Ross worked for investment bank Rothschild between 1976 and 2000 and became a leading bankruptcy advisor before launching his own private equity firm, WL Ross & Co. In 2002, he founded and became chairman of the International Steel Group, which went public the following year and merged with Mittal Steel a year later. In another 2004 business move, Ross formed the International Coal Group, which Arch Coal acquired in 2011 for $3.4 billion.
Ross and his private equity firm hit some trouble along the way. After 12 miners died in a 2006 explosion at a West Virginia mine operated by an ICG subsidiary, the families of the victims and the lone survivor of the accident sued ICG and WL Ross for negligence, and it took until 2011 for all the suits to be settled, reported CNN. Then, after WL Ross failed to disclose certain fees in 2016, the SEC ordered it to pay a $2.3 million fine.
Article continues below advertisement
In 2016, Ross revealed that then-president-elect Donald Trump had tapped him as commerce secretary, and he was sworn into the position the following year. During his time in office, Ross again courted controversy. In 2019, the Office of Government Ethics rejected his financial disclosure forms, and later that same year, the U.S. House of Representatives voted to hold him and attorney general William Barr in criminal contempt for a dispute over a citizenship question on the U.S. census.
A Wilbur Ross–backed SPAC is seeking $300 million in an IPO
According to Reuters, Ross is backing a SPAC called Ross Acquisition Corp II, and the blank-check company is seeking $300 million in its IPO by selling 30 million share at $10 each. In a press release, Ross Acquisition Corp II announced it would trade on the NYSE under the symbol ROSS.U, and the companies listed BofA Securities and Credit Suisse Securities as the underwriters for its offering.