Russian Forces Have Taken Over the Chernobyl Nuclear Disaster Site — But Why?
Russian forces have taken over Chernobyl. Many people wonder why Putin would want to occupy the site of a nuclear disaster. The site could be the safest place to avoid enemy fire.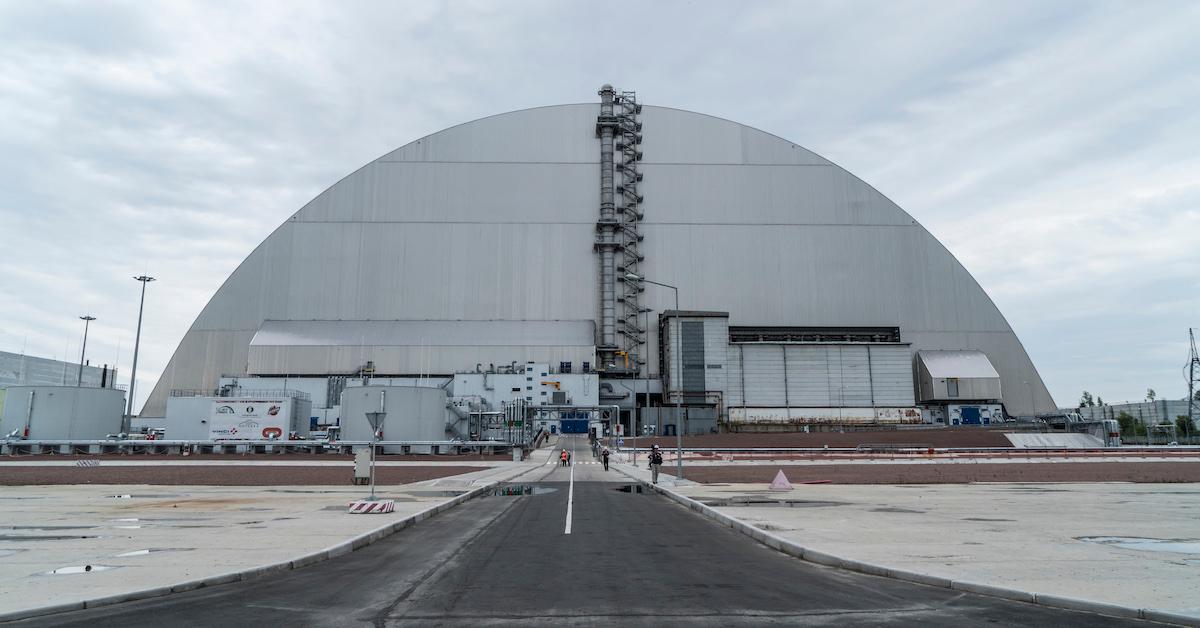 While we have limited experience invading other countries, we feel reasonably confident that the site of one of the biggest nuclear disasters on Earth wouldn't be high up on the list of places to seize. However, within hours of Russian troops descending on Ukraine, Putin's "peacekeeping" forces have reportedly seized control of the Chernobyl power plant — the site of the world's worst nuclear disaster. So, what does Russia want with Chernobyl?
Article continues below advertisement
Article continues below advertisement
Putin may see the reactor as a place where troops could be safe from enemy fire.
Ukrainian president Volodymyr Zelensky warned that taking Chernobyl is "a declaration of war against the whole of Europe." As for what Russia wants with the site, we only have conjecture to go on right now. One theory holds that it's actually a pretty safe place to be if you want to avoid an air attack as long as you aren't worried about the long-term effects of that much radiation exposure.
Article continues below advertisement
It's certainly hard to imagine why any government would risk another nuclear disaster just to launch an offensive on the Russian troops. However, considering how toxic the site is, it's unlikely, although not impossible, that they plan to set up camp there.
Russia could just want Chernobyl for a more direct route to Kyiv.
Since the site is 80 miles outside of the capital, the seizure of Chernobyl could just be a means to create a path that would more expediently move Russian troops toward Kyiv. The site is also strategically close to Russia's ally Belarus, where President Alexander Lukashenko has already pledged his troops to Russia if needed.
Article continues below advertisement
Article continues below advertisement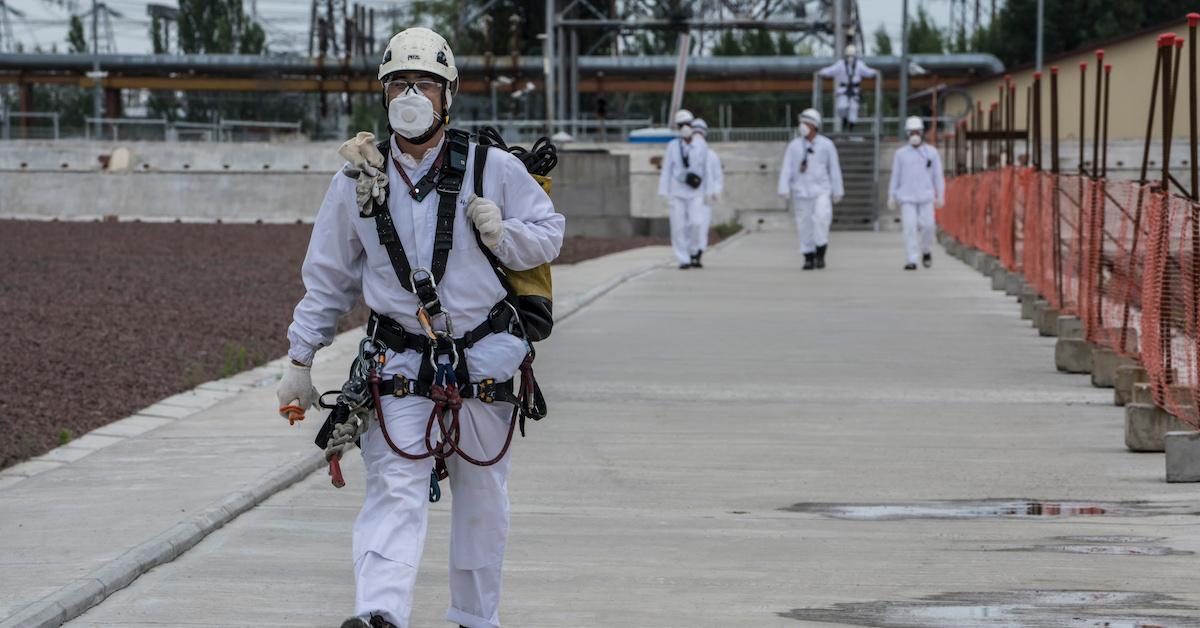 However, location may not be the only significance Chernobyl carries for Russia in general and Putin specifically. The site may hold just as much symbolic importance as it does strategic importance. Putin has made it pretty clear that he wants to restore the Soviet Union to its former glory, and many Russian historians and Russians alike site the 1986 Chernobyl disaster as the beginning of the end of the U.S.S.R.
Article continues below advertisement
The Soviet government's attempt to cover up the severity of the disaster — including going ahead with a May Day parade through the radioactive area days later — stoked growing antipathy toward the communist government among Russians, Belarusians, and Ukrainians. While not the only reason the U.S.S.R. would fall in 1991, it's widely cited as one of the major precipitating events.
The disaster has long been a source of embarrassment and shame on Russia, and also the origin of some conspiracy theories. Some people to this day claim that the disaster was the result of an attack by the U.S. on the Soviet Union.
Article continues below advertisement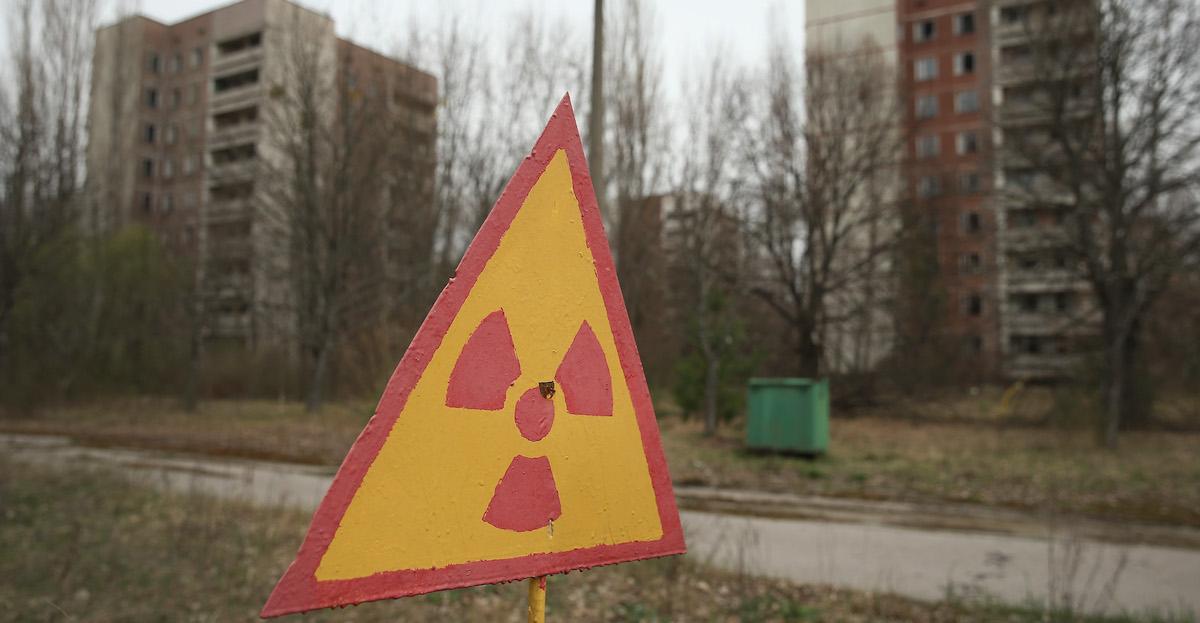 Whatever the reason Russia wants to lay claim to the nuclear power plant, it casts even more doubt on Putin's claims that this is merely a "special military operation" in defense against people Putin has called neo-Nazis enacting a genocide. It's becoming increasingly apparent that Russian forces won't be peeling back any time soon.