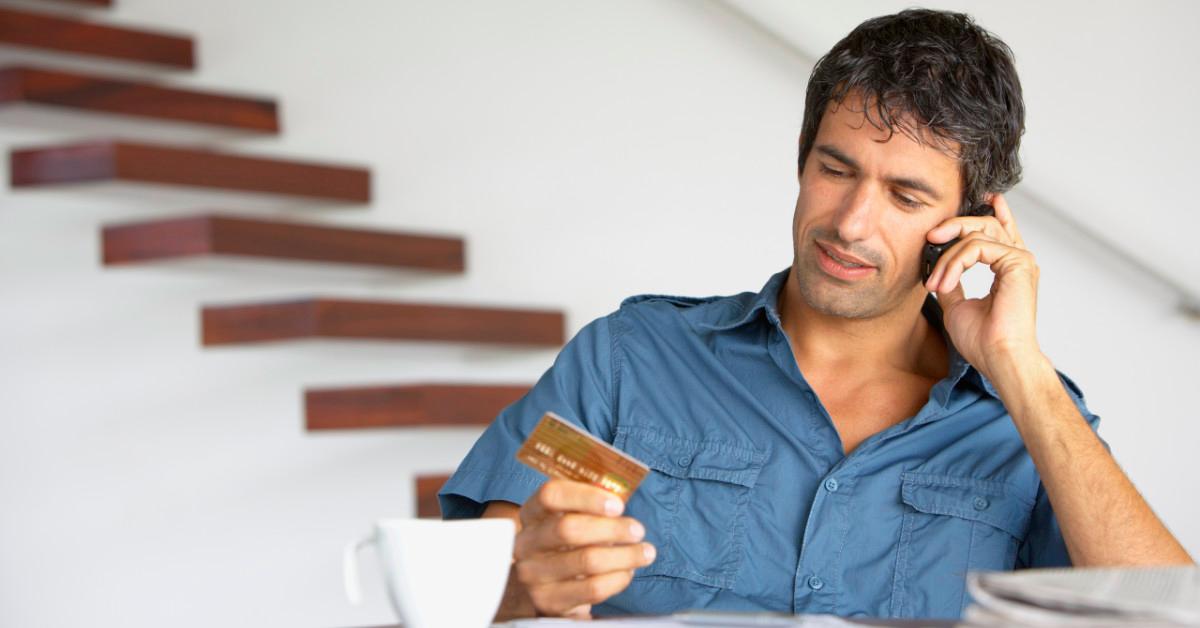 Why Is My Available Credit $0? Credit Card Limits and Delays Explained
If you're a credit card holder, you likely keep an eye on your available credit—your credit limit less your current balance, or, in simpler terms, the amount that you could still charge to your credit card.
Article continues below advertisement
You can always check your credit card balance and your available credit by calling your credit card issuer, checking your account on the issuer's website, or using the issuer's mobile app, if available. It's good to be mindful of that number. If you're available credit is $0, you won't be able to use your credit cards to make payments.
But if you have zero available credit and you've recently made a payment, something else could be afoot.
Why is my available credit $0?
If your available credit is $0 and you haven't paid your credit card bill lately, you might have maxed out your credit card, and you'll have to pay down the balance to free up more available credit.
But if your available credit is $0 and you have submitted a payment to your credit card issuer lately, then it's possible that your payment hasn't cleared or that your payment is delinquent, according to The Balance.
Article continues below advertisement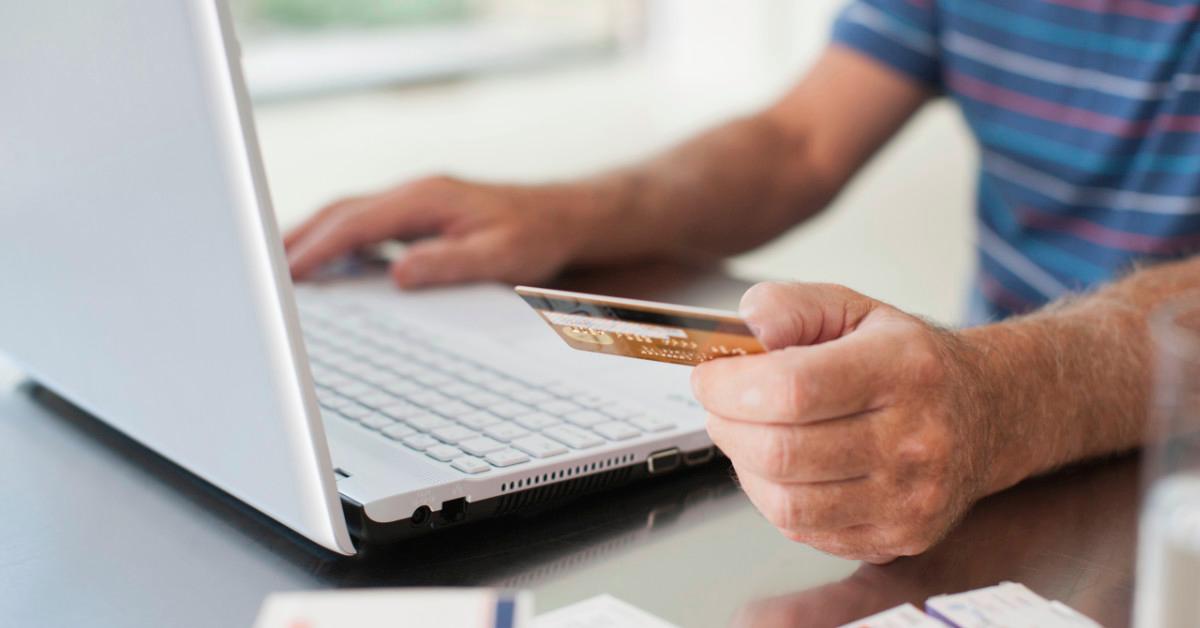 On the myFICO forums, a moderator suggested other possibilities after a user reported having $0 in available credit on their Mastercard even after submitting a payment to Capital One and seeing that payment clear from their bank account.
Article continues below advertisement
"Many lenders will do this for various reasons, but some of the [common reasons] are: paying from a new bank account, payment is larger than typical payments have been, account is new, account has recently [gone over the limit] or has a pattern of going over the limit, late payments, etc.," the moderator responded, adding that you can call the issuer to see what the delay is all about.
When will my available credit be replenished?
On its HelpWithMyBank.gov website, the Office of the Comptroller of the Currency explains that "the decision of when to replenish the available credit is up to the bank and, in some circumstances, a bank may delay replenishing a credit line."
Article continues below advertisement
However, there's better news. According to the comptroller's office, a bank can't charge an over-the-limit fee it delays in replenishing available credit. "Refer to your cardholder agreement for your bank's specific payment requirements," the office recommends.
Article continues below advertisement
Why does my credit report not show a zero balance?
On the flip side, perhaps you've paid off your credit cards on time and in full but your credit report still shows a balance or a credit utilization ratio above zero. In a Q&A, Experian explains why. Credit reports show credit card balances at the moment that lenders report them, which is usually at the end of a billing cycle. So, the information on a credit report can be a little out of date.
"The way to have a zero balance appear in your credit report is to pay the balance in full and then not use your credit card at all during the next month," the Experian adds. "At the end of the billing cycle the lender will report a zero balance. The utilization ratio reflects the percentage of credit you were utilizing based on the balance reported by the lender when you request your report."