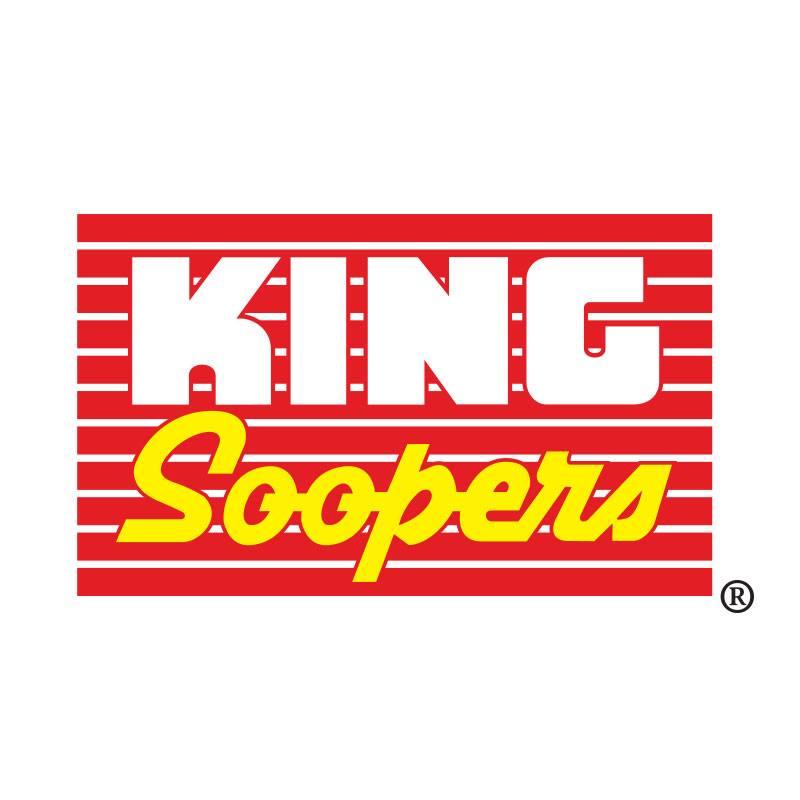 King Soopers Is on Strike: Wages, Benefits, and Safety in Focus
Employees at King Soopers grocery stores in the Denver area went on strike as of the morning on Jan. 12, The Wall Street Journal reported. King Soopers is a subsidiary of supermarket giant Kroger, whose leadership claims that the unionized workers are "reckless and self-serving" to go on strike.
Article continues below advertisement
According to the Kroger and United Food and Commercial Workers Local 7, the union for King Soopers in Colorado, the strike is comprised of about 8,400 workers at King Soopers locations in Denver. The walkout impacts operations at 87 of the 151 King Soopers locations in that area. Why is King Soopers on strike today?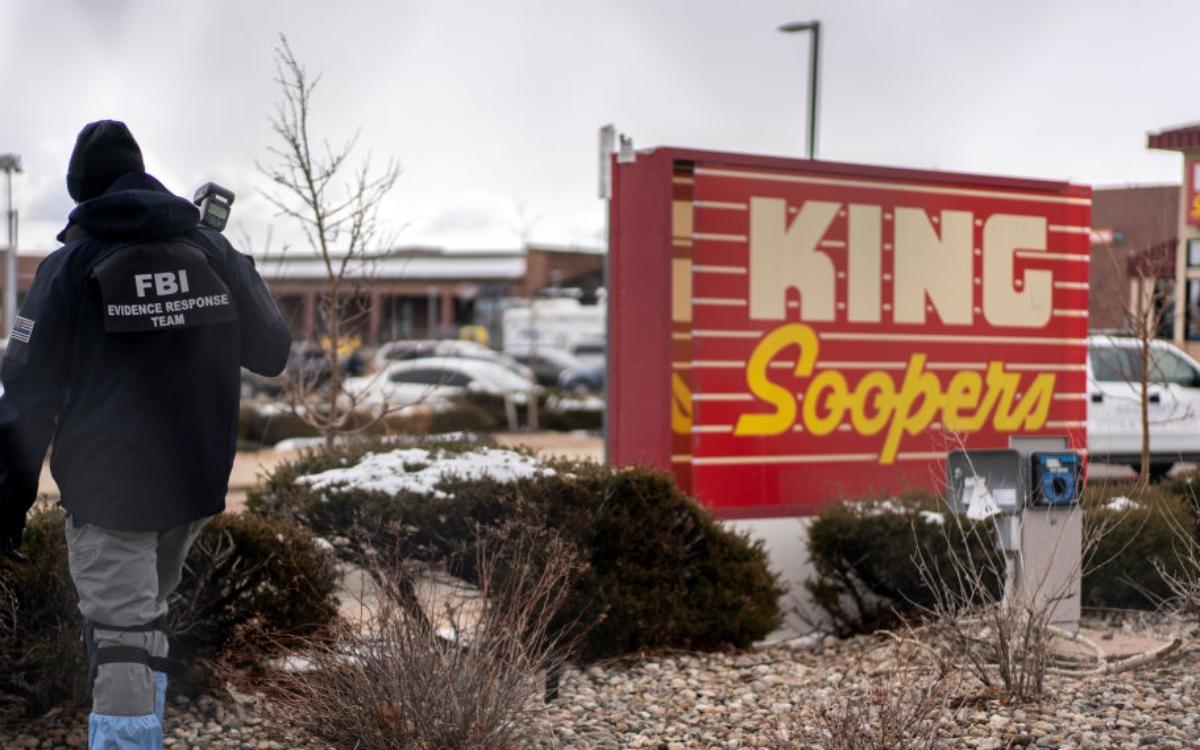 Article continues below advertisement
Supermarket employees have been struggling.
Workers at the supermarket chain claim that Kroger has been making greater profits since the start of the COVID-19 pandemic. However, employees don't think that they're being fairly compensated for their added risk of illness and increased workloads.
Advocates of the union also said that employees have had to deal with overly anxious customers, along with the burden of enforcing or explaining mask policies in-store. As a result, employees seek increased compensation and better health protection.
Article continues below advertisement
Meanwhile, The Denver Channel reported on a press conference that took place on Jan. 10. Kim Cordova, the UFCW Local 7 president, stated, "Workers are rethinking their relationship with employers, and that's what's happening right now with King Soopers."
At the press conference, King Soopers clerk Andres Becerril said, "There are customers that are irate because departments are closed, but they take it out on us instead."
Article continues below advertisement
Negotiations continue between Kroger and the employees.
Essentially, workers at King Soopers locations are seeking higher wages, improved benefits, and increased safety practices. Executives with Kroger, the owner of King Soopers, claim that they've already met all of these demands.
Article continues below advertisement
One King Soopers bakery manager, Carol McMillian, said that some members couldn't afford an apartment on their wages with the company.
Cordova continued, "When you work for the largest chain in the state of Colorado and the largest chain—their parent company, Kroger—in the United States, you shouldn't have to struggle."
Article continues below advertisement
King Soopers president Joe Kelley says that the union president's statements are misleading and claims that half the employees earn over $20 per hour, with 75 percent earning $18 per hour.
What are the previous contract details with Kroger and its employees?
According to The Wall Street Journal, the previous contract between Kroger and its employees expired on Jan. 8. Workers voted on Jan. 2 to strike following weeks of unsuccessful negotiations between the union and the company.
Article continues below advertisement
The union of King Soopers workers filed a suit against the company in December. The workers said that the company breached the collective bargaining agreement by using third-party services to hire staff for roles covered by the union.
This past week, King Soopers filed charges of unfair labor practices against the union and claimed that they have refused to engage in good faith bargaining and mediation.
Article continues below advertisement
Kroger made an offer to King Soopers union employees.
King Soopers made a final offer in the evening on Jan. 11 and promised $170 million over the next three years to be invested in increased wages and expanded health benefits.
Union workers rejected the offer from the company. The workers said that the company didn't address all of their concerns about wages, health, and safety.