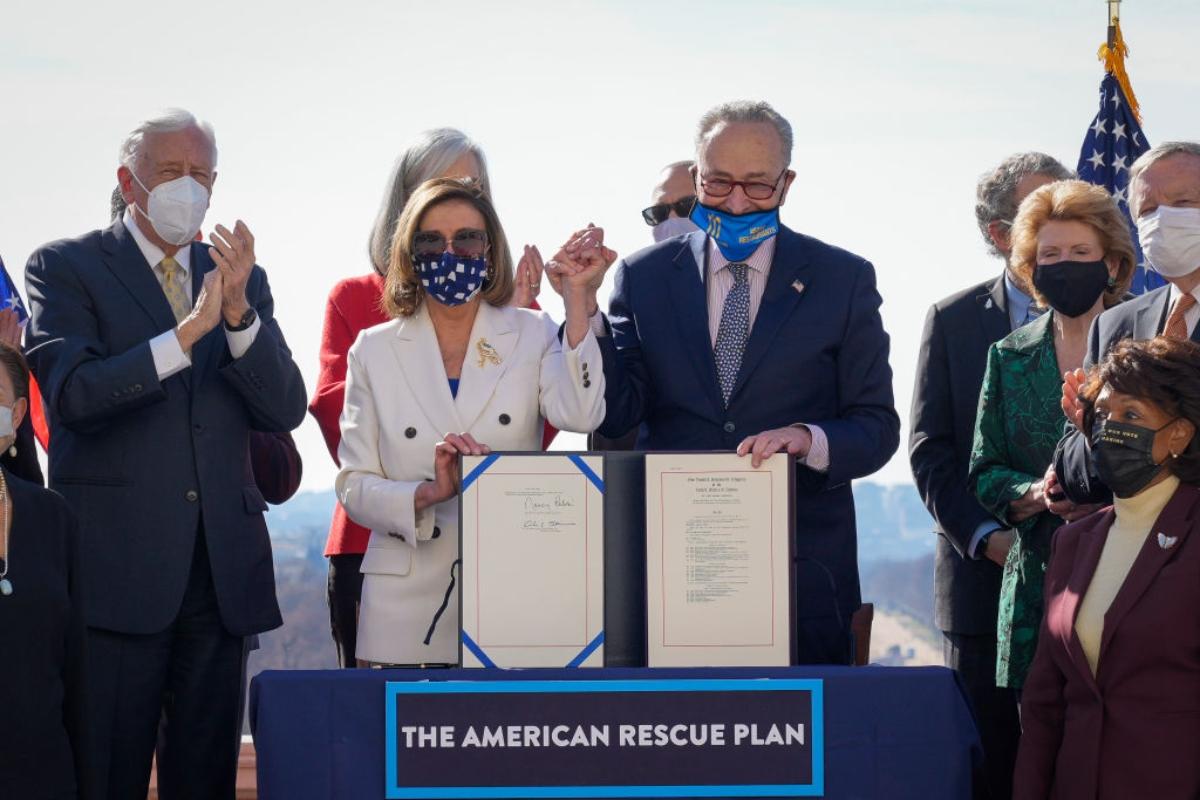 Why Some People May Have to Pay Back Unemployment Money
Several million gig workers and independent contractors are discovering they may have to repay unemployment funds received as a part of the Pandemic Unemployment Assistance (PUA) program. These workers may be forced to pay back unemployment money if they are unable to prove their employment status and identity.
Documentation proving a self-employed individual's need for unemployment benefits is required, and that seems to be causing the hang-up for some. If you applied before January 31, you would have 90 days to complete the verification, which might include W-2 forms, tax returns, and business receipts.
Article continues below advertisement
"Failure to follow through with this extra verification could result in having to pay back any benefits received since the week of Dec. 27, 2020," noted TIME. If you were receiving benefits from PUA, you will likely need to gather the required documentation to prove your unemployment and financial need.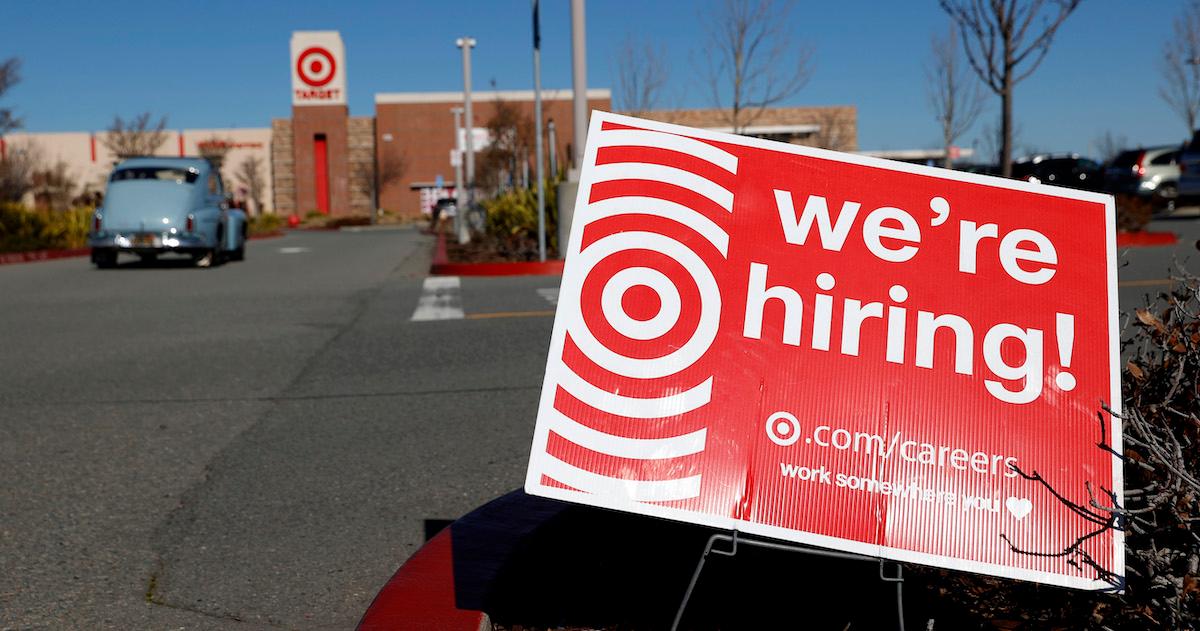 Article continues below advertisement
What is Pandemic Unemployment Assistance?
The Pandemic Unemployment Assistance program was established as a part of the CARES Act passed in March 2020. The more recently passed American Rescue Plan of 2021 authorized several changes to the unemployment programs offered in the U.S.
The American Rescue Plan impacted unemployment by authorizing the extension of unemployment benefits through September 6, 2021 (for people who might already be receiving those benefits). It also added an additional $300 per week automatically to those qualifying for unemployment benefits.
Article continues below advertisement
In addition, Pandemic Unemployment Assistance was extended for gig workers and those who are self-employed. PUA was established to provide unemployment aid to workers who would not qualify for traditional unemployment funding. This included independent contractors, self-employed workers, and gig workers.
Article continues below advertisement
In October, reports came out of people being told to repay funds received through PUA. Other unemployment fund repayments can be waived if no fraud was committed. But Michele Evermore, of the National Employment Law Project, said "states do not have the authority to waive repayment of PUA benefits if a person was overpaid."
Other reasons you may owe unemployment money
In general, someone may owe unemployment money if they have been overpaid, which can happen under several circumstances. Overpayment may occur because you miscalculated when claiming benefits. You also might be disqualified or need to pay back unemployment because you didn't complete the required job search tasks while unemployed.
Article continues below advertisement
Some unemployment issues come up because someone fraudulently claims unemployment benefits. Giving false or misleading information on an application for unemployment money can result in having to pay back any money that was awarded.
It's also possible that your employer or former employer may have contested your unemployment claim. For example, though an employee can claim they were let go, the employer can counterclaim that the person quit, making them ineligible for unemployment.
Article continues below advertisement
If the employer in question successfully contests your claim, you may have to pay back any funds you received from unemployment programs.
In many cases, you can file an appeal if you believe you're being asked wrongfully to repay unemployment benefits. Proving financial hardship is usually required in order to receive a waiver to avoid having to repay benefits.