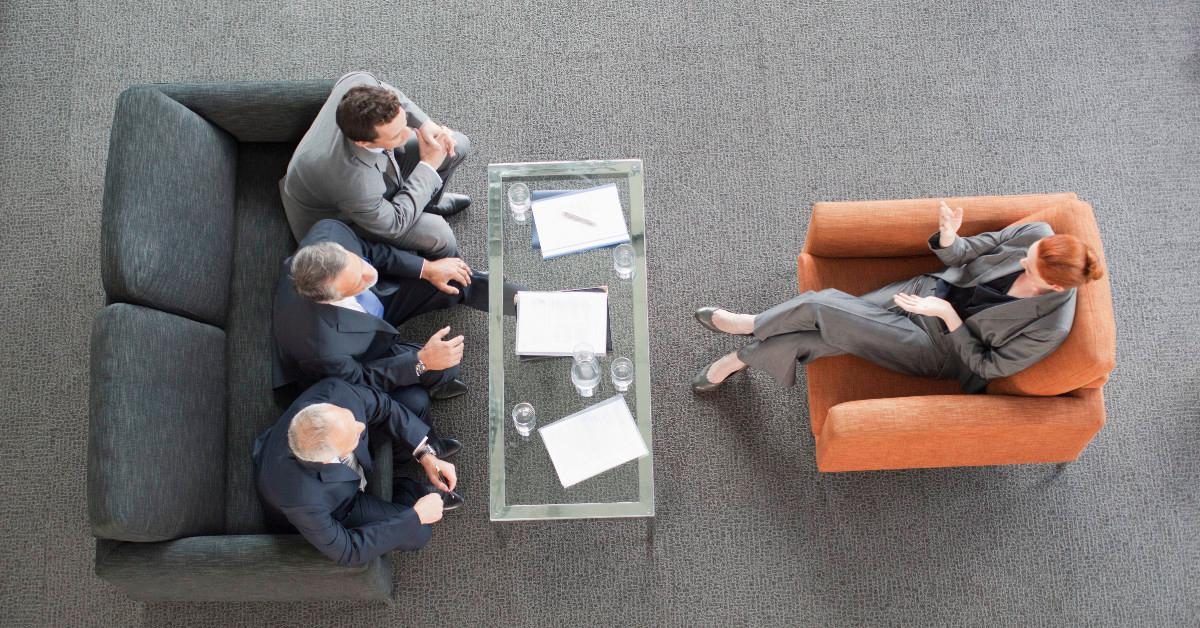 Why Do Employers Check Credit? Controversial Practice Faces Scrutiny
You can understand why employers would ask job applicants for a résumé, but why do employers check credit? How is an applicants' credit history relevant to hiring decisions?
Those are fair questions, especially since the practice is controversial and even illegal in some places.
Article continues below advertisement
Article continues below advertisement
As Experian notes, in places where the practice is legal, employers can access a modified credit report that shows a prospective employee's name, address, Social Security number, debt, and payment history.
According to CreditCards.com, California, Colorado, Connecticut, Delaware, Hawaii, Illinois, Maryland, Nevada, Oregon, Vermont, and Washington all limit the employer credit checks. These credit checks are illegal in New York City and Chicago, according to Experian.
Employers check applicants' credit to judge their trustworthiness and level of responsibility.
According to Experian, employers might access your credit report to "evaluate how trustworthy or responsible you are," especially if the job means managing customer data or financial information. Bad credit could indicate "poor organizational skills and follow-through" or, worse, a risk of fraud or theft, as the credit bureau points out.
Article continues below advertisement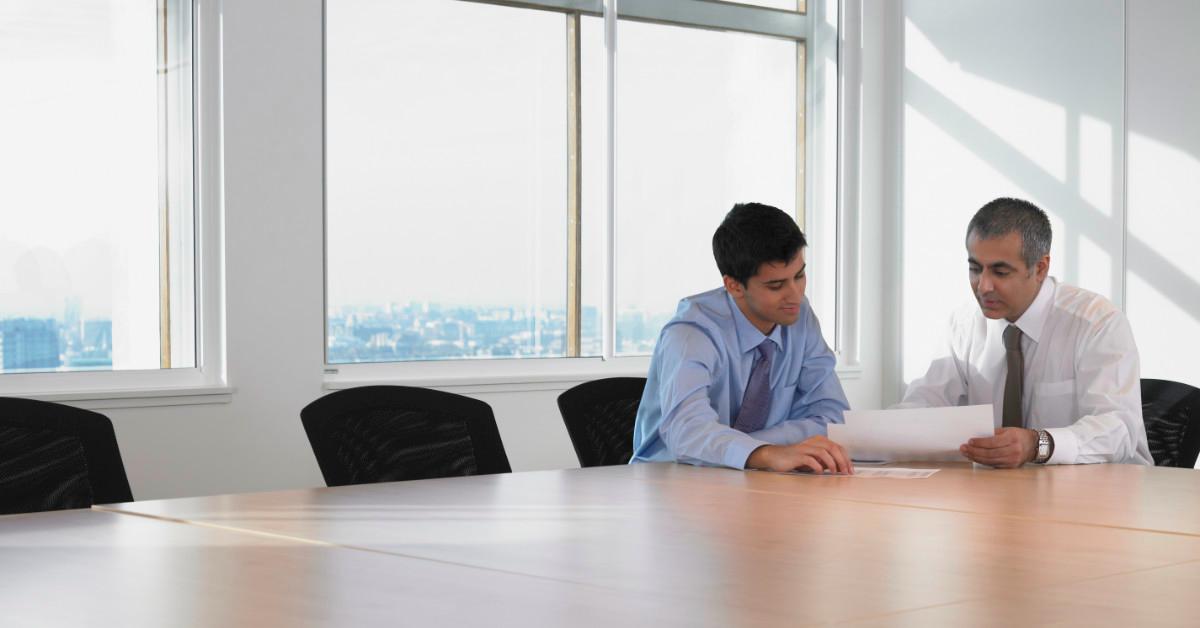 "Generally, employers want to look at your credit as a safety measure, and as proof that they tried to find out as much as possible about your background before they hired you," financial analyst Jeff White told U.S. News & World Report.
Peter Yang, the co-founder of ResumeGo, said, "Foreclosures, multiple bank account closings, or liens against the job candidate could be interpreted as signs of irresponsibility and negligence."
Article continues below advertisement
Article continues below advertisement
Advocates are calling for an end to employer credit checks.
The bill H.R. 3621, dubbed the Comprehensive CREDIT Act of 2020 and passed to the U.S. Senate by the House of Representatives in January 2020, puts restrictions on credit checks for employment decisions.
Rep. Ayanna Pressley (D–Mass.), who sponsored the bill, has been campaigning against employer credit checks since her days on the Boston City Council. "Employer credit checks hurt low-income people, those who need #employment the most," she tweeted in 2016.
Article continues below advertisement
Amy Traub, the Associate Director of Policy & Research at Dēmos, argued against employer credit checks at a U.S. House Committee on Financial Services hearing on June 29. "I'm aware of no proven link between personal credit reports and either someone's performance of a specific job or criminal behavior," Traub told the committee.
Article continues below advertisement
Traub also cited a TransUnion spokesperson's 2010 statement that there had been no shown statistical correlation between one's credit report and their job performance or likelihood to commit fraud.
"And yet, we still see a lot of employers … using credit checks as part of their hiring screening process," she added. "The harm is that job applicants can be rejected for jobs that they're very highly qualified for, and this is a loss for employers who might be missing out on really excellent employees because they're screening for a factor that's irrelevant, and also, a huge loss for job seekers who might be able to pay off their bills in fact if they were able to secure work."