DocuSign CEO Dan Springer Steps Down, Interim CEO Will Replace Him
DocuSign is in the weeds, and CEO Dan Springer is stepping down to let someone else take charge. Who will be the next DocuSign CEO?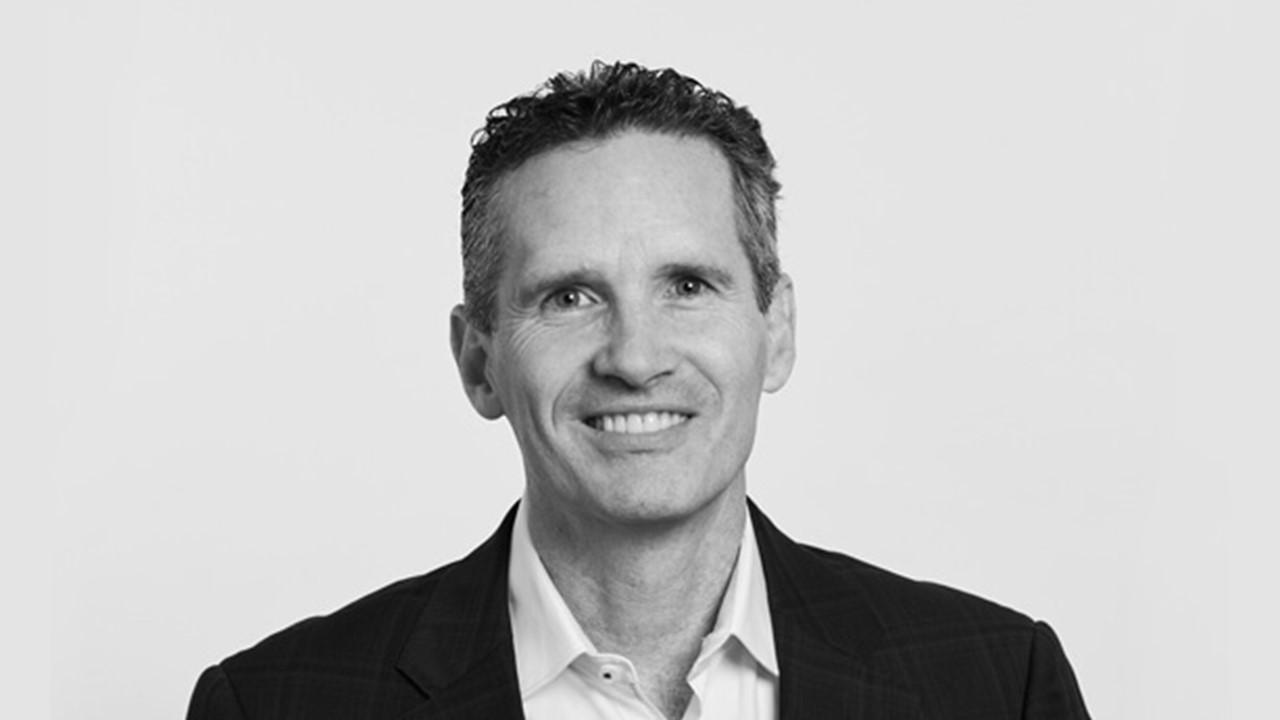 COVID-19 pandemic darling DocuSign Inc. (DOCU) has struggled to maintain its relevance in 2022, with the stock losing more than 60 percent of its value YTD. As a result, DocuSign's chief executive officer Dan Springer is stepping down and making room for an interim CEO to pick up the pieces.
Article continues below advertisement
Article continues below advertisement
Here's who is replacing Springer as DocuSign CEO, plus what salary Springer is leaving and what net worth he may take with him.
DocuSign chairman of the board Maggie Wilderotter will replace Dan Springer in the interim.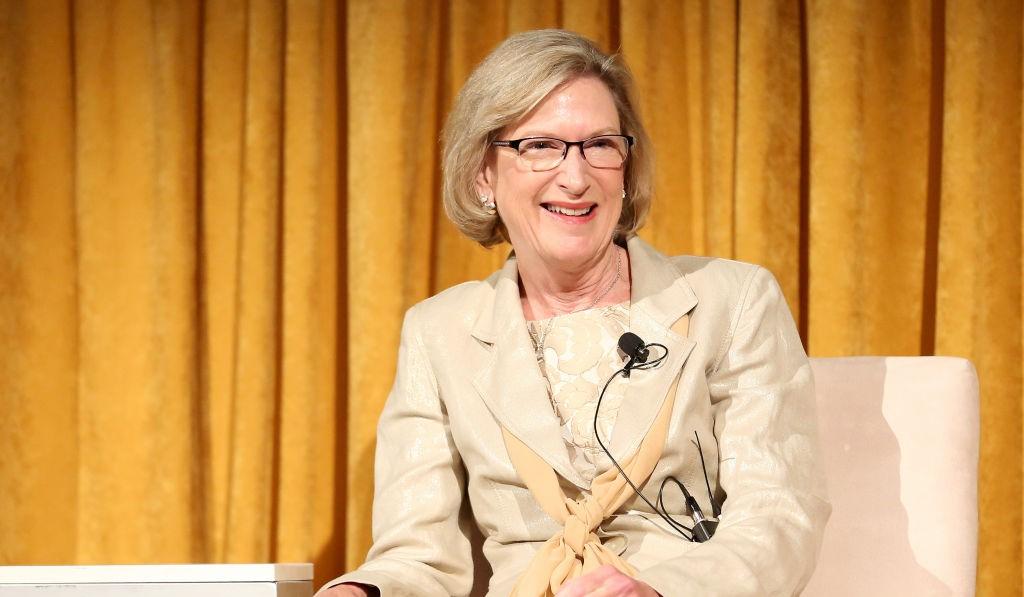 E-signature software firm DocuSign is making some changes, starting with its CEO. With Springer voluntarily stepping down from his post after about five years, he's making room for a replacement. In the interim, DocuSign's chairman of the board Maggie Wilderotter will take his place.
Article continues below advertisement
Wilderotter's post isn't meant to be permanent and the company will search for an executive to take her place. Wilderotter is a busy executive. She's also the CEO of Grand Reserve Inn and has formerly served as CEO of Frontier Communications, senior vice president of global business strategy for Microsoft, and CEO of Wink Communications.
As Wilderotter seeks to help DocuSign recover from its lull amid an uncertain economy, Springer is on his way out.
Article continues below advertisement
Article continues below advertisement
Dan Springer's salary is in the millions as the DocuSign CEO.
Springer, who took DocuSign public in 2018 (just a year after entering his post as CEO), is leaving behind a healthy salary. According to an executive pay report, Springer earned about $20 million in total compensation in 2021.
The sum includes $350,000 in salary, $499,000 in non-equity compensation, $17,000 in other compensation, and $19 million in stock awards. Springer's total earnings jumped 127 percent from 2020 due to DocuSign's major growth at the time.
Article continues below advertisement
For comparison's sake, the median DocuSign employee reportedly earned $171,449 in 2021.
Article continues below advertisement
Dan Springer
Former CEO of DocuSign Inc.
Net worth: $266 million (estimated)
Springer voluntarily agreed to step down from his post as DocuSign CEO after more than five-and-a-half years in his role and even longer in the company.
Background: Springer became DocuSign CEO in 2017 and took the company public a year later.
Education: Occidental College (Advanced Bachelors in economics and math, 1985), Harvard University (MBA in general management, 1991)
Ongoing board roles: Trustee of Boys and Girls Clubs of San Francisco, board member of YearUp
Article continues below advertisement
Dan Springer is taking a healthy net worth with him.
Jake Roberge of William Blair said about DOCU stock, "Given management's limited visibility, a sales restructuring that will take several quarters to complete, and a lack of near-term catalysts, we believe DocuSign's stock will remain range-bound over the next few quarters."
Naturally, Springer is getting out of dodge. His net worth is estimated at around $266 million, though reports fluctuate with an approximately $100 million bell curve on either end. It isn't clear how much DOCU stock Springer is taking with him, but a decent portion of his wealth is likely holed up in the asset, making it largely inaccessible at this time.
As for what's next, Springer hasn't announced any subsequent moves yet and is focusing on a graceful exit.